by Aude Camus
I used to think Sheung Wan was the cool kid, winning the "which neighborhood is the hippest one?" game easily but, spending more and more time in Wan Chai on the Sun Street/Start Street/Moon Street neighborhood, I now kind of start thinking that might actually be my fav hood in the Kong. Wanna know why? Here are 15 reasons why.
(
addresses are featured by alphabetical order
)
1.
APT. (A Personal Taylor)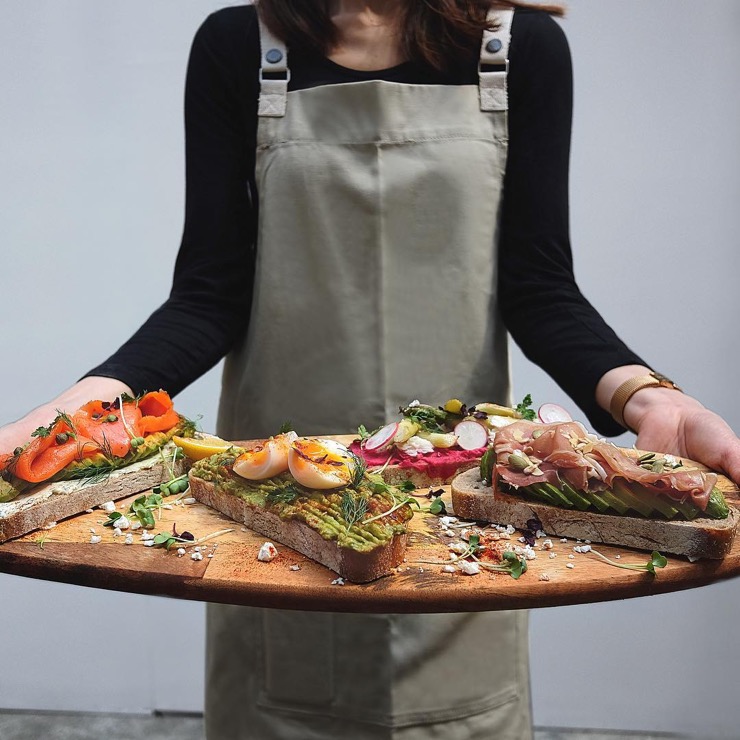 Would a trendy area really be a trendy area without a hype coffee shop serving good coffee, yummy toasts and yogurt bowls? APT., opened in March, serves all this in a cool Scandinavian atmosphere and also offers a cute little terrace on Moon Street.
Shop A&B, G/F, 2-12 Moon Street
2.
Artemis & Apollo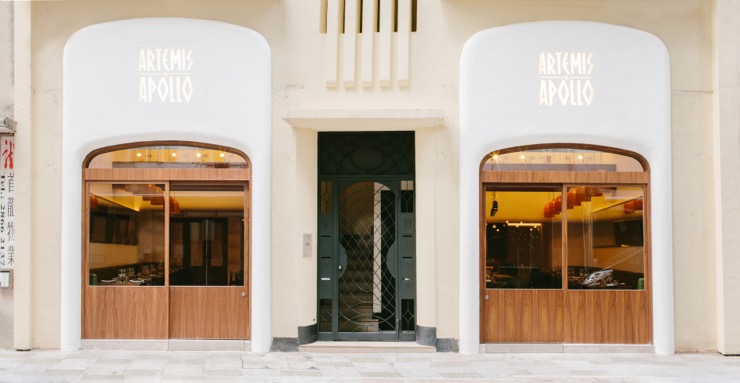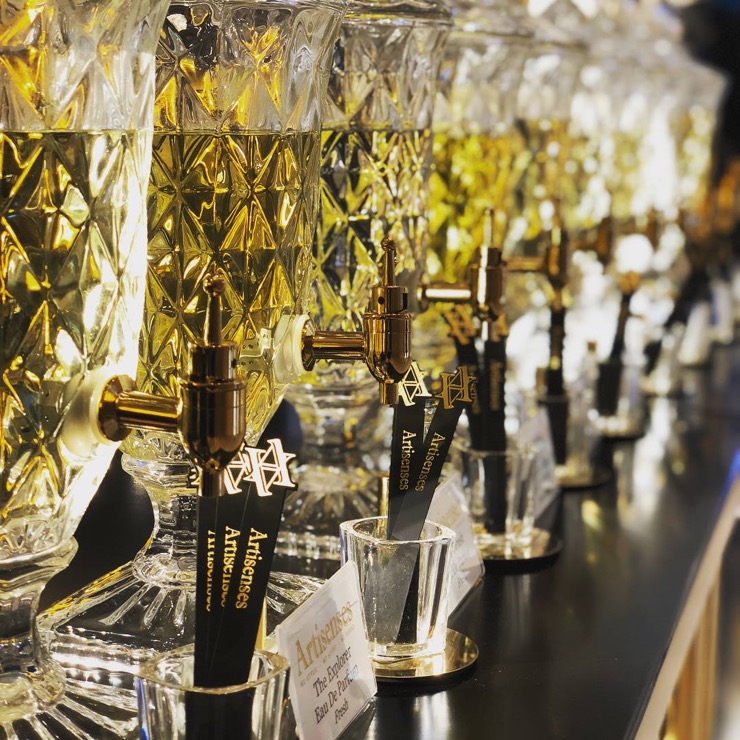 A creative fragrance studio where you can discover the subtle art of perfumery but also have your very own fragrance created just for you after meeting one of their consultant or even join a workshop to imagine your personalized perfume.
Shop C, G/F, 2-12 Moon Street
4.
BASAO Tea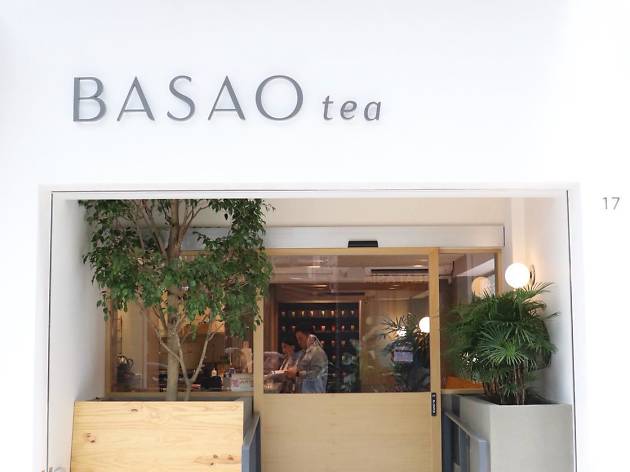 A haven for the tea-lovers out there. Opened end of 2018, BASAO Tea is the teahouse of tea brand BASAO offering Asian single-origin clean-grown teas. Teas are to be enjoy on-site, in the beautiful and quite minimalistic space run by in-house tea-master Katherine, or are also available for take-away.
17 Moon Street
5.
Edgar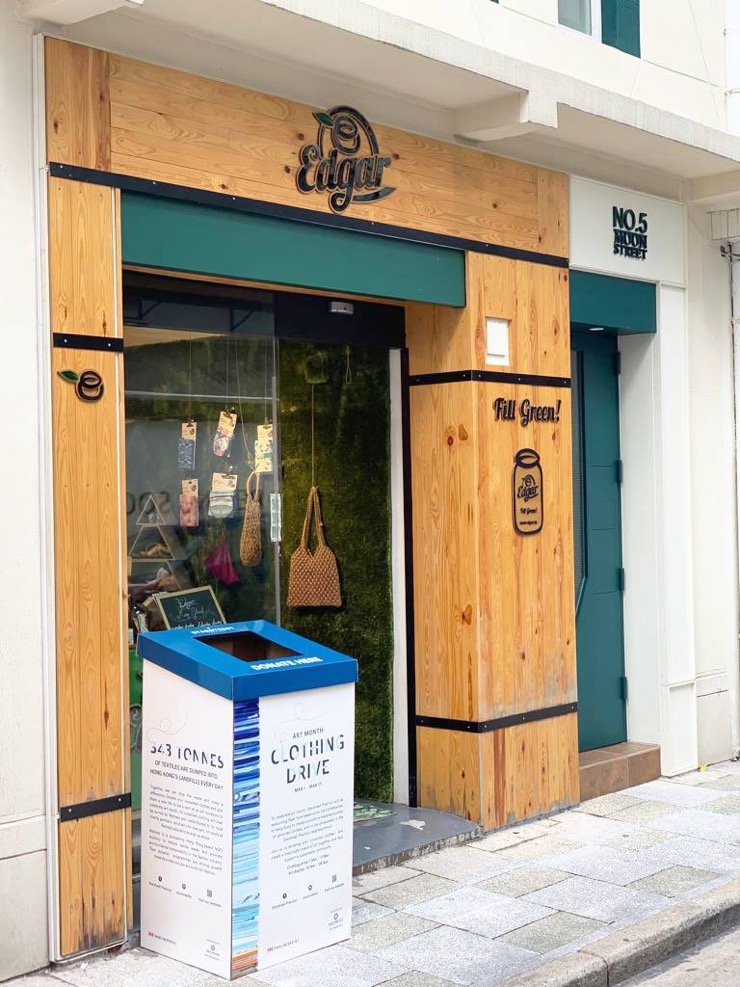 A bulk grocery store storing natural goods and organic grocery sourced from all over Europe. 0 waste definitely is trendy.
5 Moon Street
6.
Francis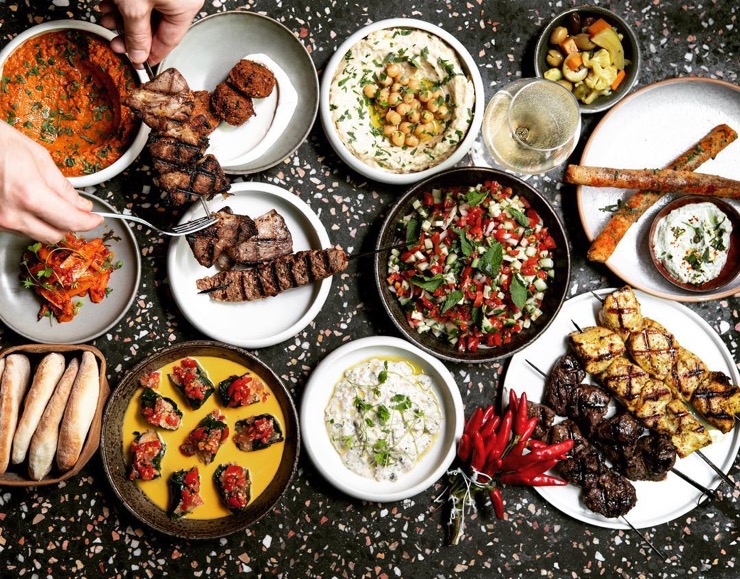 I am not the kind of girl to say no to Middle-Eastern flavors, serious wines, non-serious prices and great atmosphere. Francis is the shortest and easiest way to go to Tel Aviv from Hong Kong.
REDISCOVER OUR REVIEW OF MR BROWN, THE HOTTEST GRILL IN TOWN AND FRANCIS' SISTER RESTAURANT, RIGHT
HERE
4-6 St. Francis Street
7.
Honbo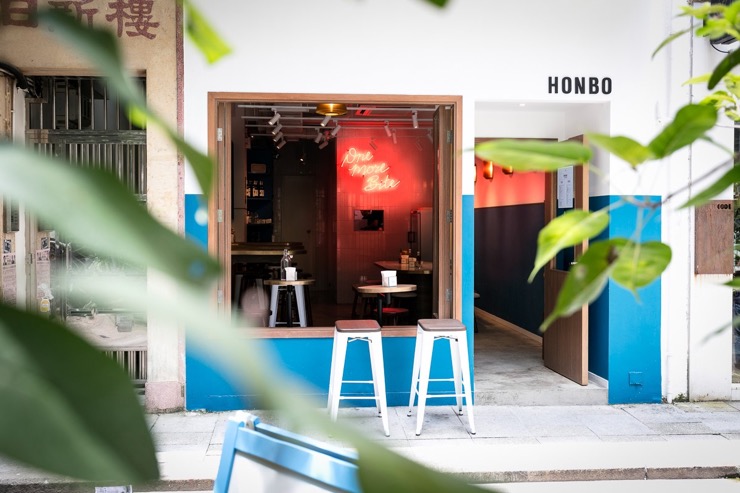 One of my fav neighborhoods in town definitely had to have a good burger joint and burgers at Honbo are not just good, they are seriously good. Nothing surprising knowing that they only work with local farmers and have everything delivered fresh to their doorstep every day.
G/F, New Sun House, 6-7 Sun Street
8.
Kapok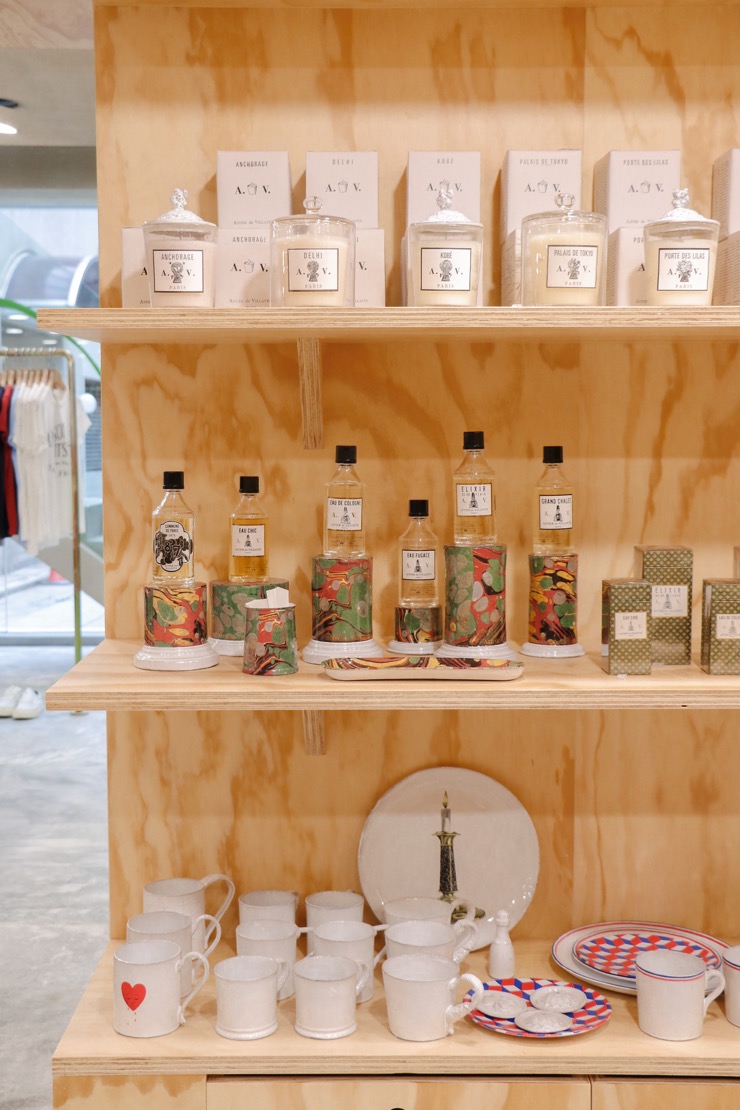 One of the best lifestyle and fashion concept-stores in town. I am absolutely obsessed with everything they store: candles, beauty products, fashion accessories, clothes, coffee-table books …
REDISCOVER OUR INTERVIEW OF KAPOK'S FOUNDER, ARNAULT,
HERE
8 Sun Street
Kapok's sister shops in the area: O.N.S (3 Sun Street) / Pop-up on 5 St Francis Yard
9.
La Petite Maison XXII
EDIT: This concept-store is now closed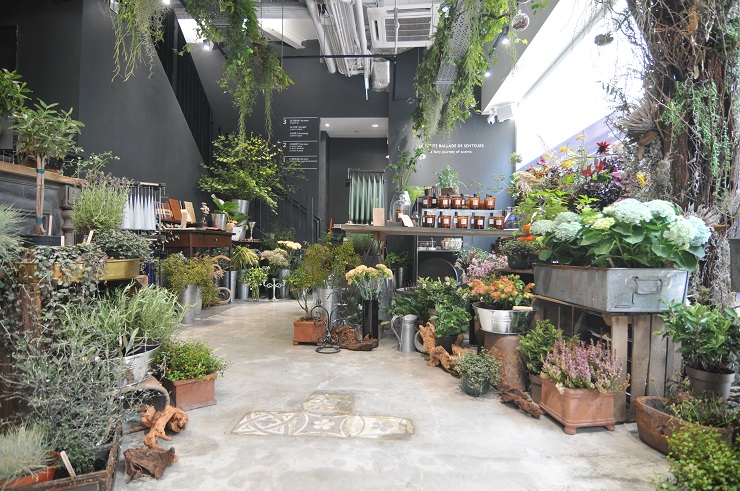 A beautiful lifestyle and food concept-store, inspired by Provence and dedicated to bringing the essence of European living to Hong Kong through a unique selection of hand-picked importer products.
REDISCOVER OUR VISIT TO LA PETITE MAISON XXII
HERE
15 St. Francis Street
10.
Le Garcon Saigon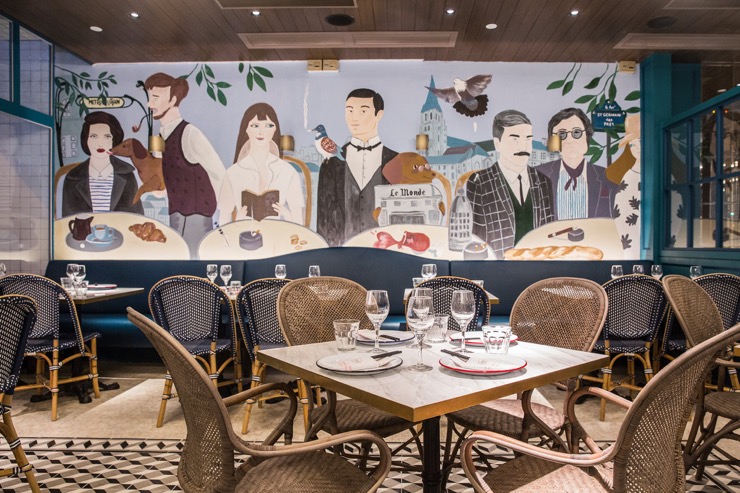 A cute modern brasserie serving vibrant and flavorful Saigonese cuisine. I love the beautiful mural, created by French illustrator Merakilya (who also designed our logo) and Le Petit Saigon next door serving dope Banh-Mi.
12 Wing Fung Street
11.
Le Labo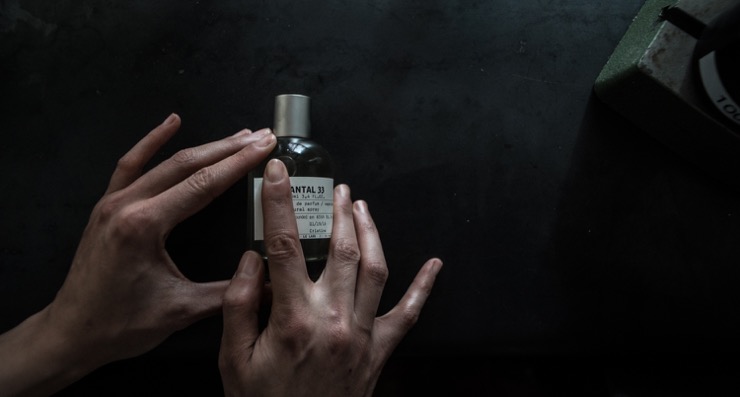 Inspired by Grasse but first opened in New-York, Le Labo is a niche perfume and candle brands featuring 15 handcrafted unisex perfume. Beautiful packaging's and highly addictive scents.
G/F, 2F Star Street
12.
Monocle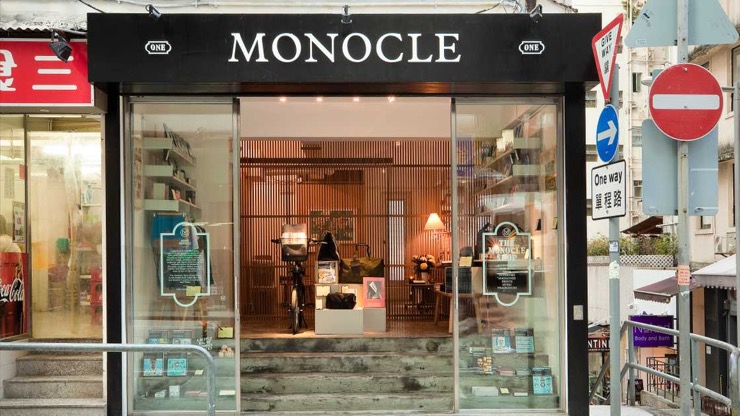 A space true to the essence of the iconic city-guide and where you can pick-up the latest issue of Monocle's magazine but also discover limited-edition lifestyle collaborations.
1 St. Francis Yard
13.
Pici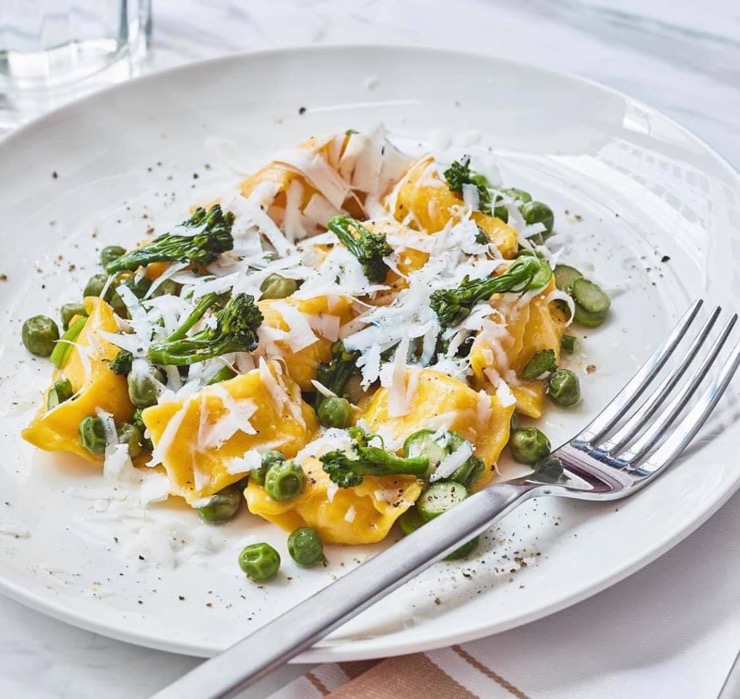 Freshly made pasta … Do I really need to add anything? Well, if you really want to know, my favs are the Orechiette Picante.
G/F, 16 St. Francis Yard
14.
Roots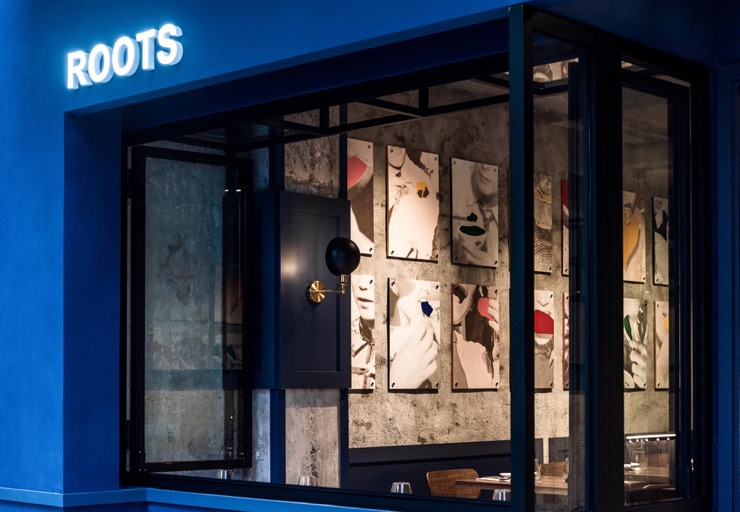 A cute French Canto bistro with laidback atmosphere but seriously good food. And yes, French Canto food is a thing. Just give it a go, you'll love it.
REDISCOVER OUR REVIEW OF ROOTS
HERE
7 Sun Street, Wan Chai
15.
Spa L'Occitane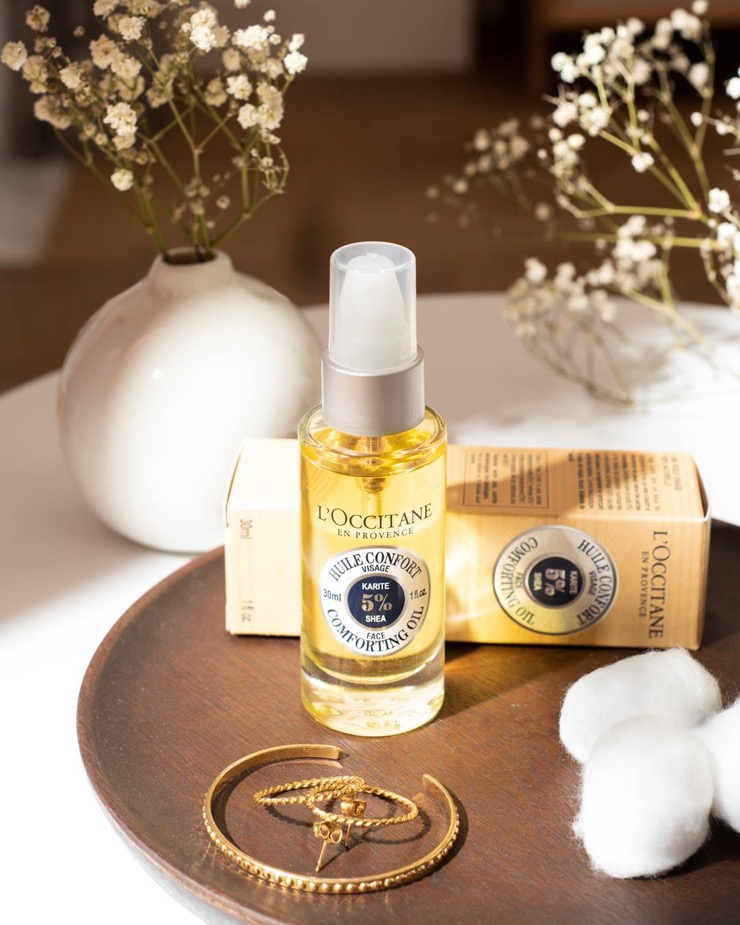 Newly renovated Spa L'Occitane is looking better than ever and is a perfect quiet haven in the heart of busy Wan Chai. Offer yourself a well-deserved break in Provence!

Shop 3, Star Crest, 9 Star Street