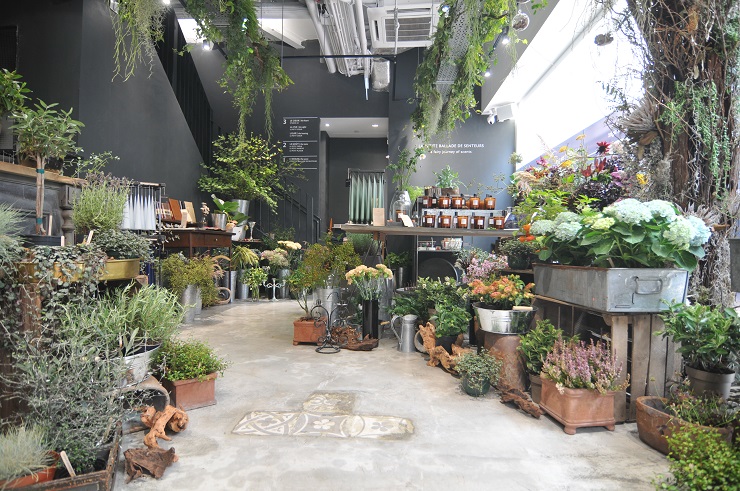 EDIT: LA PETITE MAISON XXII is now closed

by Aude
A three-storey concept-store dedicated to bringing the essence of European living to Hong Kong and curating a unique selection of hand-picked imported products and MAISON XXII co-branded products,
LA PETITE MAISON XXII
is definitely a one a kind store!
The beautiful store in Wan Chai is conceptualised as a journey under the Provencal sun triggering the following senses:
THE SCENT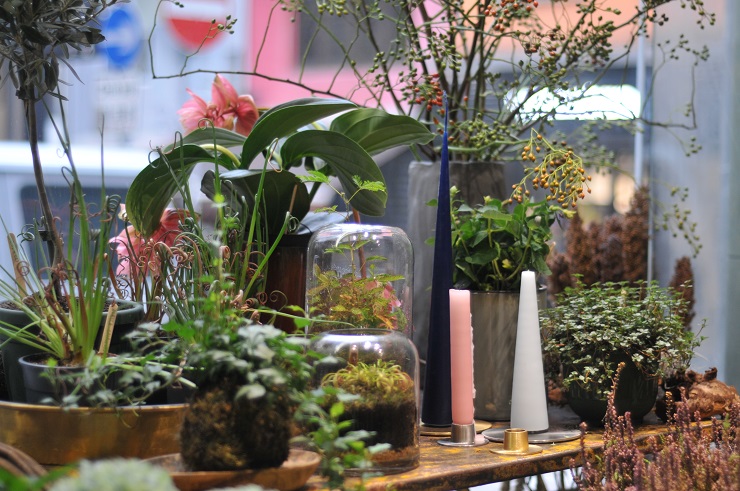 With ground floor being dedicated to olfactory pleasures through an array of products from floral bouquets to plants and mossariums but also body and home fragrances and a beautiful selection of candles.



THE TASTE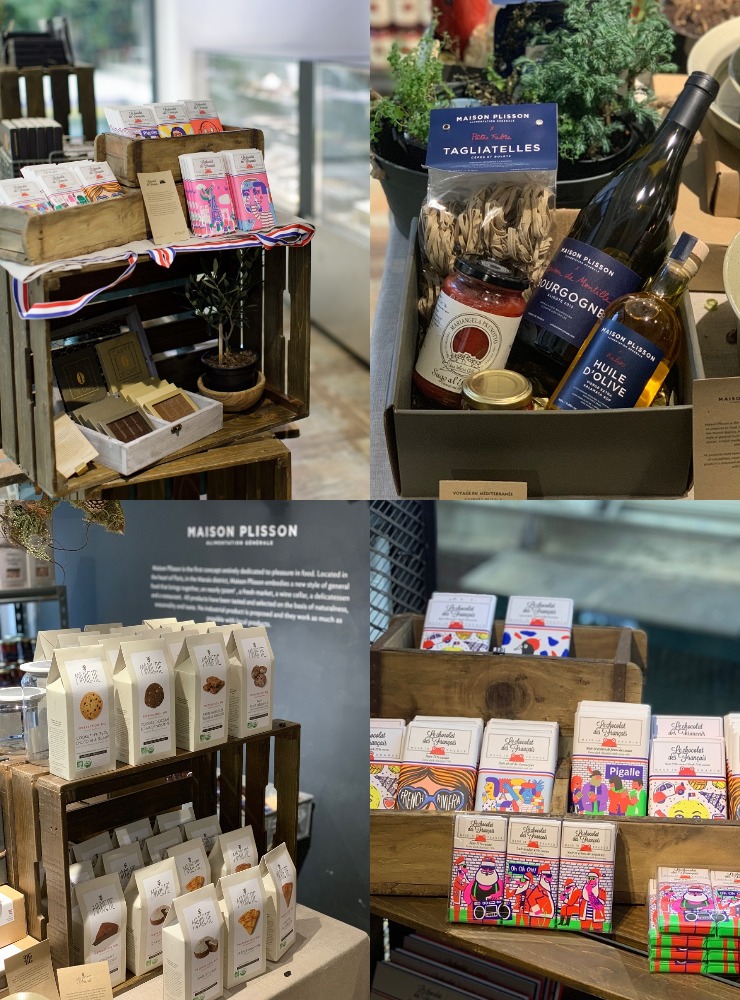 Through different but all super yummy spaces:

LE PETIT MARCHÉ, a carefully curated selection of European grocery goods including brands which I personally love such as Le Chocolat des Francais (French chocolate brand) or Le Coq Toqué (organic apple juices and ciders) and a unique partnership with La Maison Plisson, possibly one of my fav food store in Paris!
LE PETIT PLAISIR, a selection of healthy essentials
LA PETITE PATISSERIE, featuring delightful cakes and pastries



THE HEARING

With a beautiful selection of vinyl and audio products on 2nd floor.
THE SIGHT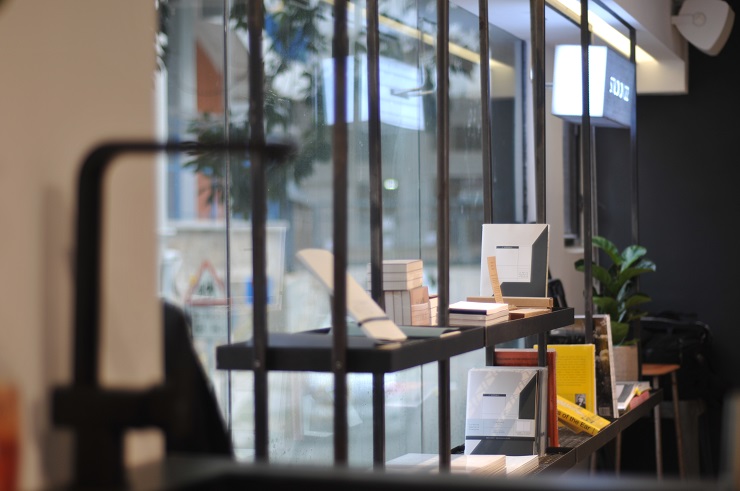 The entire shop being designed to emphasize the visual aesthetic of the products selection and also featuring an array of beautiful books and stationery brands such as Papier Tigre or La Compagnie du Kraft.



THE HEART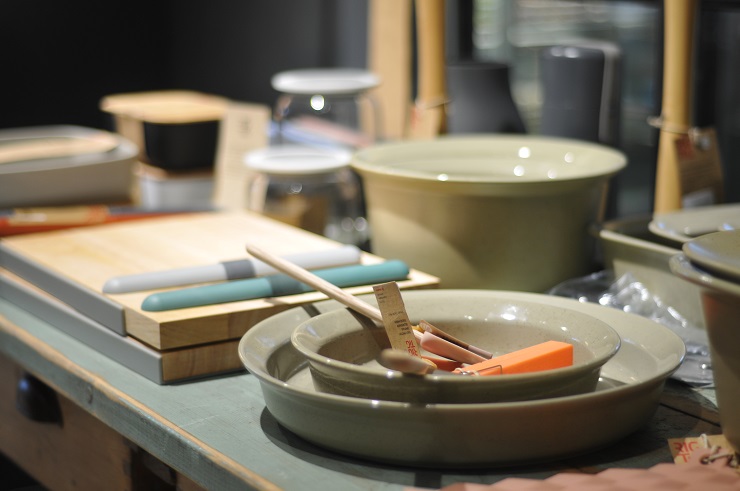 "Home is where the heart is" and the shop features a beautiful range of furniture, gardening items, decorations … to help you enhance joy of calling somewhere home.
Watch out, you might end up spending hours and hours in this shop!
LA PETITE MAISON XXII
15 Francis Street – Wan Chai