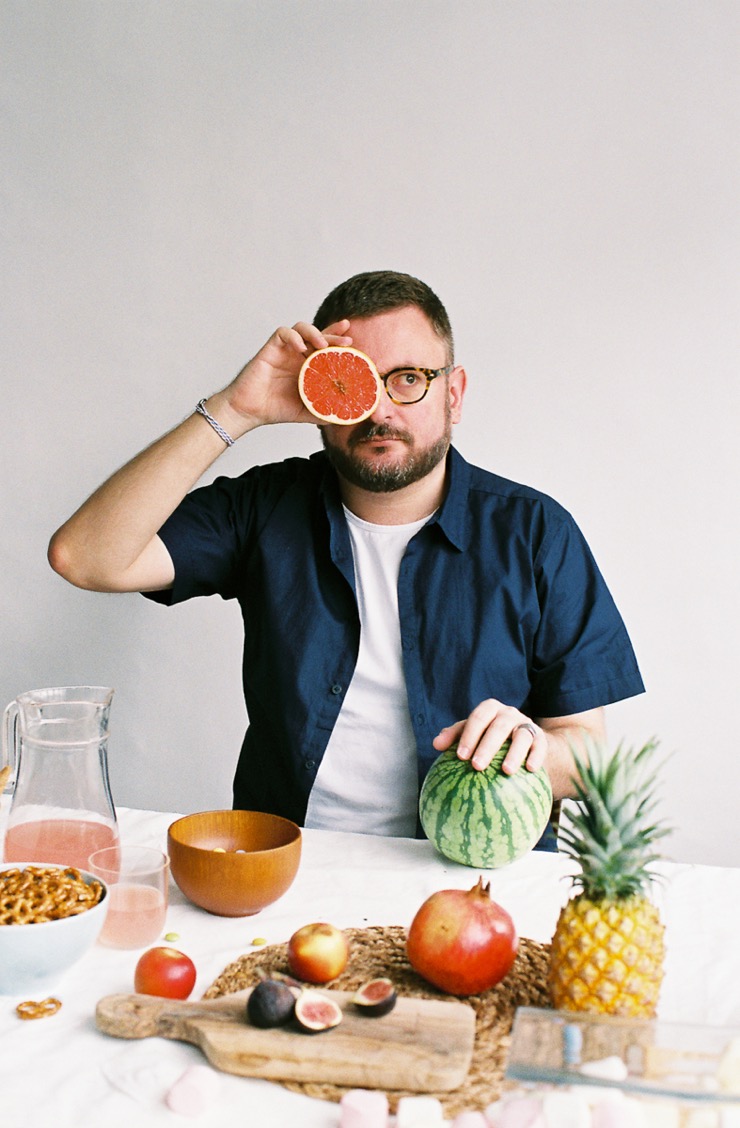 by Aude Camus
Ever heard about
Kapok
? I absolutely love this multi-brand concept store and can't help but crushing hard on their selection: candle, beauty products, small accessories, clothes from French brands I love such as Swildens, coffee-table books … It's one of the only shops in town which I enjoy visiting even if just for window-shopping and inspiration. Probably because it reminds me of those concept-stores I love so much in Europe and more specifically in France. Nothing surprising knowing that Arnault Castel, the founder is French.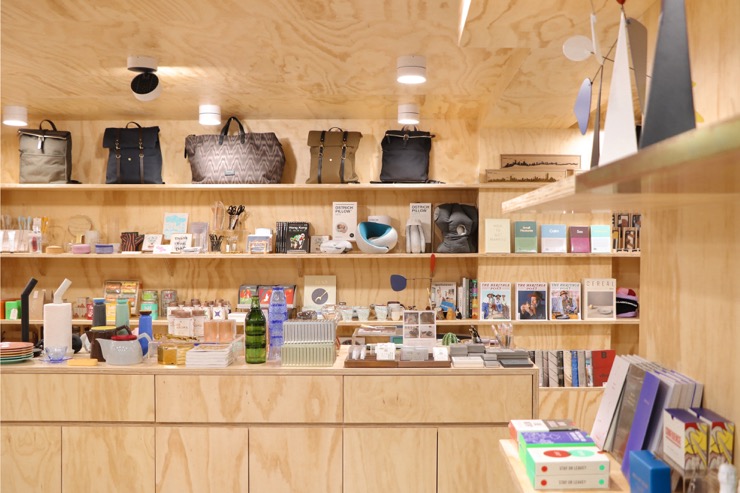 I've been following Arnault on social media for quite a while now and we spoke by emails in the past but I'd never had a chance to meet him in person so thought the opening of Kapok's brand new flagship store on Sun Street would be the perfect excuse to finally meet, discover this brand-new store (beautiful!) and discuss fashion, retail and entrepreneurship over a matcha latte …


Hi Arnault! Thanks for meeting me today! Can you tell me a bit more about Kapok? When, why, how did it all start?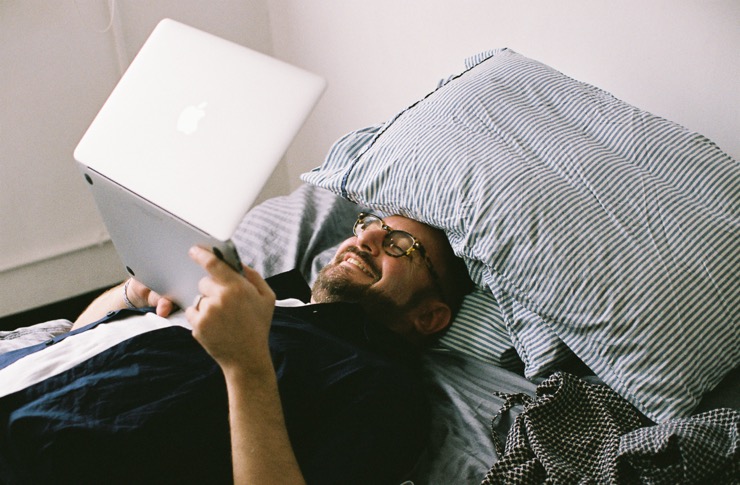 You have to go back to 2004 … Time flies! Back then, I had my distribution business and was working with Moleskine. I was looking for an office and couldn't see myself moving in one of those office towers, didn't feel like he was a good fit for a lifestyle brand like Moleskine. I eventually found a great place in Tin Hau but it was way too big for a team of two, so I thought "why not use the extra space to open a lifestyle store?". This is how it all started, no business plan, no plan at all actually, just a basic idea: recreating those lifestyle stores I loved so much in Europe and Japan but couldn't find in Hong Kong.

We started with lifestyle products only, didn't have any clothes in the shop at first. The street where we were located was very cute but to be honest it was very quiet. Because we had a pretty nice space, I decided to use it to bring people over and started organizing exhibitions, parties … It was all before social media, but we managed to create a nice community of people. I was also lucky to get a nice support from the local medias which really helped me.


Kapok … what is the meaning of this name? Where does it come from?
It actually comes from this first shop we had which was located in this cool small street with a big tree seating in the middle. Kapok is the name of that tree, it's a quite common tree here in Hong Kong. And now you understand why we have a tree on our logo.


How did you start growing and opening new stores?
To be honest, I didn't really plan for any of it. Things were starting to run smoothly in our first shop and we suddenly learnt that the old building where the shop was located was set to be demolished. It was a year and a half after our opening. I thought about ending the adventure there but was enjoying myself way too much to just stop like that. So, I went on a hunt for a new location and immediately fell in love with the Sun Street/Star Street neighborhood in Wan Chai. It wasn't as trendy as it is today back then, there were only a few local restaurants, but I just loved the vibes and opened the shop on St Francis Yard. It was way smaller than our previous one so we couldn't host parties anymore … A year and a half after moving to Wan Chai, my landlord told me about another available space on Sun Street, just a few steps from our shop, and we therefore opened our second shop. This is when it all started to become quite a serious business.

At the time, I still had my distribution business. I worked with Moleskine until 2014 when the brand took over the distribution in house. I also worked for Daniel Wellington. But two years ago, it became difficult to combine the two businesses and I decided to focus on my retail activity. This is when we grew even more, opening shops in PMQ and K11 and also opening the Buly and Maison Kitsuné shops.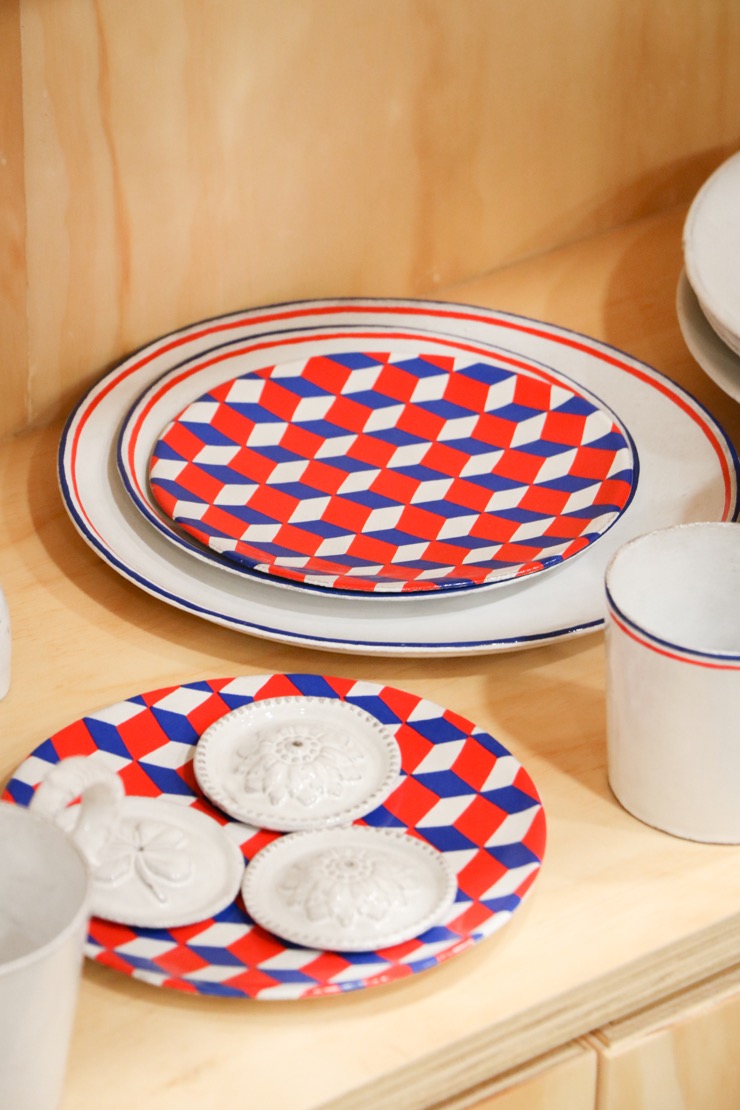 We have few Kapok stores around town now but I'm trying to have different vibes in each and every store because they are located in very different neighborhoods with very different history and atnopsheres. Here in Wan Chai, we stay very true to our original DNA and we mainly bring European brands whereas PMQ is closer to the local identity with a nice selection of cool local brands.


What about the brands you first sold in the shops?
We first started with rather small brands. There are some really beautiful brands which we still have today and which we have seen grown with us, here in Hong Kong, such as Astier de Villatte or Maison Kitsuné. The toughest part is to get the first few brands but once you have a few things become easier.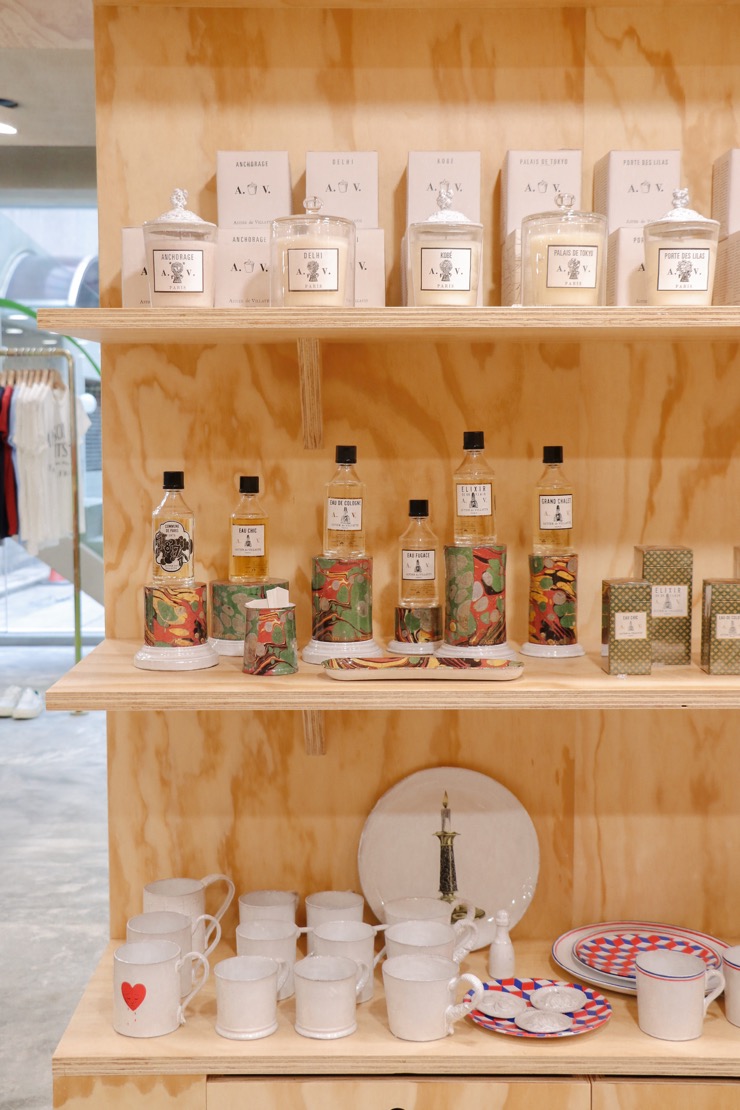 I don't have any strict criteria when it comes to country of origin or type of products. A lot of people used to think we were only selling French brands but not at all. And in our shops, you can find products ranging from chocolate bars to leather bags. The only condition it that the product must fit the Kapok style. I have and clear vision of what Kapok is in my mind and I believe we have to stick to it. So yes, sometimes I do say no to things I find beautiful just because it's not Kapok.


Do you sign exclusivity clauses with the brands?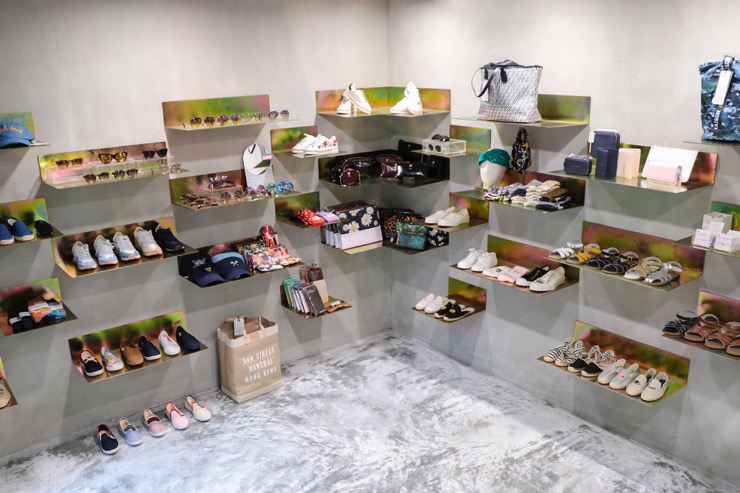 We were not signing any at first as I didn't want to limit the growth of the brands. I believe it's also good for us when a brand we are selling is growing. But I had a few experiences of brands growing thanks to us and then being taken over by big local distributors with exclusivity clauses so I'm now being more careful about it.


And today, do you still bring new brands to the shops?
Of course. We have to reinvent ourselves, to bring new stuffs. It's all about finding the balance between staying true to our roots and developing a long-term relationship with brands we love but also bringing some fresh air.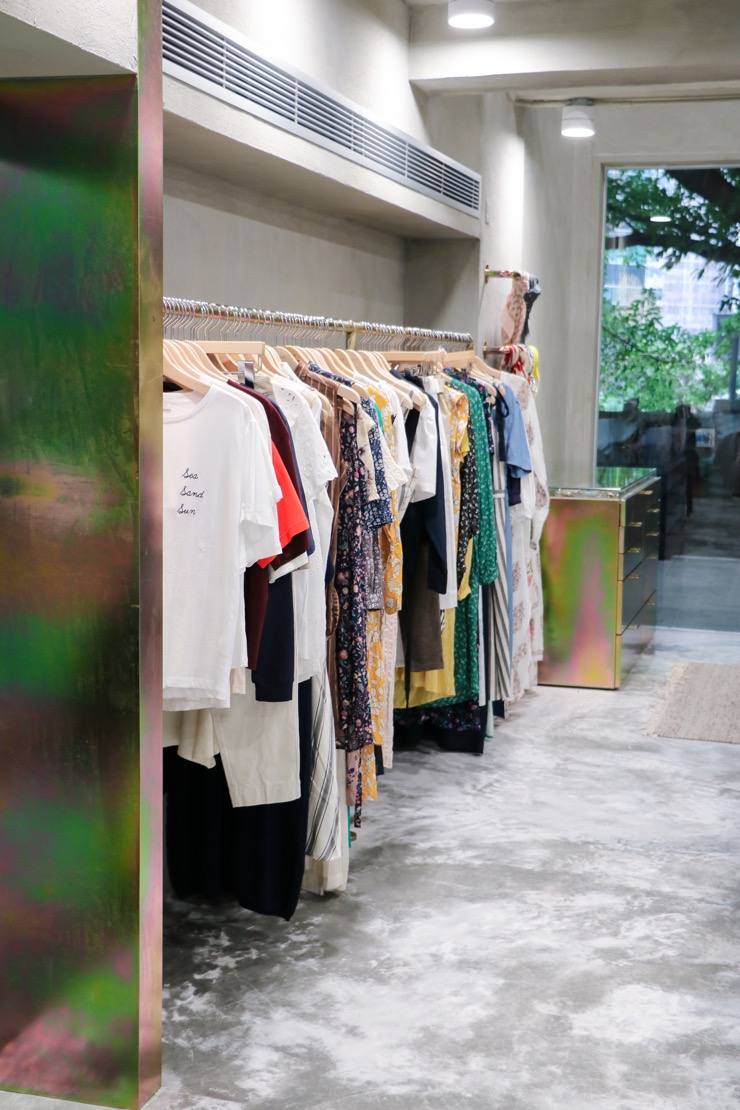 I use Instagram a lot. One thing I also love doing is going to a place I've never been before and exploring the shops there to find some new brands.


What's next?
We have our own clothes and accessories brand for women, Future Classics, and I really want to push this one. We are also opening a new shop at Victoria Dockside this summer.

Once the two above are done, I'll start to seriously work on our website and e-commerce because today, it doesn't look like I want it to look.

But after 10 years, I believe we can definitely say that we've done the hardest part of the work.


Is opening in other cities and countries something you'll also be looking at?
We already have a shop in Singapore, it's been 3 or 4 years. But yes, expanding abroad is something I have in mind. Victoria Dockside is also a way of testing the Chinese market and see if mainlanders like our concept or not. I just don't want to rush anything.