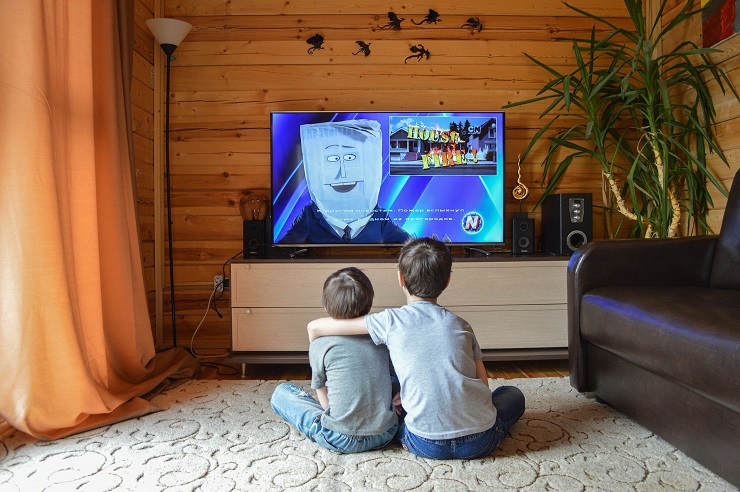 This article has been written by Aude Camus in collaboration with NordVPN.

With international travel still a remote prospect for us Hong Kong residents, we're taking any opportunity we can to enjoy a sense of escapism in our daily lives. To all my expat fellows out there: don't you miss your favourite TV shows from home?

I've been lucky enough to go back to Paris this summer and I have to say there is something about French TV that makes me feel at home. Whether it is a show, some stupid ads or the news that I'm watching at, I just feel like I can relate to it. Anyone here feels the same? I know what you're gonna say and yes it's true you can watch French TV shows on Netflix Hong Kong.

But I've already binge watched them all: Call My Agent!, Emily in Paris, Lupin season 1 part 1 and part 2 and L'Agence aka The Parisian Agency: Exclusive Properties …so what do I do next? I wish I could access Netflix France catalogue and stream all the French movies and shows whenever I want. Because yes, in case you didn't know, Netflix catalogue is different in each and every country.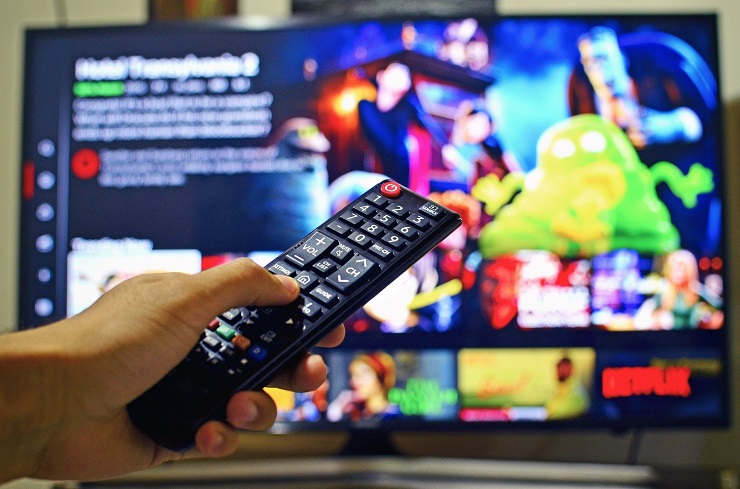 Actually I wish I could access Netflix US as well because it's one of the world largest Netflix catalogues with more than
6,000 TV shows and movies
, many of which are not (yet?) available in Hong Kong.
Not to mention other platforms available abroad but not in Hong Kong. I have to confess an addiction to BBC dramas:
Pride and Prejudice
,
The Night Manager
,
War and Peace
,
Sherlock
,
Peaky Blinders
… I could watch them all over and over again. And I'm already gearing up for the new dramas coming out this year and beyond. I cannot wait for
Ridley Road
, a thriller adapted from the bestselling novel of the same name telling the story of a young Jewish woman who infiltrates the neo-Nazi movement in post-war London, to be available on BBC iPlayer.
And with a toddler, I've been living on Disney+ this summer and I wish we could watch in in Hong Kong too.
Now if you feel the same, I'm happy to share my little secret. Have you ever thought about buying a VPN? By hiding you IP address and therefore your location, a
Virtual Private Network such as
NordVPN
allows you to
access geo-restricted services
. If your tired of getting the "this content is not available in your country" message when trying to stream a show, your VPN will allow you to bypass restrictions. Start your VPN, hop on a server location that fits your needs, seat down, relax, pour yourself a glass of wine and turn on TF1. What about a cup of tea to pair with a BBC drama or some popcorn to enjoy with a movie from HBO Max?
The pandemic has thought us that having a little cocoon where you feel cosy and safe is a must, so here's to spending some quiet time at home streaming your favourite shows and movies from all around the world.
Download NordVPN for
iPhone
or
Android