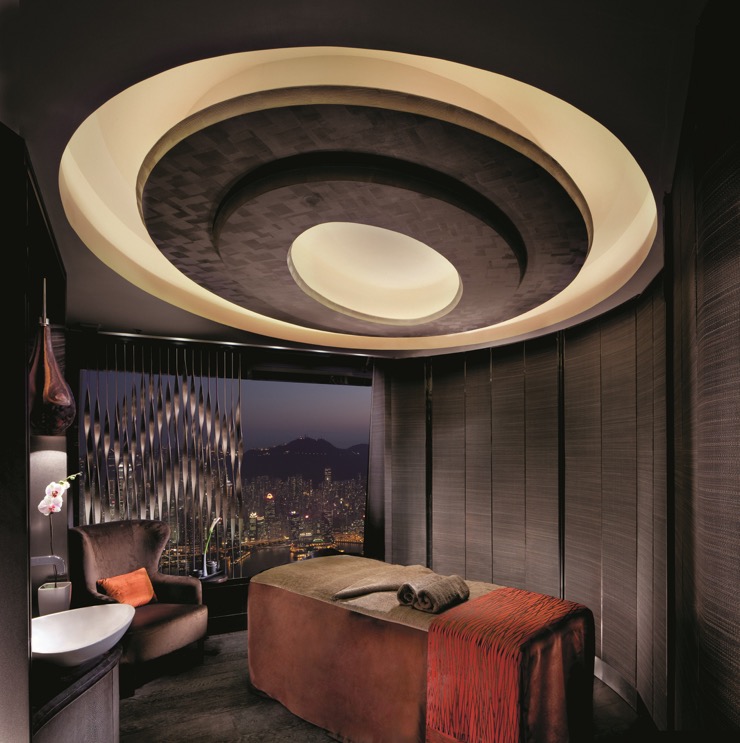 by Aude
September has been going on full swing and I must confess being quite exhausted even though I was on holidays not even a month ago. God, wasn't expecting the back to work to be that intense! Remember how
I was telling you
that I'm always making sure to save myself some me time so that I can relax and restore a state of balance in my mind ? Well, what better way to spend an hour (or more) with yourself than by booking a spa treatment?
Latest fav treatment? The Spa-cials, Revival and Relief treatment series for body and face at
The Ritz-Carlton Spa
, using the premium skincare products from MDNA Skin.
Which team are you going to be? REVIVAL – providing a sense of calm and renewal from head to fingertips - or RELIEF – leaving a sensation of having just awakened from a deep sleep?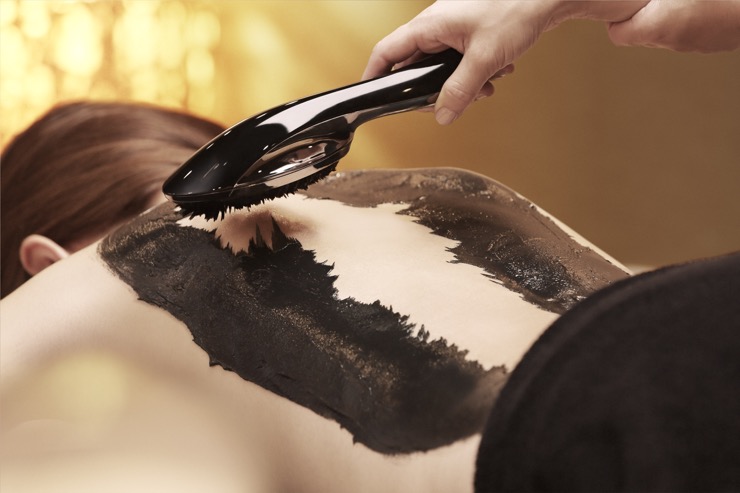 I went for the very needed RELIEF Body, a 120 min treatment. Absolutely loved the part when Warm MDNA Chrome Clay Body was applied to my abdomen and my calf. The sensation of warm clay on your body is so comforting and relaxing! Perfect way to detox and destress. A soothing massage is then performed for the head, abdomen, full leg, hip, back, clavicle and arm to improve circulatory and lymphatic systems. Felt like not a single part of my body was forgotten. Such a heavenly moment!
Why don't you book yourself an hour or two of relaxation and pure bliss?
REVIVAL Body
(
90 min HKD 2,880* / 120 min HKD 3,480*)
– Warm MDNA Chrome Clay Body Mask applied on abdomen and calf and an intense massage accompanied with stretching to re-establish balance in the body
REVIVAL Face
(
60 min HKD 2,080* / 90 min HKD 2,380*
) – intense and focused massage to improve the firmness of the skin
RELIEF Body
(
90 min HKD 2,780* / 120 min HKD 3,580*
) – Warm MDNA Chrome Clay Body Mask applied on abdomen and calf and a soothing massage to refresh the body and give a sensation of having just awakened from a deep sleep
RELIEF Face
(
60 min HKD 1,880 / 90 min HKD 2,280
) – clarifying treatment helping to reduce dullness and to moisturize skin
*HKD 100 supplement from Friday to Sunday and on Public Holidays
The Ritz-Carlton Spa
116/F
ICC, 1 Austin Road West – Kowloon