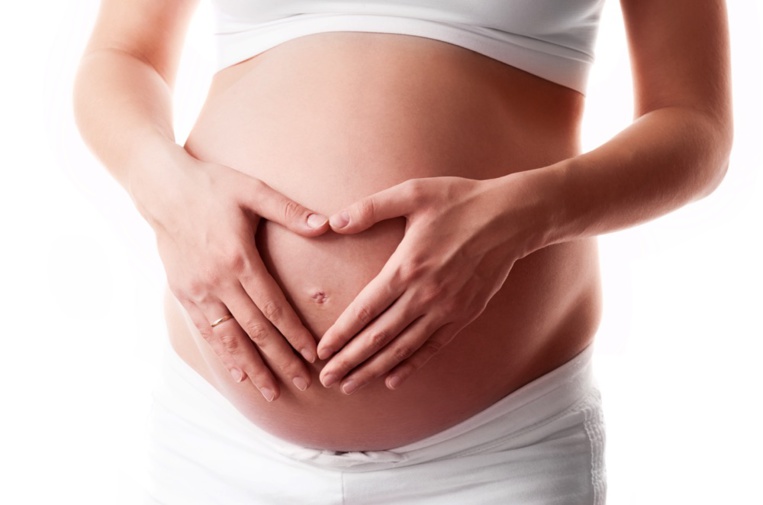 by Aude Camus
Who doesn't love a bit of self-pampering? Whether it is a simple mani/pedi, an hour long massage or a perfect blow-dry, there is certainly no shortage of salons where to book your beauty break in Hong Kong but the number of options definitely narrows down if you are looking for a chemical-free option that is both safe for you and for your baby to come. We've rounded-up a little selection of our fav safe urban spas in town, using chemical free and/or eco-conscious products for all the mums to be out there (but also those just looking for a safer option).
Hair: emmanuel f.
A pioneering eco salon in Hong Kong, emmanuel f. eco-friendly concept has been around since 2010 delivering luxury hair services using eco-conscious, safe and environmental-friendly products. Whether you are looking for a complete makeover (think highlights or balayage, color, perming, extensions …), a simple hair cut or a sleek blow dry, the award-winning team will deliver it to you keeping your health and hair safe.
I myself decided to go for a polar blond with them more than 2 years ago (
REDISCOVER MY FULL MAKEOVER EXPERIENCE HERE
) and haven't been able to switch back to non-natural hair color since then.
Hong Kong Madame loves
: the dark shampoo room with it's starry sky of LED lights where you'll be treated to a very relaxing scalp massage
emmanuel f.
Upper Ground Floor, The Pemberton, 22-26 Bonham Strand – Sheung Wan
REDISCOVER OUR INTERVIEW OF EMMANUEL AND SÉVERINE, FOUNDERS OF EMMANUEL F.
Body massage and facial: Flawless
Pregnancy can be a long journey with your body undergoing some major and rapid changes as baby grows. You do deserve a relaxing break and Flawless offers a nice range of prenatal (and postnatal) massages, facials and body treatments for mums to be.
Hong Kong Madame has tried
:
The Ultimate Rose Pregnancy Massage
. Performed with a selection of Aromatherapy Associates' treatment oils safely formulated to be used during pregnancy to nourish your expanding skin, this body massage helps to relive stress and tension of upper back and tight shoulders with traditional aromatherapy pressure point massage. The smell of the rose oil is divine. The legs are massaged as well to ease the heaviness and the 60-min (or 90-min) break ends in the most delightful way with a full scalp massage that will leave you 100% relaxed.
The Ultimate Rose Pregnancy Massage: HKD 980 for 60min / HKD 1,380 for 90mins
Other prenatal treatments available include: Bespoke Pregnancy Facial (HKD 850 for 45 mins), Deluxe Pregnancy Massage (HKD 1,080 for 60 mins / HKD 1,480 for 90 mins), Pregnancy Skin Nourisher (HKD 1,180 for 75 mins)
Flawless
4/F, Sea Bird House, 22-28 Wyndham Street – Central
Nails: Melomist and The Nail Library
Nail polishes are known to be packed with chemicals and pregnant women are often advised to avoid getting their nails done to avoid those chemicals affecting the baby. Well, nine months without a mani/pedi can be very long. But the good news is, there are no more and more options available for those of us looking for a safe mani.
Melomist
offers 7 Toxins Free Gel Manicure. 7-Free is currently the gold standard in natural nails and ensure that not only you will stay safe from the three most worrying nail polish ingredients (Toluene, Formaldehyde, Dibutyl Phthalate) but will also avoid other nasty chemicals such as Triphenyl Phosphate.
HKD 480 for a 7 Toxins Free Soak Off Gel Manicure
HKD 580 for a 7 Toxins Free Soak Off Gel French Manicure
HKD 610 for a 7 Toxins Free Soak Off Gel Pedicure
HKD 690 for a 7 Toxins Free Soak Off Gel French Pedicure
Melomist
3/F, Cheung Hing Commercial Building, 37-43 Cochrane Street, Central
The Nail Library
has recently started using vegan, cruelty-free, 9 toxins free nail polish brand Madam Glam. 9-free is the best you can hope for and only a very limited number of brands adhere to this standard.
The Nail Library
2/F, 76 Wellington Street, Central