by Aude

KÉRASTASE – ELIXIR ULTIME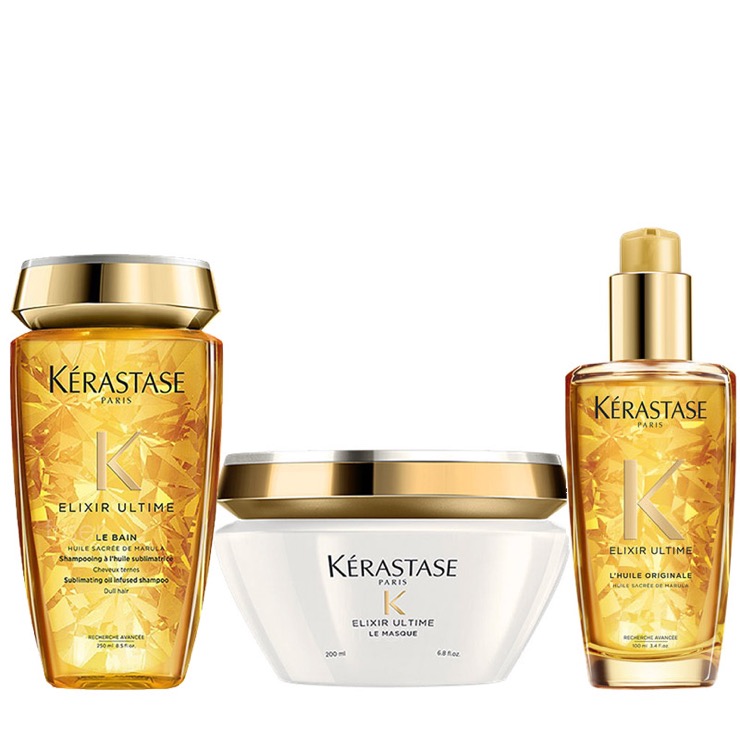 Ok, you really are gonna think I'm completely obsessed with my hair as I'm presenting you new hair products pretty much every month (you can discover some of my latest hair crushes
here
)(and yes, always products I've tried and approved …). Well, not gonna lie … am I'm indeed completely obsessed with my hair. What am I looking for? A perfect polar blond which doesn't turn yellowish. Shiny and healthy hair with a little extra touch of volume. Easy peasy right? Well, no you understand why I need to use so many different products.
When it comes to shiny hair, I have found the perfect range of products:
Elixir Ultime
by Kérastase. Well, I ain't 100% objective when speaking of Kérastase, must confess a more than 5-years long love story with this brand for which I've been working for (just only for a few months) back in France. But hey, knowing how many products I've been trying over the years, I can tell you than a 5-years long love-story with a haircare brand is quite something.
Can't really decide which products of the range I like the most:
Bain Ultime
(the oil-infused shampoo),
Masque Elixir Ultime
(the Marula oil infused mash – extra nourishing) or
L'Huile Originale
(hair oil). I need them all in my life! But if I really had to choose, I'd probably go for the hair oil as I can't really leave the house without adding a touch of this one to my hair. I mean extra-shine, split ends sealed and addictive scent … is there anything not to love about this product?
Kérastase products are available in different salons around town. Find the nearest one
here
.
Products are also available at authorized dealers and counters and at Facesss in Ocean Terminal (Harbour City)
GUERLAIN – MÉTÉORITES COMPACT, COLOUR-CORRECTING, BLOTTING & LIGHTING POWDER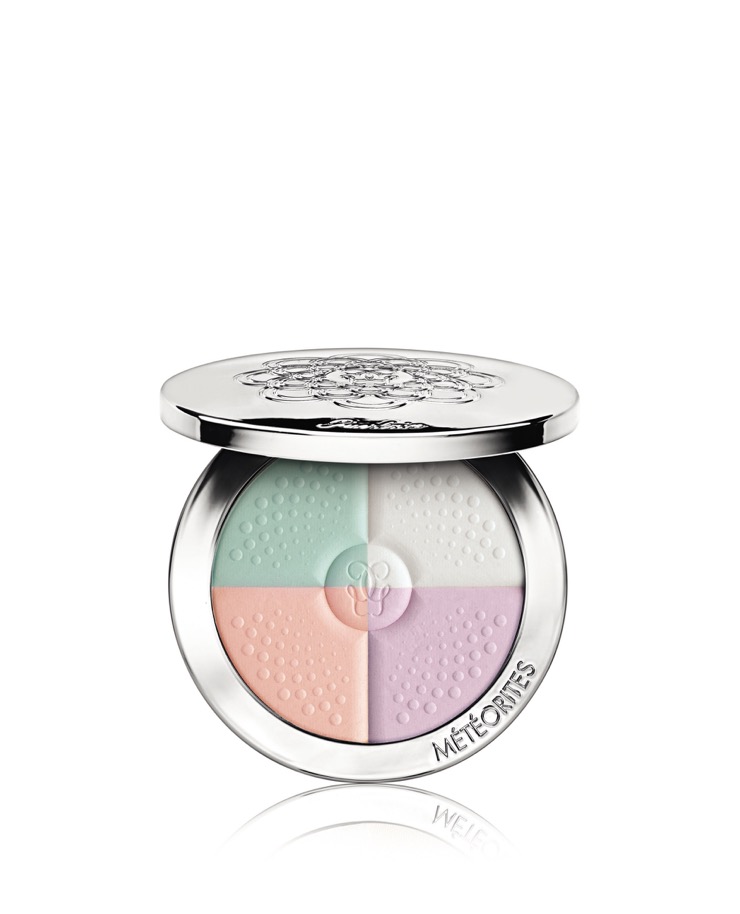 Never heard of Les Météorites? Created in 1987, Les Météorites is an iconic product from Guerlain: a cult constellation of multi-coloured powder pearls designed to emphasis the radiance of the skin with a distinctive violet fragrance. I absolutely love this iconic product.

But I must confess loving the compact form rather than the original one. Way more convenient to use and carry-on in your bag. This new version for spring comes in a combination of 4 shades put together to mattify the skin, reduce imperfections and enhance natural glow of the skin. A must have for a healthy glow in 2019.

HKD 510



ANTIPODES® – AURA MANUKA HONEY MASK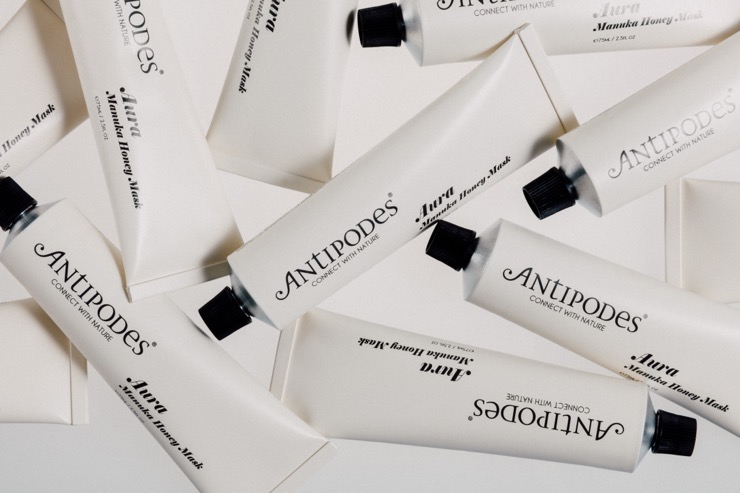 Winter is here. Well, it's Hong Kong winter so nothing terrible (quite pleasant actually if you ask me). I do love that time of the year when the climate is dryer but funnily enough my skin doesn't seem to like it at all and need an extra dose of care and moisturisation. One of my saviour product? Antipodes®'s
Aura Manuka Honey Mask
. The texture and the honey smell are so comforting, perfect for a cocooning break on a gloomy wintery day plus it leaves my skin perfectly moisturized and super soft.
HKD 299
Available at Watsons (online and in-stores) and online at LookFantastic