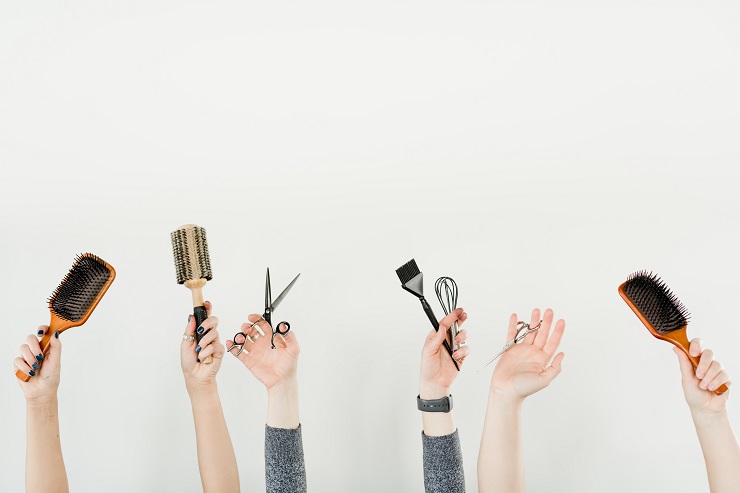 by Aude Camus
in conversation with Emmanuel Faipoux, co-founder of eco-friendly hair salon emmanuel f.

The new season calls for a fresh haircut haircut to stay cool in the heat and humidity, don't you think? I've asked Emmanuel, co-founder of pioneering eco-friendly hair salon emmanuel f., to share the hair trends we should consider this summer 2021.


Bangs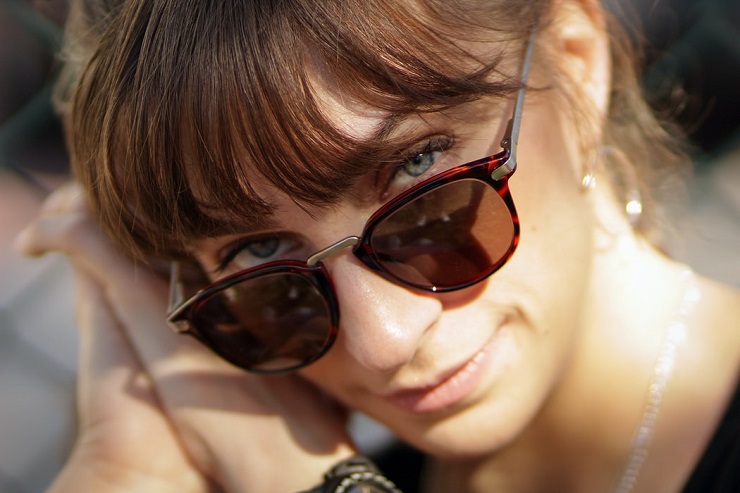 Whether wispy, parted, choppy, blunt, curtain … bangs are you go-to this summer. Indeed, with the option of not wearing a mask anymore still a remote prospect, the focus remains on accenting our eyes. Bangs will make your eyes stand out.

And yes bangs can look good on everyone but there are so many different haircuts with bangs out there, it is crucial to seat with your hairdresser to pick the right kind of fringe for your face shape.

Cherry on the cake, the right bangs can transform your face without even having to shorten your hair. From bringing out your cheekbones to camouflaging the signs of fatigue on your forehead, bangs guarantee a bang effect.


Blonde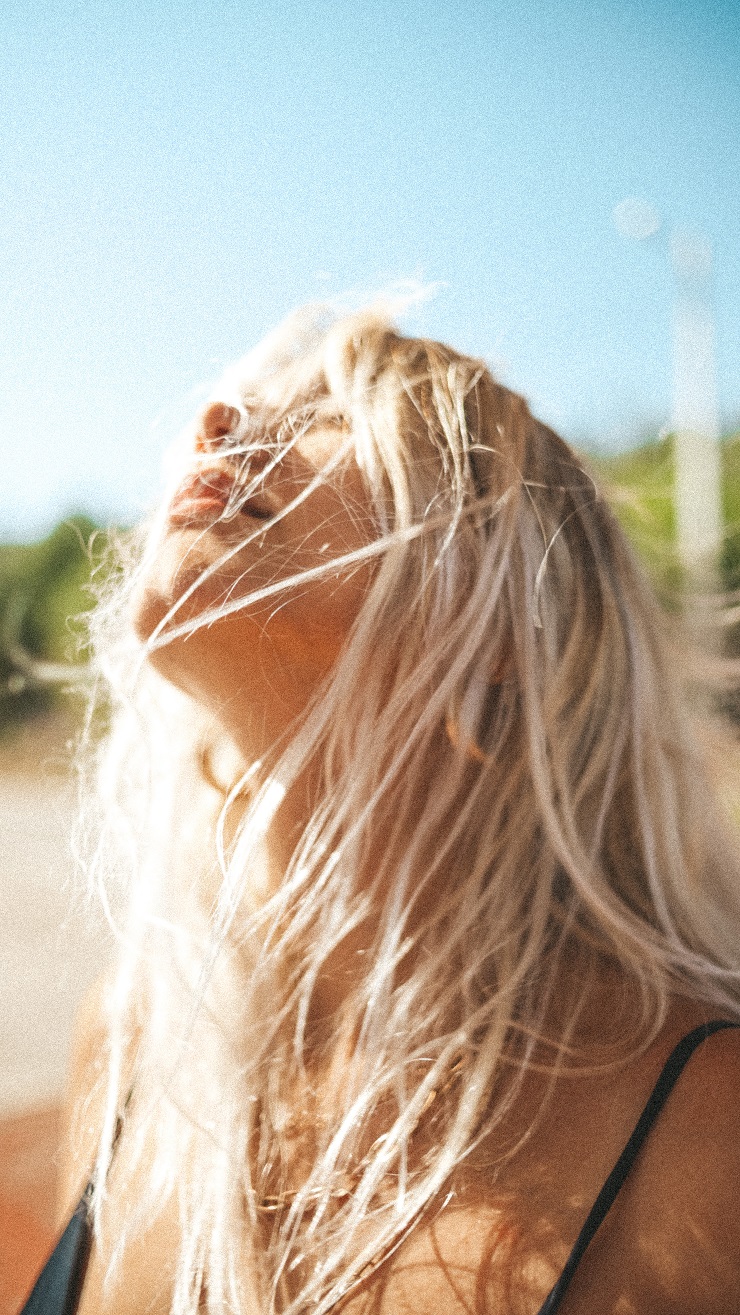 Same as bangs, there are so many blondes out there ranging from platinum blonde to ash blonde, dirty blonde, dark blonde, natural blonde, beige blond, silver blonde, creamy blonde, Californian blonde and more. But no matter which blonde you opt for, you are in for a radiant look. And radiance is all we need as we are slowly, but surely, starting to see the end of the pandemic.
Afraid of changing your hair color right before the summer? Why don't you
(re)discover Emmanuel's tips on maintaining healthy hair in the heat and humidity of the summer
?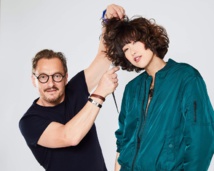 Photo by Alex Macro (model; Angie Ng)
About Emmanuel Faipoux
Emmanuel is the co-founder, with his wife Séverine, of pioneering eco-organic hair salon emmanuel f.