by Aude Camus
Over the past 4 years, fashionistas in town have been frenetically checking their emails every weekend longing to know what would be
OnTheList
's flash-sale of the week. Launched in 2016, with a concept that has proven successful in other countries such as France, OnTheList organizes members-only flash sales. All you have to do is register to be on the list (which is free of charge except if you are looking at enjoying extra special benefits such as exclusive sales and priority access in which case you will have to pay for a premium membership) and show you invitation at the door, then try and not get too over excited with the very attractive discounts available (mostly around 50 to 60% but sometimes up to 90%) because believe me, those sales are dangerous for your wallet. Says the girl who can't help but buy something every time she enters their showroom. What started as a Hong Kong only company, organizing one flash-sale a month, has quickly evolved in a successful business, expanding to 3 other cities and organizing weekly in-store and online sale. And it has been an exciting journey to follow! Which I have done from the very beginnings as I am also lucky to personally know the two founders: Delphine and Diego Dultzin.
Hey Delphine, Diego. Thanks a lot for your time. Let's start with a bit of background about you guys. Who are you? What brought you to Hong Kong and how did you come up with the idea of launching OnTheList?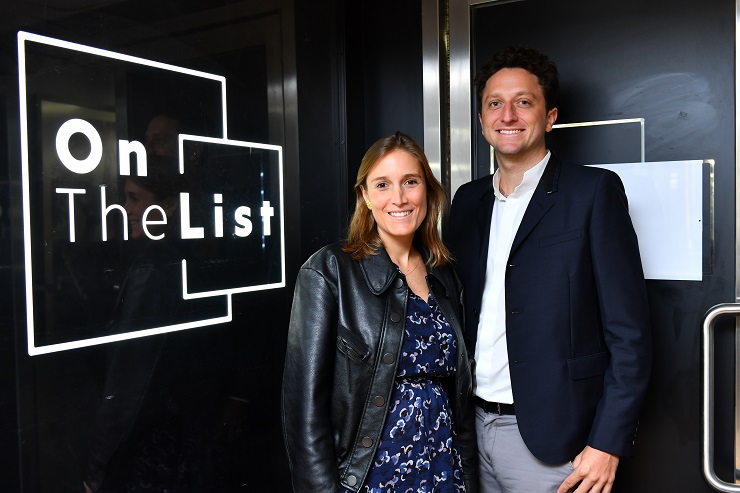 Delphine: I came to Hong Kong with ambition and full of curiosity to explore a new opportunity in a fascinating city. I've always been very interested in learning about new cultures and Hong Kong really opened my eyes. I saw a gap that I needed to fill in the Fashion Industry in Hong Kong, and that was my motivation to start OnTheList in Hong Kong in 2016, a pioneering concept of Members-Only Flash Sales offline and online, offering members an exclusive access to flash sales with luxury brands. OnTheList originally started in Hong Kong in 2016, and since then, we have expanded to Singapore, Taipei, and Shanghai.


How has the company over the past 4 years?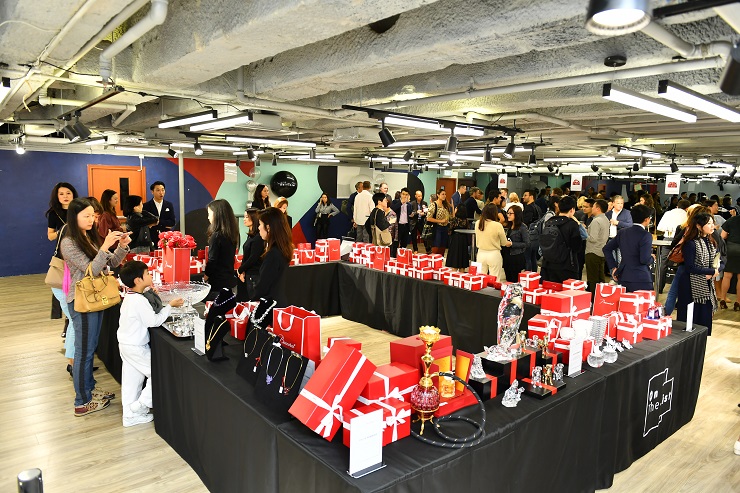 OnTheList has grown tremendously in the past 4 years. We have expanded to Singapore, Taipei and Shanghai. We are exploring further ways to introduce a more sustainable way of shopping to our members, and we have also increased the number of brands that we have worked with. We have grown so much as a company and a team, but there is still so much more we can do.


I know you are both very involved in Entrepreneurs networking groups and are also always keen to participate to retail groups and conferences: why is it important for you to be out there, discuss with other like-minded entrepreneurs and share your experience?
It's very important to share ideas and suggestions from people who are going through a similar path you are. You never know what information you might share or learn when you participate in events with like-minded people. Another person's journey can teach you so much on how you can handle a situation in the future.


What would you say have been the biggest challenge in your entrepreneurial journey?
Delphine: making sure to make the right decisions that will benefit my customers and also my team.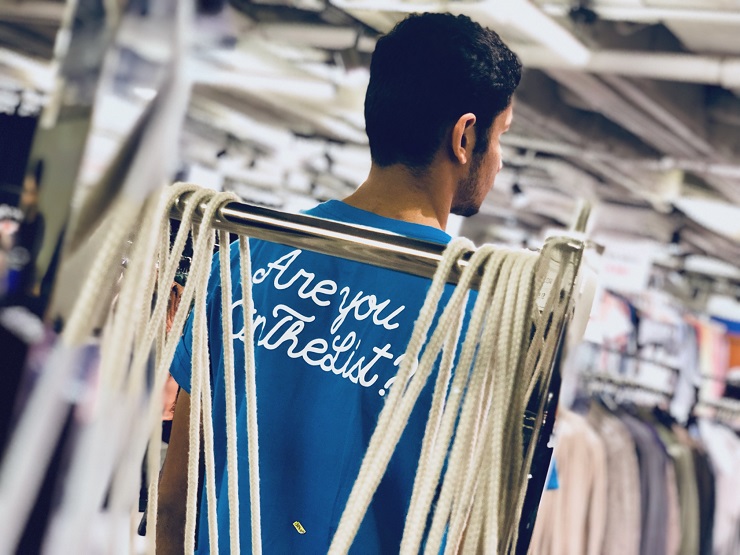 Starting a new business is not easy, so you have to make sure the people you work with trust what you are doing.


And the greatest reward?
Being able to work with such a diversity of brands, having so many members, and seeing the team grows.



Hong Kong, Mainland China, Singapore and Taiwan: what are the specificities of each market? How is it like to replicate a business model in countries where consumers do not have the same consumption habits? Did you have to make some adjustments to your model in order to adapt one (or some) of those different markets?
Indeed, for each country we are in, we can observe different spending habits and this is definitely something we have to address. We have made some adjustments per country such as the brands we are working with or the frequency of the flash sales but one thing we will never deviate from is our mission to make shopping more sustainable.


Are you thinking of expanding to more countries?
Yes! There is always more room to grow!


What does a typical day in your life looks like those days?
Meeting, meetings, meetings: with brands to explore working together or to follow-up on previous collaborations and with the team.


What are your favourite places in Hong Kong for:
A shopping spree: OnTheList, of course!
A business lunch: The Foreign Correspondent Club where we are members