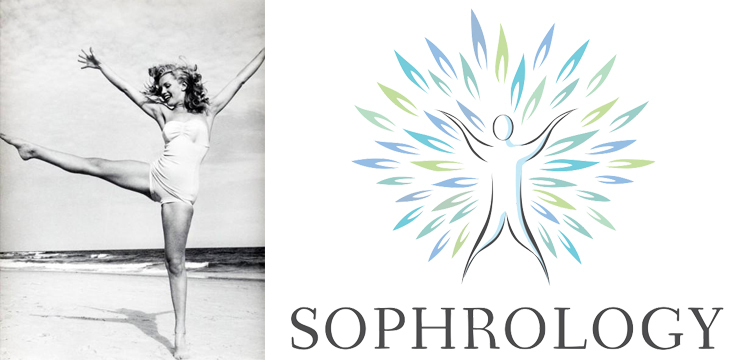 By Aude Mahoudeau-Campoyer - Sophrologist

This summer, we will change the way you think about losing weight by focusing on the body and the mind. So, if you want the body of your dreams, we will nourish your body the way an Olympic champion does. It's important to have a balanced diet, taking time to cook and eat healthy, and really listening to what the body really wants.

Here are some useful tips:

First: CHEWING slowly to release histamine, a neurotransmitter in the brain histamine, which tells the body to: "stop eating, you are no longer hungry!"

Second: BREATHING - a calorie burner and stress reliever, and also great for digestion. While standing, breathe out to clear the air in your lung - Leaning forward, hands on knees, breathe in and hold, tighten stomach muscles. After two or three contractions, breathe out again.

Third: VISUALISATION because the brain does not distinguish between reality and dreams. Dream up a leaner body. Begin by revisiting your inner world by closing your eyes and releasing all tension from head to toe. Begin to dream, imagine your ideal weight. Imagine your new figure in the mirror, as you prepare for a night out with friends this summer. Imagine family complimenting your new silhouette. Take time to feel your body, and imagine a slimmer and lighter you. Rediscover a new look, a renewed sense of self and enjoy this state of healthy well-being and happiness.

This is the secret to an ideal body weight, nourish your body but also use your mind to shape its reality.

"The diet is the only game where you win when you lose." Karl Lagerfeld

Every month, participate in my chronicles and feel free to send me questions on any subject: sophrologyhk@hotmail.com

Aude Mahoudeau-Campoyer - Sophrologist