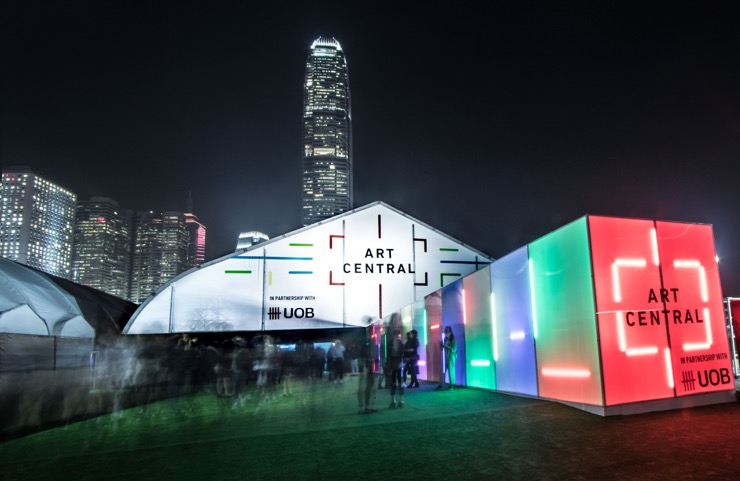 by Sharlane Foo

Art Fairs season is only weeks away for us fortunate to be in Hong Kong. Victoria Harbour will once again beckon the world of art lovers and the glitter arty to the Wan Chai Convention Centre.
So now that you have managed to secure ticket to the art fairs, how do you get the most out the fairs and the peripheral events surrounding the festivities?


Get to know the events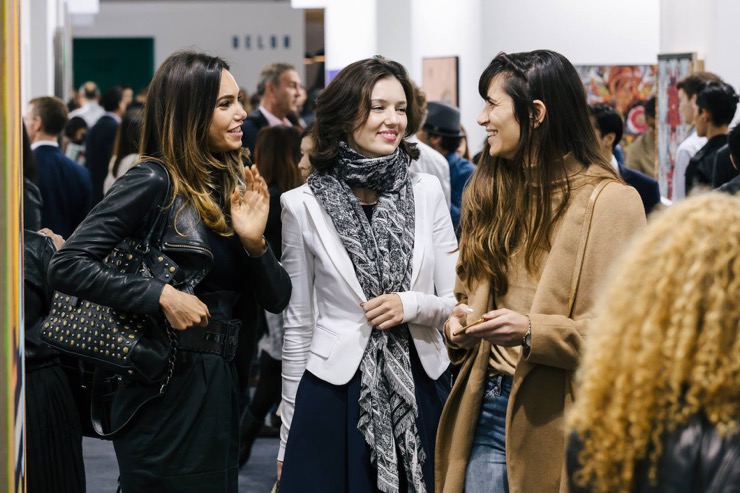 Like most big extravaganzas there is a premier! In the world of art fairs, there are actual two or even three premiers. The vernissage, although historically referred to the premier of an art show does not when it comes to Art Basel.
There are actually two premier evenings prior to the vernissage which if you are fortunate to attend, presents you with an inquisitive insight into the art world's movers and shakers.
Art critiques, gallerists, collectors flock to these more private events to get a feel for the season and likely this is when those big transactions will be done away from prying eyes.
The vernissage is more like a party; through the sea of bubbly, expect to do a lot more air kissing than art seeing.
The who's who of Asia have gotten their hands on tickets and have dusted off their best threads to be seen. It is their time to intermingle with the creatives and their representatives and the grand celebration unfolds.
Don't dismiss the general admission days
, surprisingly I have seen more celebrity artists and famous folk on the general population days than the more swanky exclusive evenings prior. Not that is really the point of the fairs but I find it just a little fascinating watching Paris Hilton wondering around the aisles with the rest of us. Was that
Tracy Emin
at that booth just now?.. It most probably was.
Art Central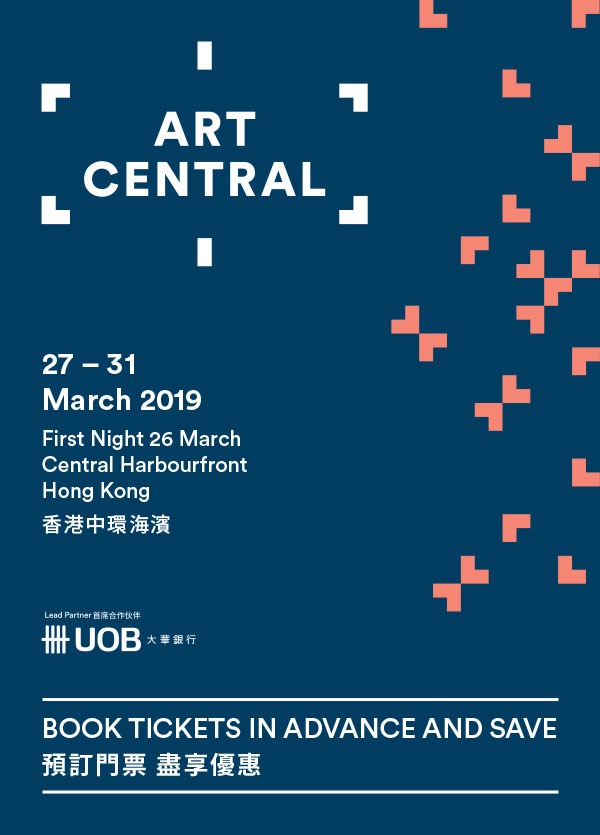 The fair is pleasantly situated a stone's throw from the convention centre, under the shadow of the ferries wheel these temporary structure, provide a home to a plethora of galleries providing access to the global up and comers and modern masters the art world has to offer. Art Basel VIP ticket holders get complimentary access and I would recommend you leave a little time to visit the many halls Art Central offers.



Plan your trips

The map is your friend, if you know which galleries usually carry artists you enjoy, B-line for them first or at least use that as a flagged point to focus your trip around. The halls do have an eerie 'groundhog day' vibe about them so come up with a strategy to make your way around. If you have a plan then you diminish your chances of missing anything.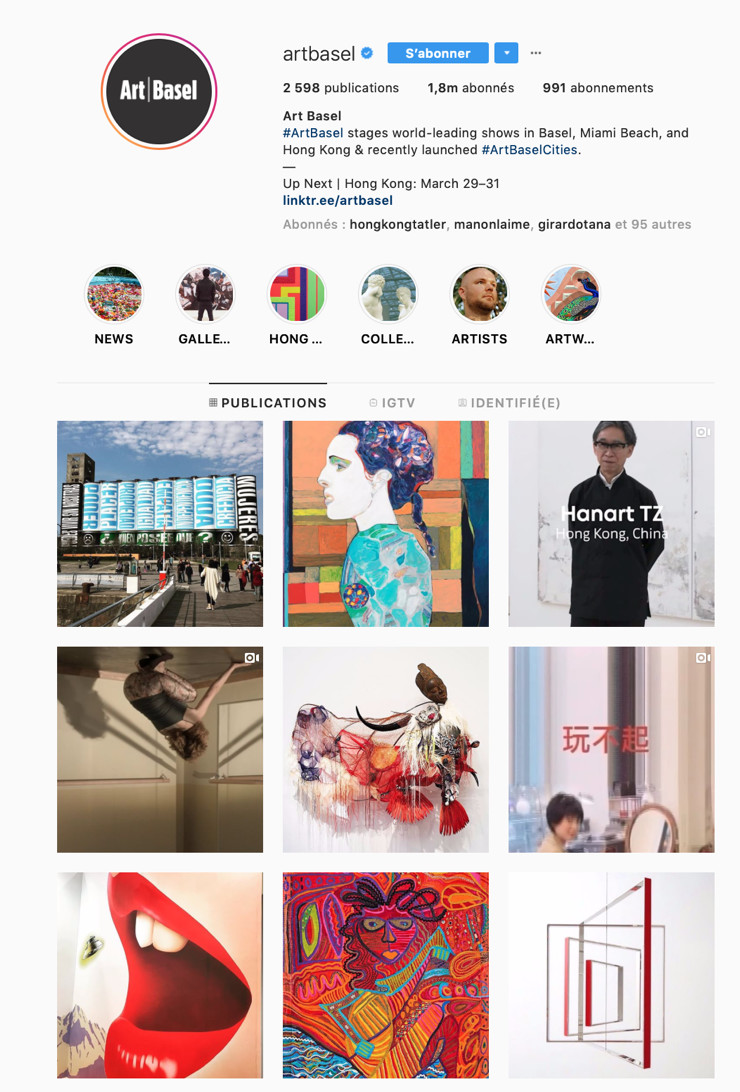 Instagram
can be a great pre visit guide. Get onto some of those good art handles accounts and hashtags to start perusing what they see on the walls before you get access!
#artbaselhongkong #artbaselhk #artcentral2019 #artfairhk #artweekhk #hkartmonth
Galleries to look out for
Almine Rech
Gagosian
Kamel Mennour
Lisson Gallery
Scai the Bathhouse
Opera Gallery
Sundaram Tagore
White Stone Gallery
Come prepared
If you are a modern day art Rambo and you intend to crush the show in a day, come prepared.
Most fairs offer tours and organize art talks.
Update your calendar
on
art talks
and performances.
Pre-sign up
for free
guided tours
.
While you are busy texting to your group chats and updating your social media with all the amazing art,
don't forget to bring a portable charger
,
the last thing you want to do is ask one of the gallerist to charge your mobile phone for you, there are limited electrical supplies at the fair.
Collect books and catalogues on the way out,
while it may be super tempting to grab them for a quick peek, you do not want to be weighed down carrying these extra baggage around the fairs.
Proper footwear (trainer and cushy shoes) will be your best friend, also don't forget that bottle of water and that handy pack of almonds to keep those energy levels up.
My last full day'er at the fair I managed to clock over 20km of walking.. learn from my pain and
don't wear heels
.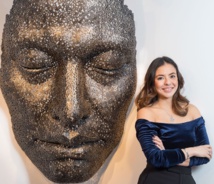 About Sharlane Foo

Born in the Lion City, Sharlane has always been a wayfarer at heart, moving where art takes her. Currently calling Hong Kong home, Sharlane is running a gallery in Central, specialising in Modern and Contemporary art.
Sharlane has years of consultancy and curatorial experiences in art galleries within the Asia region and specialist experience in creating diverse contemporary programmes to strengthen collaborations with artists.
Sharlane is also an advocate for the rights of the endangered Pangolins.