by Aude Camus

Spring is upon us. Add to that the lift of the mask mandate and the downgrade of COVID-19 threat status to endemic, it feels safe to say that a new season has sprung. What better way to usher in this one than with an aptly named "Reawakening Ritual"? I recently visited the Four Seasons Hotel Hong Kong spa to try this blissful experience. I loved every 120 minute of it.



A three-step treatment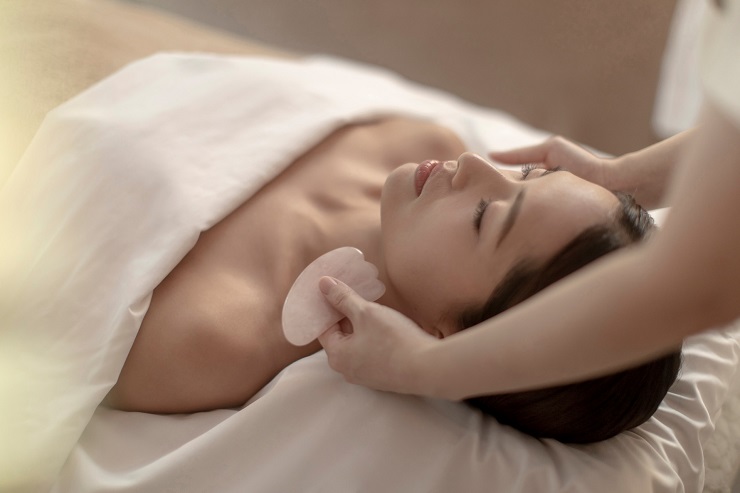 The 945 days of wearing masks in Hong Kong have weakened our immune system's ability to defend our bodies against the most common infections. With that in mind, now is an exciting time to book this treatment designed to aid immunity.

The Reawakening Ritual starts with a full body exfoliation. Not only does this first step of the treatment remove the dead skin cells and leave your skin smoother, it's also a beautiful symbolic way to let go of the mental weight of the past few months.

To further boost this much needed skin, and mental, detoxification, the scrub is followed by a body wrap. An antioxidant and detoxifying spirulina and fucus algae formula is applied on your entire body before you're wrap in a heating blanket. A collagen face mask is performed to infuse your skin with radiance while the body wrap works its magic.

The next step, during which I challenge you not to fall asleep, is an indulgent full body massage.

Madame tips: Book the treatment in the evening. You won't want to go back to your daily routine after two hours in heaven, and you'll be happy to go back home instead, crawl in bed and enjoy a long night of rejuvenating sleep.



World-class facilities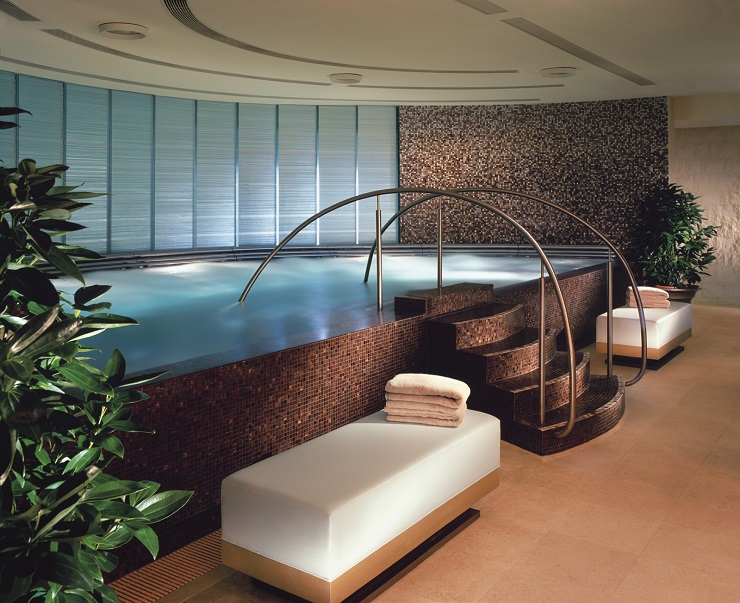 The water and heat facilities have reopened with the lift of restrictions. You want to make sure you arrive at least one hour prior your treatment to make the most of the ones at Four Seasons Hotel Hong Kong: vitality pool, crystal steam room, sauna, ice fountain and relaxion lounge.
https://www.fourseasons.com/hongkong/spa/
Reawakening Ritual
120 minutes (about 2 hours)
Monday to Friday: HKD 3,000
Friday to Sunday: HKD 3,500

This write-up is based on a complimentary spa break hosted by Four Seasons Hotel Hong Kong. No money has been paid for publishing this article which is entirely based on the genuine opinion of its author.