by Aude
Remember,
last week I was sharing my crush on Klu.
founded by Karmen whom I met through Karen, founder of Barre2Barre. Are you following me? After exchanging by email, we've decided to share a coffee and have a nice little chit-chat about launching your brand in Hong Kong.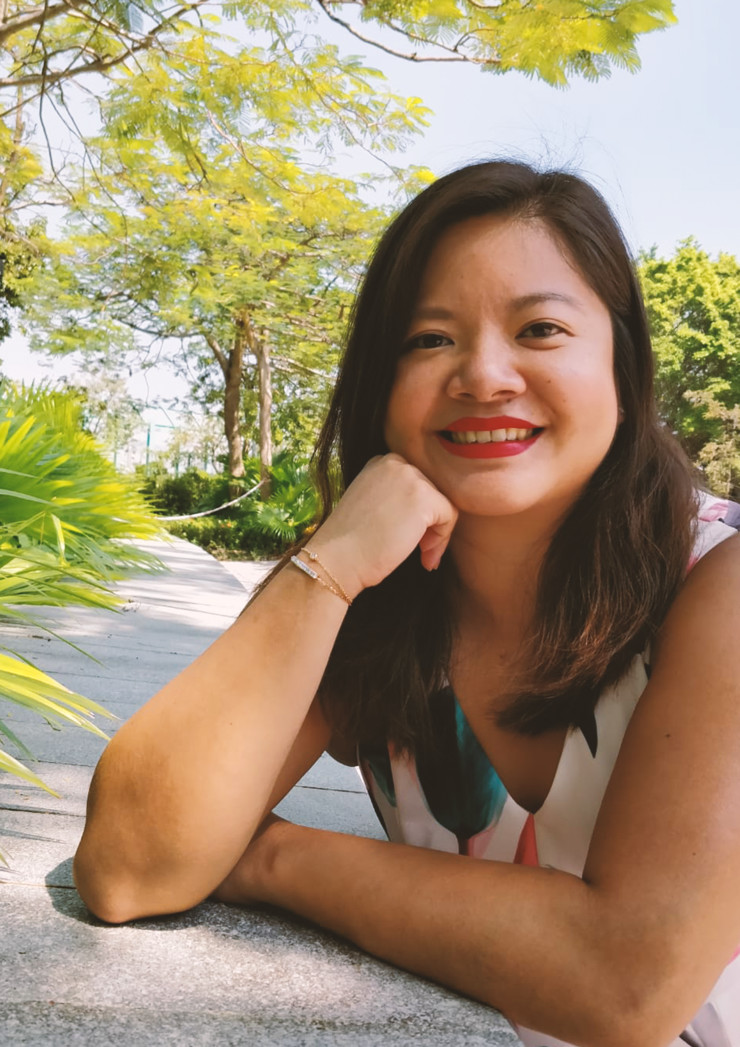 Karmen, can you tell me a bit more about yourself? What's your background and how did you come to launching your own jewellery brand, Klu.?

I have worked in corporate communications across several industries including engineering, finance, telecommunications as well as a PR agency. However, I felt I wanted more; I wanted to do design and communication but never had the courage to venture on my own. At one stage I was contemplating freelance.

In 2016, I started to design and doodle bracelet designs in my little journal, and I decided to design one for myself.

I was struggling finding jewellery that was "unique", and that not everyone was wearing. While most people in Hong Kong look for well-known brands, I like the feeling of getting something special. I also do CrossFit and Barre, and I wanted something I can wear all the time without the need to take it off. I needed something that was flush against my skin, that I didn't need to remove and couldn't lose.I don't wear necklaces especially for sports so I wanted to add a touch of glamour to my workouts with a little something sparkly, and I wanted to feel empowered – "I've worked hard; own it".

Once I made my first design, my then fiancé (now husband) encouraged me to turn my designs into a small business. I was determined to start my business, but was also very uncertain as this was my first time building a business and I had no idea what the process was like in in Hong Kong. In the end I took the plunge, and turned my designs into reality. It was an amazing feeling when I could touch each of my designs, and I officially launched my company in November last year. I was scared but excited, and I still am excited of where the journey will take me.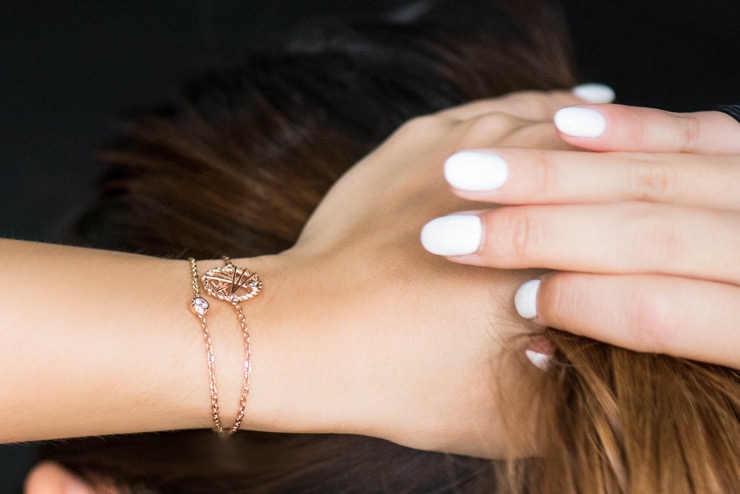 What do you find the most challenging in being an entrepreneur in Hong Kong?

Networking and how to even start. I found it quite difficult not coming from a fashion or luxury designer background so this is very new and alien to me when it comes to all things jewellery and luxury lifestyle. It was hard finding beautiful packaging, and I didn't even know how to go about setting up the company itself i.e. the legal formalities, etc. I had to Google most of the information. And I felt quite lost at times – as I had not much advice and support to turn to.

And the most rewarding/exciting?
When I see my designs become a reality, my website going live and when people see my designs in person. Knowing I did everything on my own – from design of the bracelets, to the content on the website and the overall vision of my company … that does make me proud.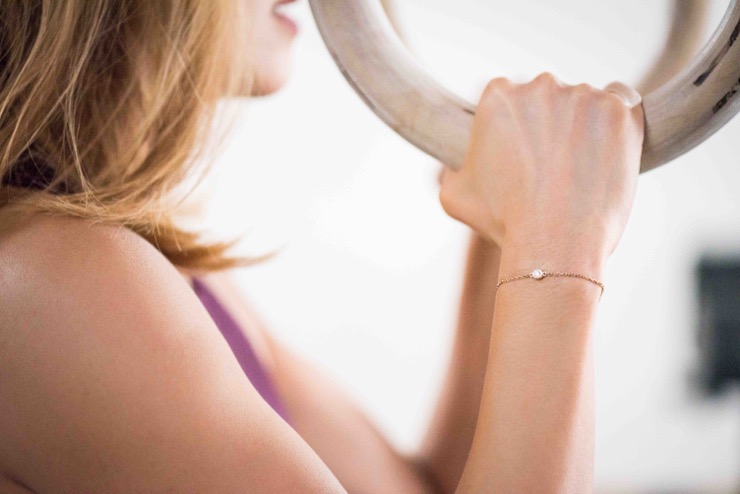 Someone you dream of seeing wearing your jewels?
Hmm that's tough, Katrín Davíðsdóttir, a CrossFit athlete; and my all-time favourite actress, entrepreneur and mother, Reese Witherspoon. But actually no matter who it is, having someone wearing my creations is always a blessing.
What a typical day in your life look like those days?
I usually hit my CrossFit box in Quarry Bay in the morning, and if schedule allows I would head into Central for a Barre session. After which, I feel inspired and motivated and continue to work on new content and designs. Being an entrepreneur has its ups, with more flexibility with home life but it also has its down as it tends to get lonely. But you push on and there's always tomorrow.
Fav places in Hong Kong for:
A lunch w/ friends
:
Oolaa Petite
A fancy dinner
: Intercontinental Steak House in Tsim Sha Tsui (although I don't eat beef!)
A night out
: I'd rather do night ins with my husband
A shopping spree
: Marks and Spencer's reduced foods lol
A weekend getaway
: stayed at the Kerry Hotel in Hung Hom and it was amazing! It's secluded enough to completely relax, but close enough to the city to go out when we get bored. Plus they have this amazing well-equipped gym and an outdoor lounge area to get a nice tan.