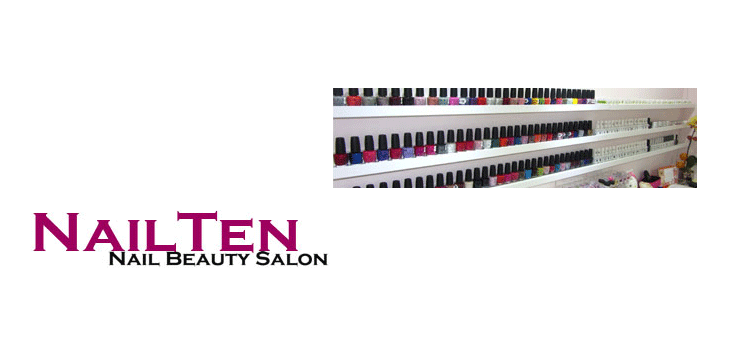 Isn't one of the advantages of living in our faraway country to make our friends drool over the great offers impossible to find back home? Well I say it is!
This is why you're going to love Nail Ten. Nestled on the 15th floor of a building in the heart of Sheung Wan, where you wouldn't really expect it, this small salon offers a warm welcome and an impeccable service for a very good price. With a plethora of OPI nail varnish or gel colours, 8 comfy chairs, and smiling staff ready to do manicures, pedicures, hand/ foot treatments or nail art.
Sure the décor is not that of a luxury salon, but the pink Hello Kitty atmosphere is as fun as a strawberry tagada sweet - and everything about that is perfect. If you struggle to keep up with the Cantonese series shown on the big screen, come along with your tablet and you can use the wifi in the salon. The girls will not be outdone as it is open Monday to Saturday, from 12pm-9pm. Remember, to partake in this little happiness: booking is a must.
You will leave with beautiful hands/ feet, a smile and lifted spirits for a small expense which amounts to a great pleasure! It costs 50HK$ for the manicure and 98HK$ for the pedicure with the nail varnish treatment.
Nail Ten