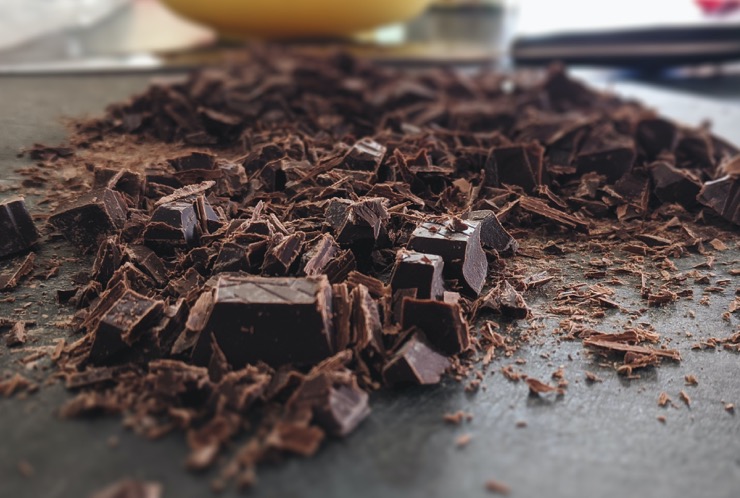 by Aude Camus
To all the chocolate lovers out there, you have heard the name Valrhona before. A French premium chocolate manufacturer founded by a French pastry chef, Valrhona has long been a staple for chefs all over the world. But their gourmet chocolate isn't always easy to find for the average food lovers like you and me. Or wasn't until now
. Plantin Kaviari
, my go-to destination for premium French food delivered to my doorsteps, is now the official online distributor for the gourmet chocolate brand and your new must-visit website for the yummiest and best chocolate deals in town.
Are you an amateur baker always on the look for the best home baking essentials? You are gonna love the
home baking selection
bringing you three iconic Valrhona's chocolates in retail format: Guanaja 70%, Caraibe 66% and Jivara 40%. I am not a chocolate cake lover myself but can hardly say not to any other kind of chocolate treat so feel free to reach out if you happen to need someone to taste your creations. I'm always here to help!
And if you are just like me, definitely better at eating the chocolate than baking it, the
chocolate bars and treats selection
awaits for you. I must confess a little addiction to Jivara Pecan 40%, a creamy milky chocolate coupled with crunchy caramelized pecans. Gosh, that little thing is evil! Another little evil thing you definitely wanna get your hands on is the Almond & Hazelnut Praline spread … I mean chocolate spread with praline, do I really need to add any info on top of that?
Tis the season for chocolate treats!