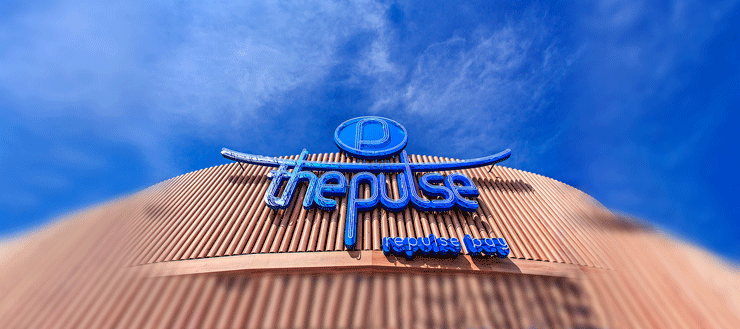 Repulse bay's beach side has changed a lot. Its massif mall and its line-up of sea-facing restaurants, The Pulse delights us with its cool relaxed atmosphere and its numerous activities catering to all!
We like: the Californian vibes of
Hotshot
, the extremely sought-after swing at
Classified
, the delectable nitrogen ice creams at
Lab Made
, the deliciously fresh fish at
Limewood
, the children play areas, the beach, the sea resort feel that send us on an early holiday…. Both night and day, The Pulse never fails to charm.
We like less: as The Pulse becomes more and more popular, the crowds can sometimes be daunting.
Our advice, remember to book a restaurant because you're not alone in making it your weekend escapade. Take a look at their activity program, see you at the beach side promenade!
The Pulse
28 Beach Road, Repulse Bay, HK
Website
Facebook
Instagram - thepulsehk