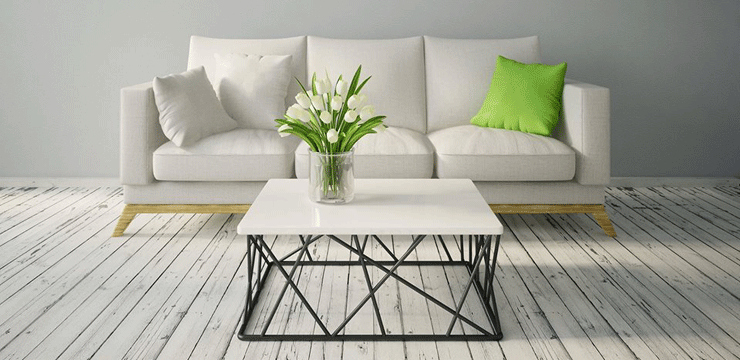 By Delphine
You can't bear to look at the inside of your home anymore. You don't know where to put your daughter's toys away, you would like to be able to host dinner parties without having to move the couch every time, or climb on top of cupboards to reach the toaster tucked away on the top shelf. Or maybe you're quite simply sick of that rug and Ikea furniture you've had for 10 years?
It's time to call Alexandra, founder of Home Stylist. After just one quick look around, she'll already have a list of tips for you, followed by a detailed e-mail packed with advice, store locations… in line with your taste and budget, regardless of if you live in 20m2 in a narrow tower, or in a 200m2 sea view duplex with a terrace. Alexandra will help you fall in love with your home again.
Extra bonus? You'll benefit from an array of discounts from furniture and lifestyle stores. On top of getting great tips you'll get great deals!
Internet and information:
Website:
www.thehomestylist.org
Pinterest: homestylisthk
Email:
alex@thehomestylist.org
Tel: +852 9673 9443