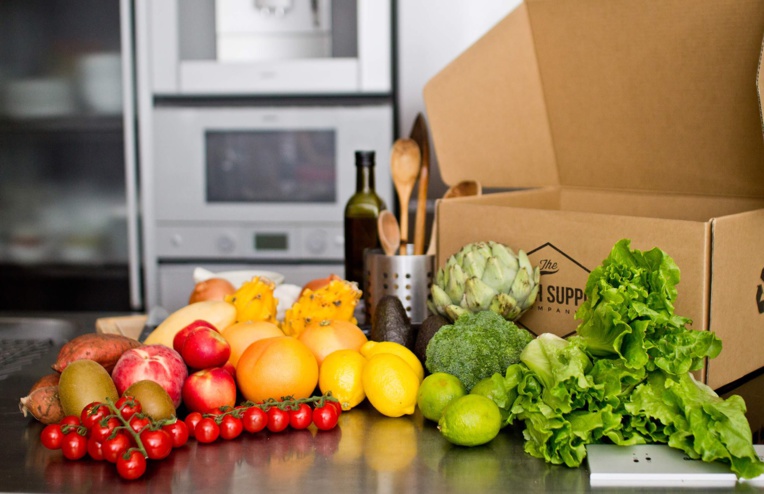 By Lily
The Fresh Supply Company is an online delivery platform for fresh produce delivered straight from importers to your door.
They offer a wide selection of fresh produce as well as meat and seafood and have partnered with homegrown companies such as the cool Amazin'Graze which I have discovered on my order. You will also find Anything But Salads or the so delicious Sour Times yoghurts.
Their mission is to provide you all your grocery needs delivered at one go.
The Fresh Supply Company sources directly from importers to their customers which save costs and is also a cool way to get your favorite produce fresher.
With over 400 varieties of specialty produce to choose, they deliver 3 times a week so customers can get their fresh crate as soon as the next day.
Top quality produce at value money prices, what else?
Use the promo code HKMADAME50 to get HK$50 off for your first order!
www.thefreshsupplycompany.com