by Aude Camus
Am I repeating myself if telling you how madly in love I am with Cape Town and how lucky I was to visit this beautiful city again for CNY? I know, I know, why always spending CNY in the same city when there are still so many wonders of the world waiting to be explored? Well, I just can't help it, I need my yearly dose of Cape Town and its dramatic landscape, friendly people, cool vibes, good food …
There are so many things to do and places to explore in Cape Town and its region (
some of them being featured on my Cape Town city-guide
), I don't think I could ever get tired of it. Especially because every trip in Cape Town allows me to further explore the city and discover things and places that I had not explore in previous years: a beautiful white sand beach, a new hiking trail, an exciting new restaurant, a beautiful luxury hotel offering amazing views of the beautiful landscape …
Speaking of hotels, I have been lucky to discover quite a few gems in the region including Mont Rochelle (taking you on a tour of the estate in
this article
) and Delaire Graff (rediscover how beautiful this hotel is
in this article
) both located in the vineyards but this year, I've decided to set camp not far from my favourite neighborhood, Camps Bay, and its beach at
The 12 Apostles Hotel & Spa
.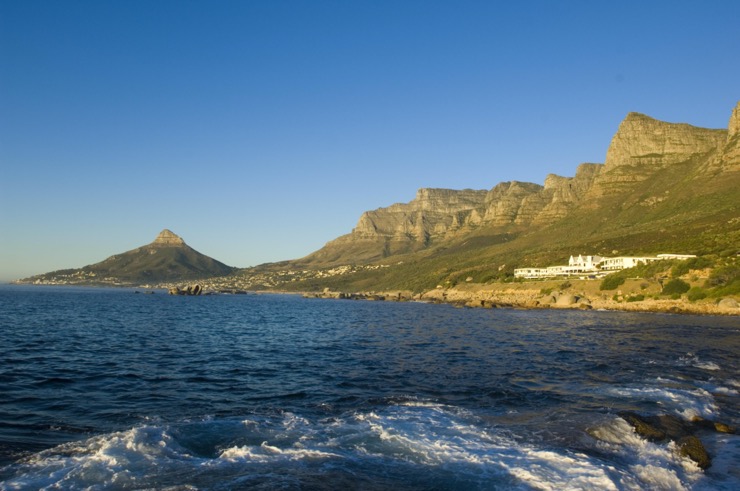 The minute you arrive at the hotel, dramatically located above the Atlantic Ocean and flanked by the majestic Twelve Apostoles and Table Mountain, you now you are in for something special. Where else do they swap your hand carry luggage for a glass of Champagne the minute you step out of your car for check in? I have to say I can't resist a warm and bubbly welcome!
Here is a guide to a luxuriously lazy weekend at the hotel.
First, make sure to check in early un afternoon so that you have time to sip on that glass of Champagne I was just mentioning above but also make the most of the quite amazing hotel facilities. Swimsuit on, it's time to head to the pool.
But which pool to choose
? Because the hotel does have more than one.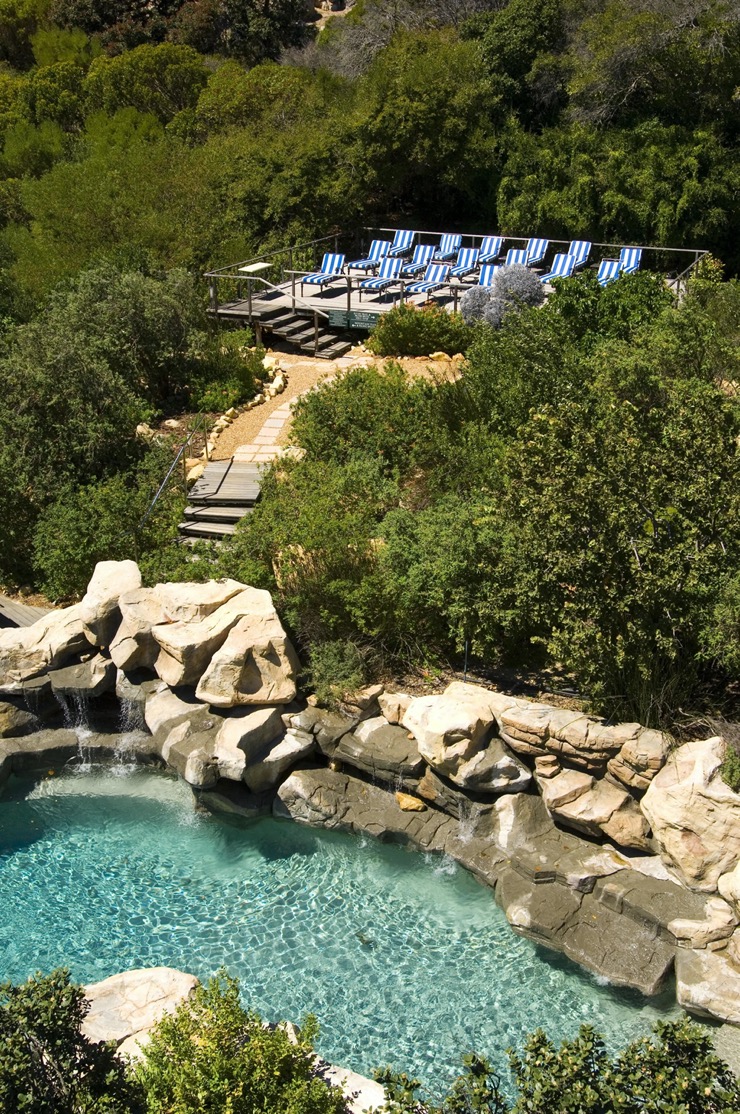 If you are feeling adventurous and wanna pretend like you are Indiana Jones enjoying a nice cold dip while gazing at the mountains after a long day of exploration, you'll be heading to the Rock Pool.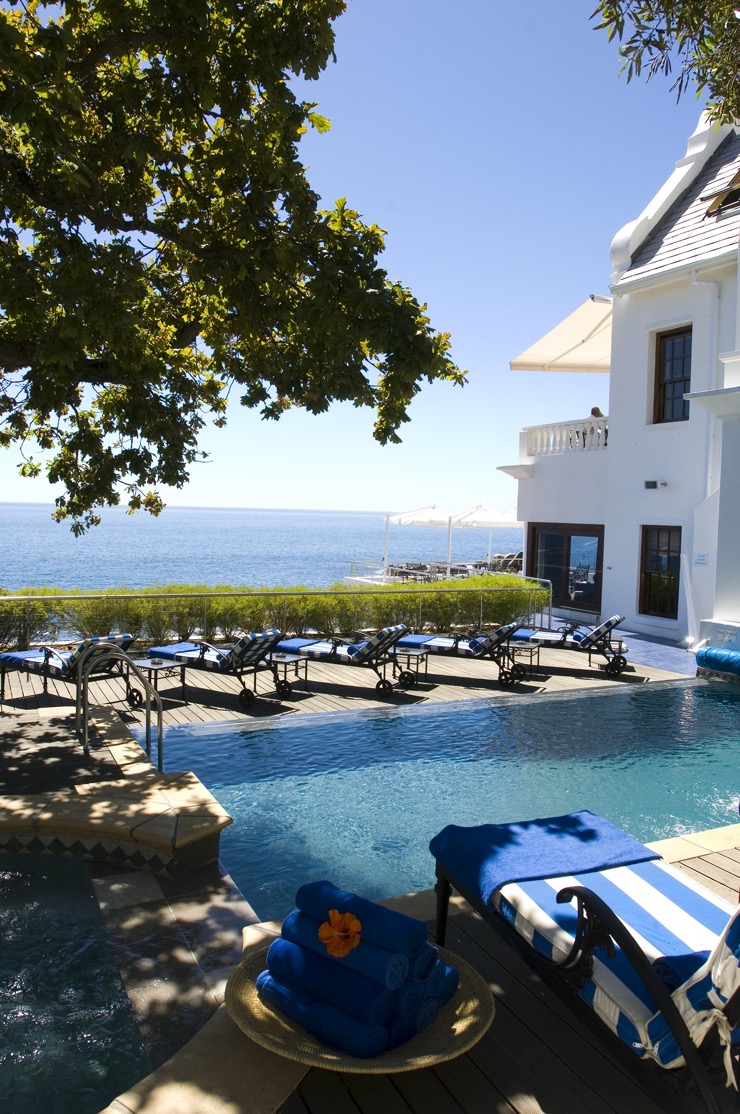 If you can't get enough of the hotel's stunning ocean view, then you'll love enjoying it from the heated Infinity Pool. And while you are outside, also make sure to have a stop at the tanning deck for a lazy soaking session in the sun and visit the indigenous garden which blends into the mountainside.
Once you've hit mid-afternoon, and after you had a snack by the pool from
The Café Grill
, retreat in your room to enjoy some peace and quietness.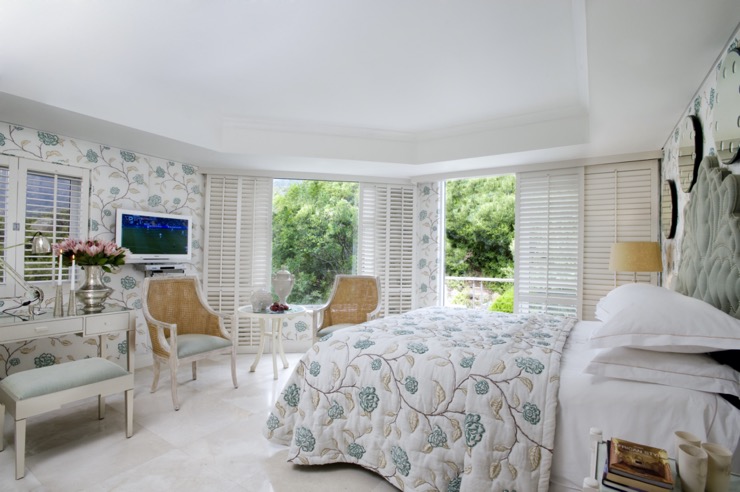 Whichever direction your room is facing, mountains or sea, the views are stunning, and you'll be greeted with nothing else than the relaxing chant of crickets and the sound of crashing waves. I loved the vintage chic vibes of my room. Enjoy a nap, you are on holidays after all, or run yourself a bubble bath and pamper yourself with the B|Africa products featuring native plant extracts and exclusive developed for the hotel. I'm obsessed with hotel bathroom amenities and absolutely loved those products. But hey, I know this bubbly bath is heaven but it's time for another must of a stay at The 12 Apostoles.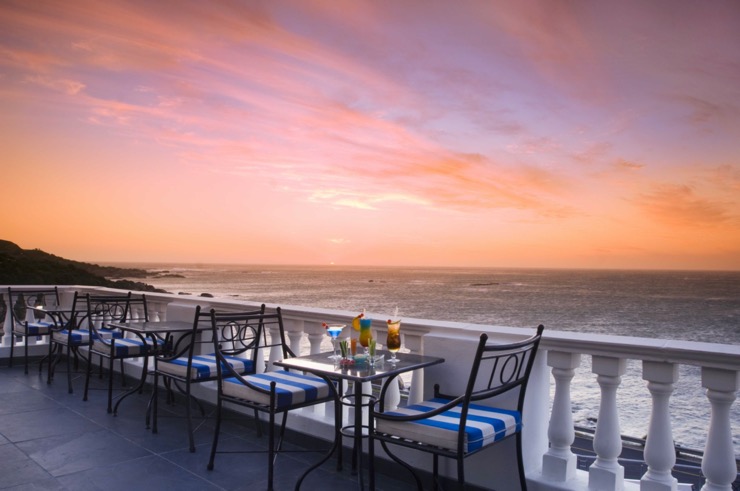 Order a cocktail and a few snacks to nibble on but not too much as you wanna save some space for dinner at
Azure Restaurant
.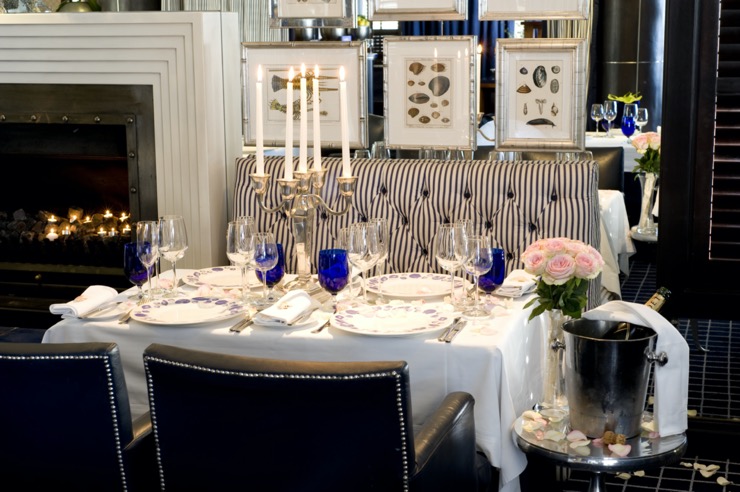 You'll then be all set up for a restful night in your cosy room.
How was your night? Lovingly perfect I guess, right? Good, it's now time for breakfast. Breakfast, which is served overlooking the ocean, on the terrace if weather allows, and with some bubbles. Never too early for Champagne, right? Hum let's see, oysters, eggs benedict, fresh fruits … isn't it a perfect way to start the day?
Make you way to
the spa
where you will have make sure to book a treatment as you wouldn't like to miss on its top notch facilities which includes hydrotherapy pools (warm and cold plunge pool and salt water floatation pool), rasul chamber, rain shower and award-winning treatments using the
B|Africa products
.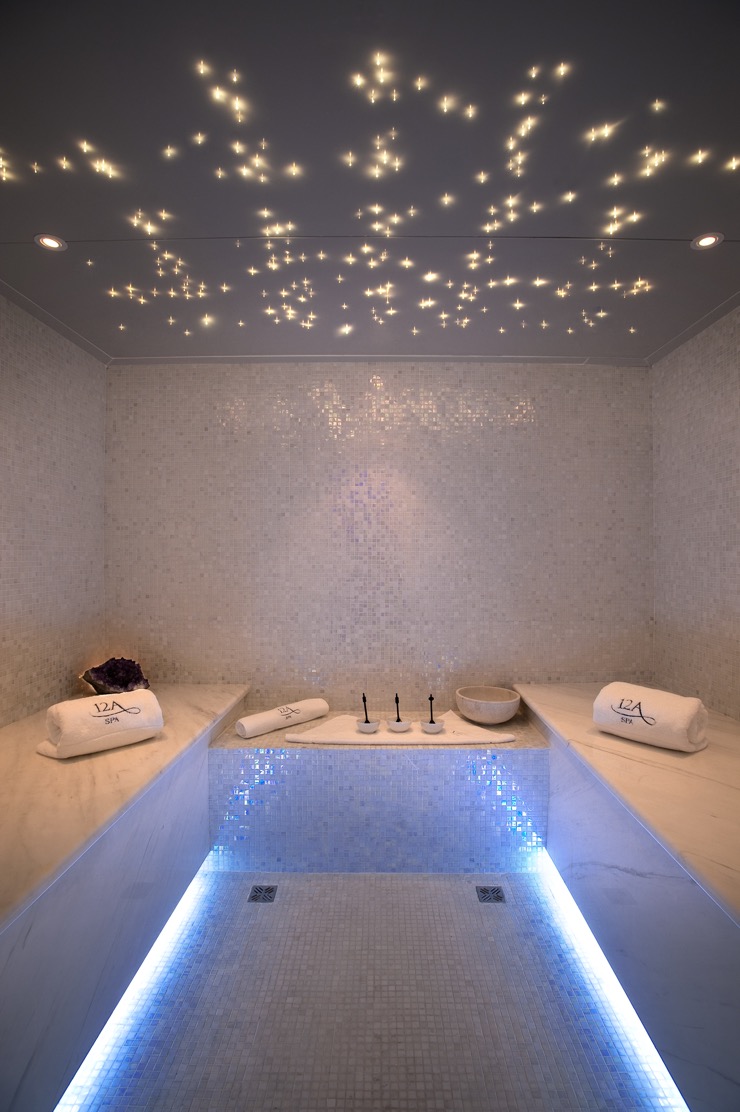 Gosh, where has the time gone? I can't believe it's already mid-day and time to check out. Try to still a few more minutes in this little haven of peace, enjoy the stunning view one more time, say bye to the lovely staff and swear you will be back!
12 Apostles Hotel & Spa
Victoria Street, Camps Bay - Cape Town
This write-up is based on a complimentary one-night stay offered by The 12 Apostles Hotel & Spa. No money has been paid by 12 Apostles Hotel & Spa for publishing this feature.