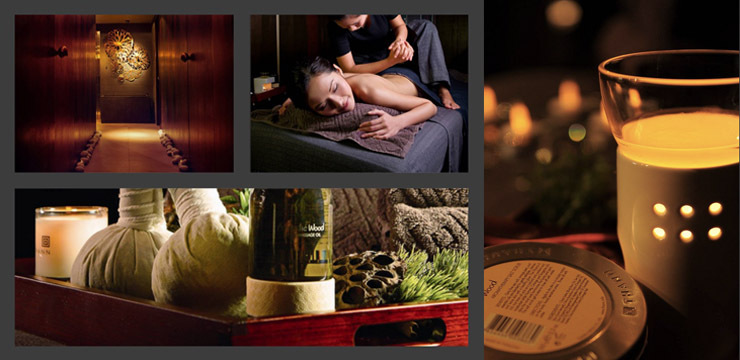 The current Beauty & Spa favourite of the hour: Thann Spa, a well-established name in Thailand with worldwide presence, which started its Hong Kong chapter two years ago. Its atmosphere is intimate and hushed, making it a true oasis of peace and tranquillity. Dimmed lighting, dark colours, wooden features and soothing embalming scents; impeccable service and a warm welcome. You get to choose your massage oil while sipping your tea. The therapists are all Thai, really sweet and professional. We recommend the THANN Sanctuary Signature 90 minute Massage – Pure bliss you wish would never end….

Go for the facial treatments too, a simple scrub or any of the more elaborate packages. Whatever you end up choosing, you'll love it!

Don't hesitate to take a stroll on their facebook page where you'll see all their offers. The website is also very informative with their full range of branded products.

ENJOY !

THANN SANCTURAY SPA

Rm 1010-1011, 10/F, World Commerce Centre, Harbour City

852 3689 4391