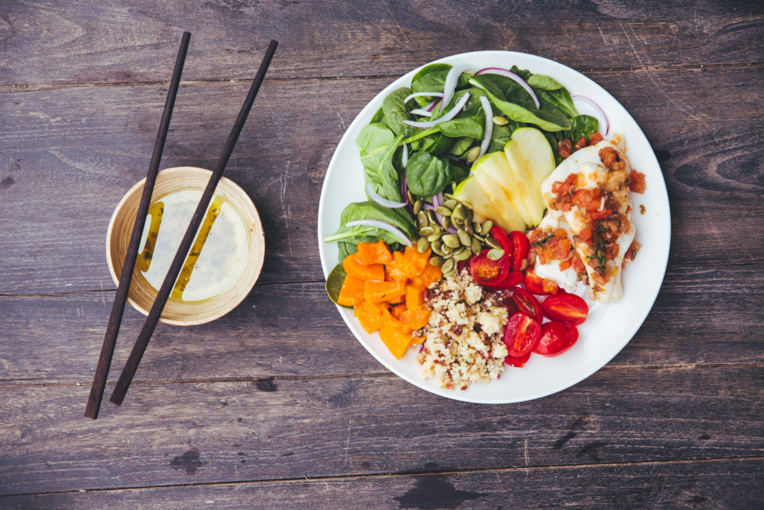 By Delphine
The Locofama and Sohofama team is back with Supafama.
At first glance, the space is a just like another fastfood. Selling sandwiches, salads and juices to take-away or quickly eat on a small table. The restaurant mascot, a red and black super-hero is all over the place. Nothing really takes your mind to a place that is especially health conscious.
BUT...it is all organic (or 90%): beef, pork, fish, (we did say "organic", not vegetarian, vegan or raw), vegetables, fruit juice, smoothies, tea and coffee. It is fresh and tasty. Veggies, rice, lentils are perfect to add in the Supasalad boxes.
If you're looking for something quick, inexpensive, free from pesticides and hormones, non-GM produce, this is your place to go!
A piece of advice: The space is tiny, so take-away is better.
Tiniest of problems: The choices are limited to 4 salads and 2 sandwiches for now. We hope that with time, more items will be added to the recipe.
More info:
http://supafood.co/
Hours
: Mon-Saturday: noon - 8.30pm
Address:
1 Jervois St, Sheung Wan, Hong Kong
Phone
:
+852 2812 6088
Brunch:
Supa salad boxes: from 88 to 118HKD
Smoothies: 68HKD
Supa sandwiches: 48 or 58HKD