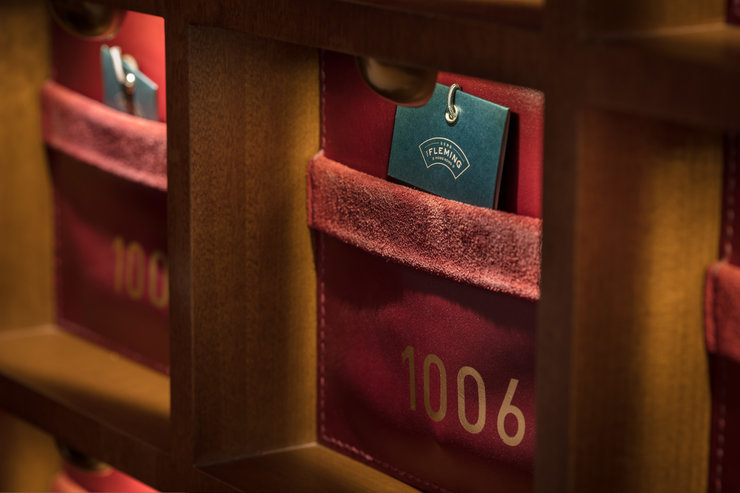 by Aude
Have you been following our staycation series? The two previous hotels –
W Hong Kong
and
The St. Regis Macau
– were rather "luxurious and well-known hotel chain" options. But that does not mean I only swear by five-star hotels. I actually love experiencing different kind of options and this time I am taking you with me to a very urban address:
The Fleming
.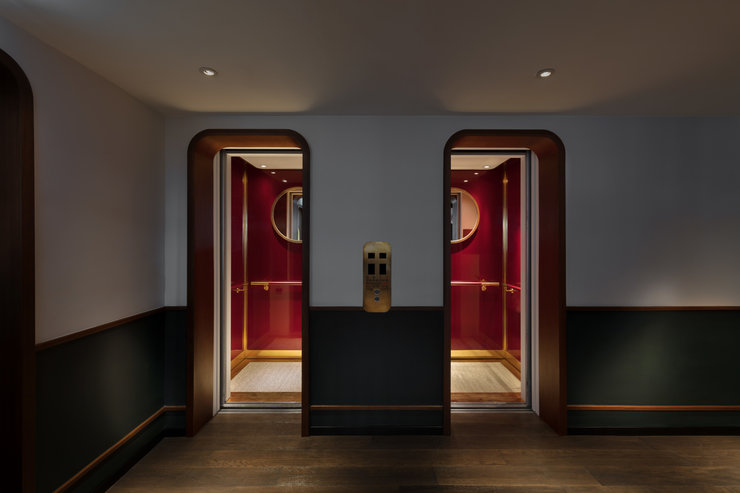 First opened in 2006, the hotel reopened in 2017 after a super successful makeover handled by design agency A Work of Substance. If you ask me, The Fleming is the epitome of Boutique Hotel: urban small hotel (66 rooms), located in a vibrant area (Wan Chai), featuring amazingly detailed design and offering perfect service.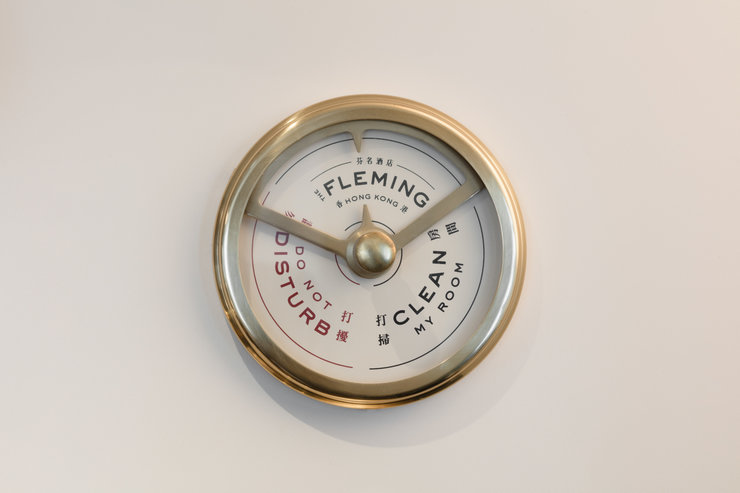 Staying at The Fleming is a true experience. If you are into design, you'll love it. If you are not, you'll love it too. The interior design of the hotel is very unique, inspired by Hong Kong's maritime heritage and the cross-harbour ferry.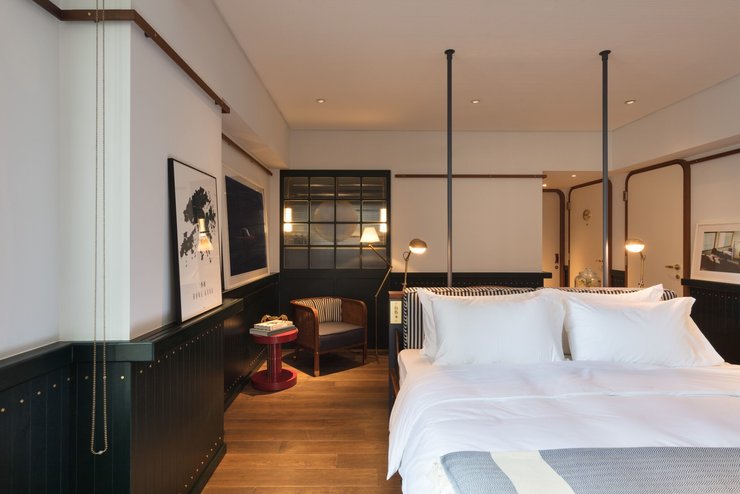 The minute you check-in at The Lounge you feel like stepping on-board a ferry. But wait until you discover your room! Wooden floor, bottled green and navy-blue colours, open wardrobe … almost feel like being on a luxurious cruise. I just loved it! You know how it is when sometimes they tell you about the inspiration behind the interior design and no matter how deep you look you just don't see it. Well The Fleming is the complete opposite, they don't even need to tell you what the inspiration behind the hotel's design is, it's just obvious (but yet through very subtle details).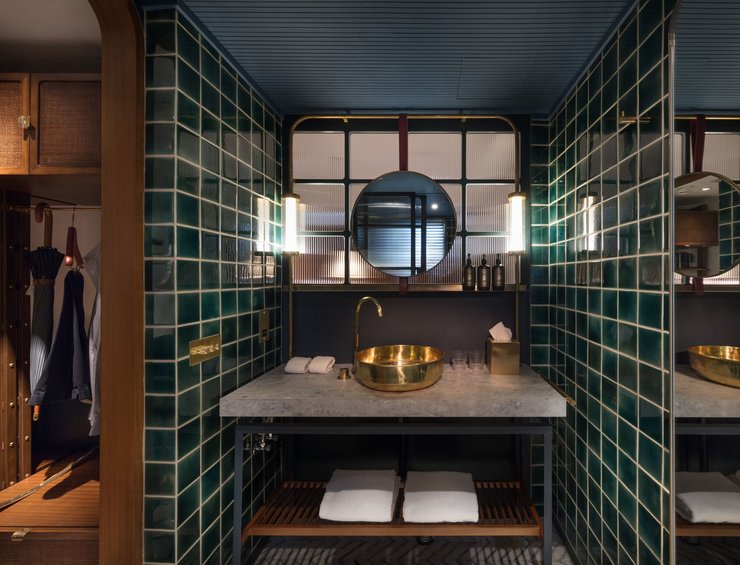 If you ask me, the hotel is just a perfect option if you have friends and families visiting Hong Kong. And even though it does not feature a pool or a club lounge or even a spa like bigger and more luxurious hotels usually do, it can also be a super nice staycation hotel. Isn't it the all point of staycation to enjoy a short break in your own city and be able to explore it in a different way? Here's my plan for a perfect staycation in the heart of Wan Chai.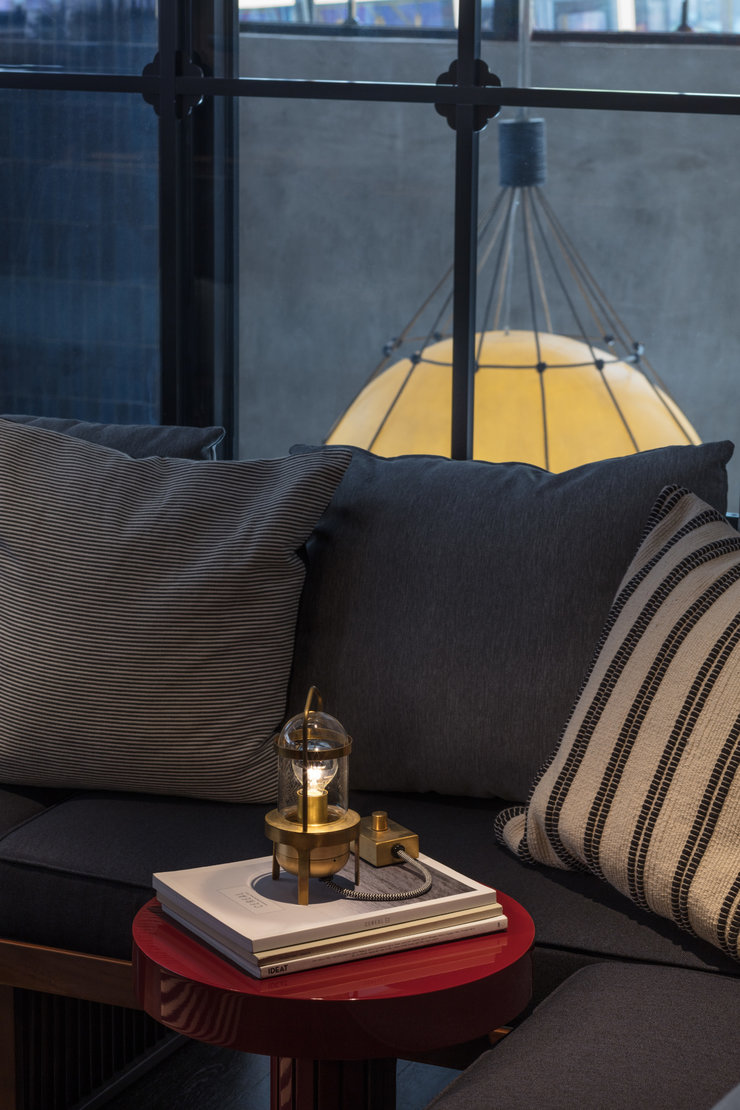 7 pm
Check-in at The Fleming Hong Kong and do a little room tour. Did you know that each room features art and photography from Hong Kong based artists?
But don't turn on the TV yet, we will have plenty of time to watch a movie later and play with Apple TV. Right now, if you are up for it I'm taking you for a drink outside.


8 pm
Drink on the rooftop at Wooloomooloo, 5 min walking distance from The Fleming.


9 pm
Aren't you hungry? I am starving! Few options available, you choose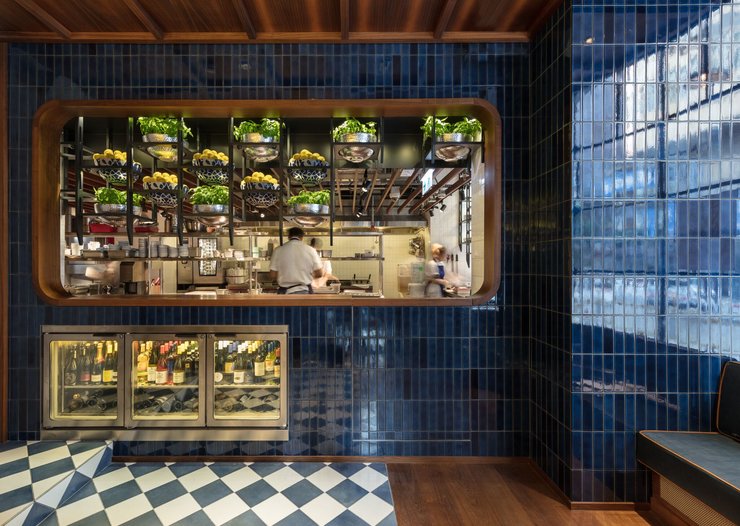 Going back to the hotel and having dinner at Osteria Marzia, the hotel's all-day dining concept operated by Black Sheep Restaurants group, featuring a coastal-Italian inspired menu with dishes such as housemade pasta or fishes from the grill.
Heading to my fav French bistro in town, Le Bistro Winebeast, located again in a 5 min walking distance from the hotel
Going to Pici for Spritz and homemade pasta
And if you like none of the three options above, feel free to ask the 24-hour concierge or check the customized Luxe City Guide available in the room for the latest Hong Kong hotspots.
11 pm
Should we go for one last drink? It's holiday after all. Maybe at
The Pawn
to enjoy a bit of colonial retro vibes. Or at
Ophelia
for another kind of experience.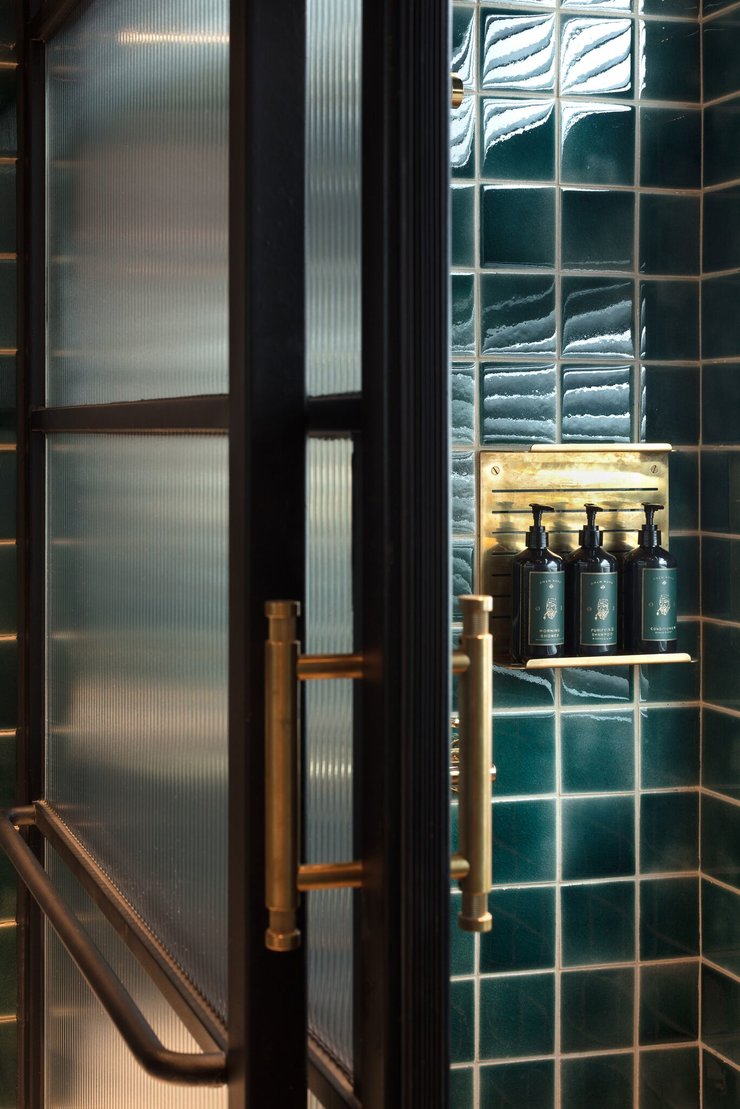 12 am
Back at the hotel. Go ahead, choose whatever movie you wanna watch, I'm gonna enjoy a nice long shower and check the in-room beauty amenities.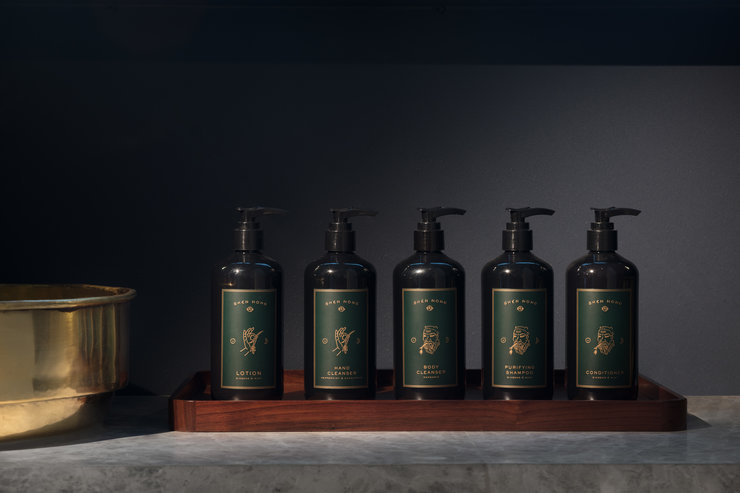 I must confess a deep love for hotel-room amenities and the bespoke "Shen Nong" ones at The Fleming are everything I love: beautiful packaging, tailor-made formula based on the principles of Chinese apothecary with different selections for morning and evening and super fresh plus addictive scents.

9 am
No … please just give me an extra hour. This mattress is just comfortable. What. Breakfast? Did you just say breakfast? Ok, I'm getting up! There is no way I can miss breakfast, this is my fav thing ever when staying in a hotel. Complimentary continental breakfast is served every day and for all guest at Osteria Marzia. A small and rather simple buffet but quite enjoyable one featuring Italian cold cuts, Danishes, homemade yogurts and fresh fruits.


10 am
Should we hit the gym and sweat out some calories? The hotel doesn't have a gym but has arranged for the guests to use the Goji Studio fitness centre located within a five-minute walk. Super convenient.


12 pm
Well, I guess it's time to check out. But that doesn't mean we cannot spend the afternoon exploring the neighbourhood before heading back home. You know what actually? I feel like going on a ferry ride! Perfect ending for this Hong Kong's maritime heritage inspired staycation.
The Fleming
41 Fleming Road – Wan Chai