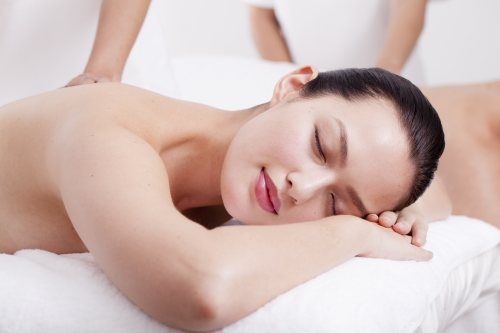 By Delphine
Short of ideas for Mother's Day? Unusual but it can happen. Don't think more and head to Flawless. They offer great packages from May 14
th
to 31
st
to all mummys who need to be pampered.
Alone or with your best friend (always nice to chat while having a pedicure/manicure), be spoiled and relax in one of our favorite spa in town.
Option 1 : The ultimate Mother's Treat (105 mins) – HK$1800
Rose Infinity Facial (75 mins)
Ultimate Aromatherapy massage (30 mins)
Option 2 : Sweet Treat for 2 (90 mins) - HK$2700
2 Bespoke facials (60 mins)
2 Enrichment massages (30 mins) or Basic Manucure (45 mins)
Option 3 : Thanks Mum for 2 (150mins) - HK$580 per pax
Basic Manicure & Pedicure with Hand Parrafin wax
I've also heard they just launched a new Oxygen Treatment, already a must in the States, exclusively at Flawless.
Address
: Flawless, 4
th
Floor, Sea Bird House, 22-28 Wyndham St, Central
Phone
: (852) 2869 5868
Website:
http://www.flawless.hk.com/