by Aude Camus



TOM DIXON – ECLECTIC BATH & BODY RANGE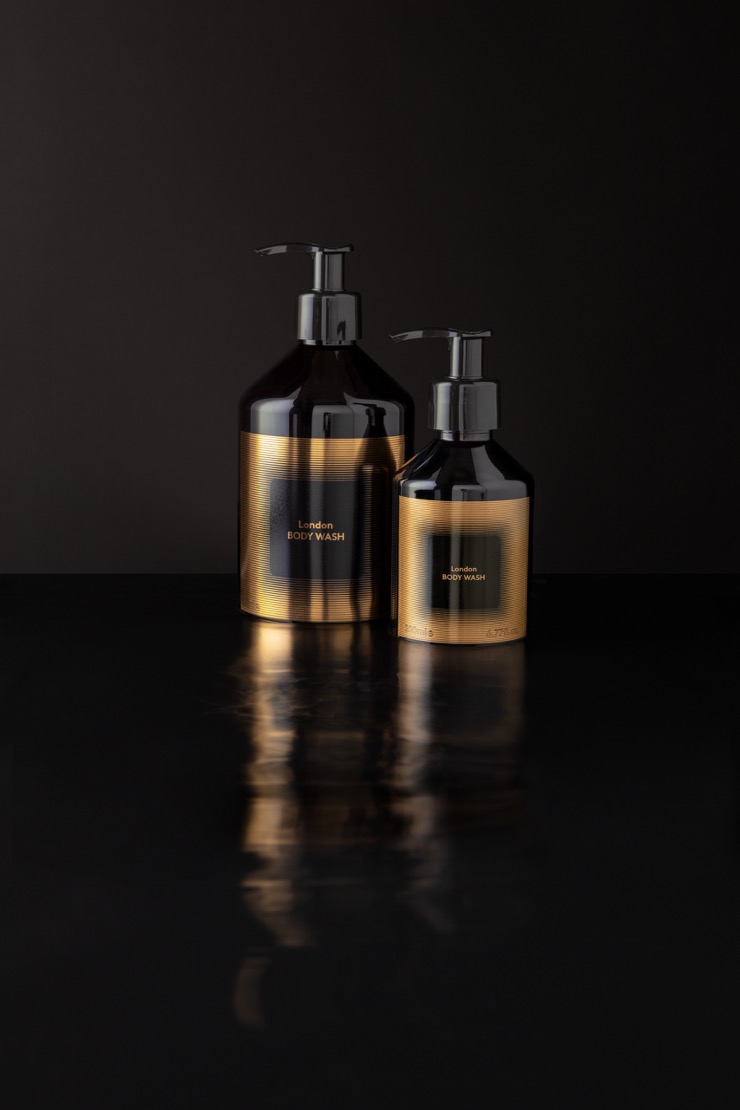 Are you familiar with design brand Tom Dixon? If so, you might find it strange to see the British product design brand featured here in a beauty column, but they recently launched their Bath & Body range and I'm slightly obsessed with it.
You know me, I can't help but falling for a beautiful packaging and, as you would expect from a design brand, the packaging of this range is beautiful.
The collection offers three different scents, all aiming at capturing the fleeting beauty of an English summer's day and includes body balm, body wash and bath and shower oil.
Hong Kong Madame's fav
: the
Royalty
scent with its fresh notes of lemon, earl grey tea and cedarwood. It kind of smells like having tea in a blooming garden.
I am highly obsessed with the perfect texture of the
Bath & Shower Oil
. Not to mention all the products are packed with antioxidants and paraben-free. God save Tom Dixon!
Bath & Shower Oil: HKD 470 / 180ml
Body Wash: HKD 270 / 200ml OR HKD 350 / 500ml
Body Balm: HKD 550 / 500ml
Available online and at Tom Dixon Store
52 Hollywood Road – Central
OUAI – HAIR OIL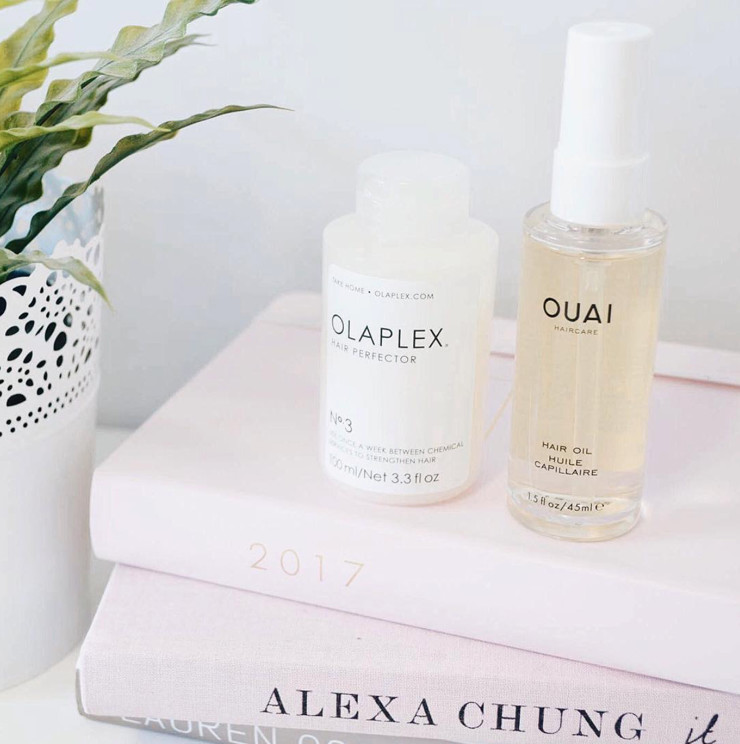 This summer, I was lucky enough to spend 2 weeks in the US between New York and Miami and I did make sure to stock on beauty products. God, I do love American beauty brands! This hair oil is by far the best product I purchased during my trip: it's texture is perfect, not to oily it smoothes perfectly through dry hair and you only need 2-3 drops meaning that the bottle actually lasts you forever, and the summery fresh scent with notes of orange blossom is absolutely addictive.
HKD 244/ 50ml
Available on Lookfantastic
CHANTECAILLE – JASMINE & LILY HEALING MASK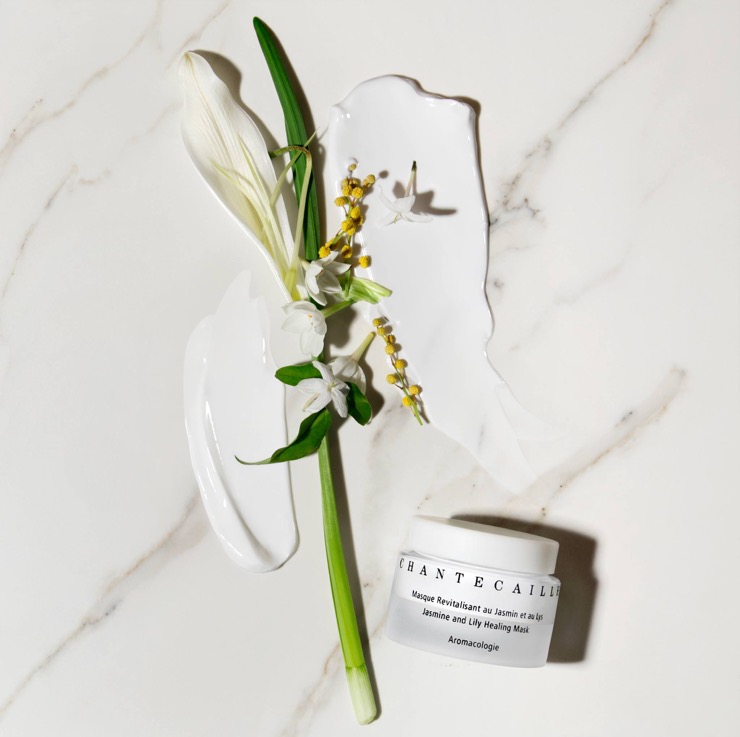 I was so lucky with the weather during my trip in Miami. Sorry Hong Kong but I do love a dry and sunny summer! I spent my days tanning in the sun (with sunscreen, always), diving in the sea and being lazy by the pool. Loved it! My skin liked it a bit less though to be honest and is quite dehydrated at the moment. This mask is exactly what I needed: incredibly soothing and softening, enriched with vitamin B5, chamomile and red seaweed extract to help moisturize the skin.
I also loved it that it is based on aromacologie meaning that it uses pleasant fragrances to promote positivity in your mind and on your mood. No wonder why I find its jasmine and Lily scent addictive and reassuring!
HKD 820
Available online at Chantecaille or Lookfantastic but also at Chantecaille La Boutique:
G/F, 2-4 Hysan Avenue- Causeway bay
DIPTYQUE – DO SON EAU DE PARFUM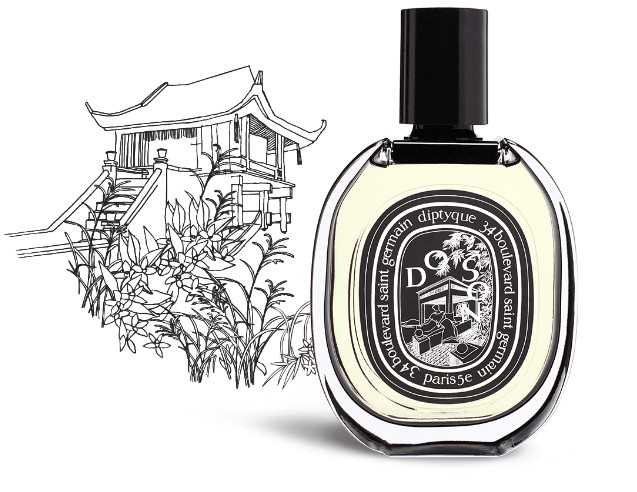 I'm not the kind of girl to only wear one perfume. I actually wear many different perfumes and choose which one to wear based on my mood, the weather, the season, my plans for the day … But if I can't be loyal to just one perfume, I do have my go-to perfume brands where I know I'll always find a scent that matches my mood of the moment. diptyque is one of them.

Do Son was inspired by one of the brand's founders' childhood summer spent in Alon Bay where the sea breeze carries the spicy scent of tuberoses. I love love love this very sensual floral scent.

HKD 1,400 / 75ml

ifc mall – Central
Shop 1083

Harbour City - TST
Shop 2410