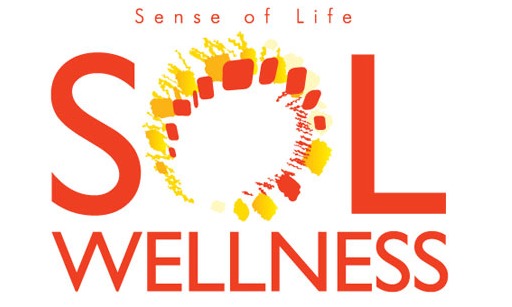 It's difficult to lead a healthy life in Hong Kong. What with all of our nights out, the pollution and the permanent stress, our bodies and minds have been given a harsh challenge. Obviously, it's up to us to change that. But there's nothing better than a helping hand to help us take the first steps. So head over to SOL Wellness! It's a center that specializes in detox and nutrition that was founded by Chan Cudennec, a former banker and business consultant who turned healing practitioner and teacher. The therapists will be able to help you find a new balance in your life. Homeopathy, aromatherapy, kinesiology, Bowen therapy (therapeutic manipulations), yoga, cooking classes, personal training. It's up to you to choose! We tried out kundalini yoga, otherwise known as yoga of awareness, outdoors. The lessons are at 8.30am at South Bay Beach on Wednesday mornings! Different "exercises", positions and meditation; everything outdoors, in tune with nature! What a perfect way to start the day! We also met Charlotte, the homeopath. You can either go for a one on one session or participate in one of the workshops that she hosts, spread over two sessions. You'll get the chance to learn about the basics of homeopathy as well as how to use the "tool kit" that you'll be given. Perfect for treating your family's ailments in a natural way. For healthy eating habits, why not take a cooking class, or for a more efficient result, sign up for a 5-day detox program? It doesn't matter which one you choose, the aim is just to eliminate those toxins and regain vitality. Of course, it requires a change in lifestyle but if it could do you some good, why not give it a go?
SOL Wellness
16F Tin On Sing Comm. Building, 41 - 43 Graham Street, Central, Hong Kong, (852) 2581 9699
Next 2 session homeopathy workshop : 16th and 23rd May 2011 from 10am to 12pm.
Price: HKD1,600