by Aude Camus

Whether you are a wine connoisseur or just a casual drinker, whether you are looking at gaining technical knowledges or are more interested in oddities, whether you wanna read something fun or something serious, we've rounded up a list of books for all the wine lovers out there. Sit back, relax and enjoy … with a glass of wine, of course.

Inside Bordeaux – Jane Anson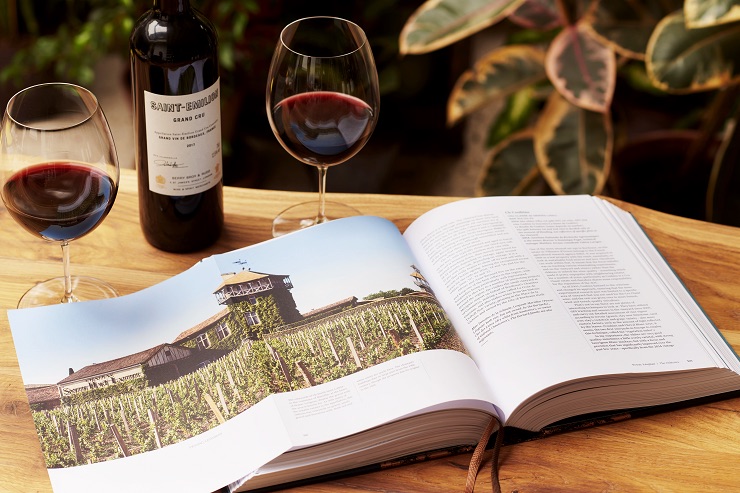 Probably the world's most famous wine region, Bordeaux offers a unique terroir and an incredible variety of properties all worth the visit. While our travel potential is limited for now, this guide released by Britain's oldest wine and spirit merchant, Berry Bros. & Rudd, transports you to the region with impressive photography of aw-inspiring Bordeaux scenes and technicolour destination maps detailing the land and its characteristic. You will learn more about the region's chateaux, their wines, techniques and philosophies and will be left with nothing else but the urge to book a trip to Bordeaux and/or pour yourself a glass of wine.
HKD 600
Available on Berry Bros. & Rudd
The World Atlas of Wine (8th Edition) – Hugh Johnson, Jancis Robinson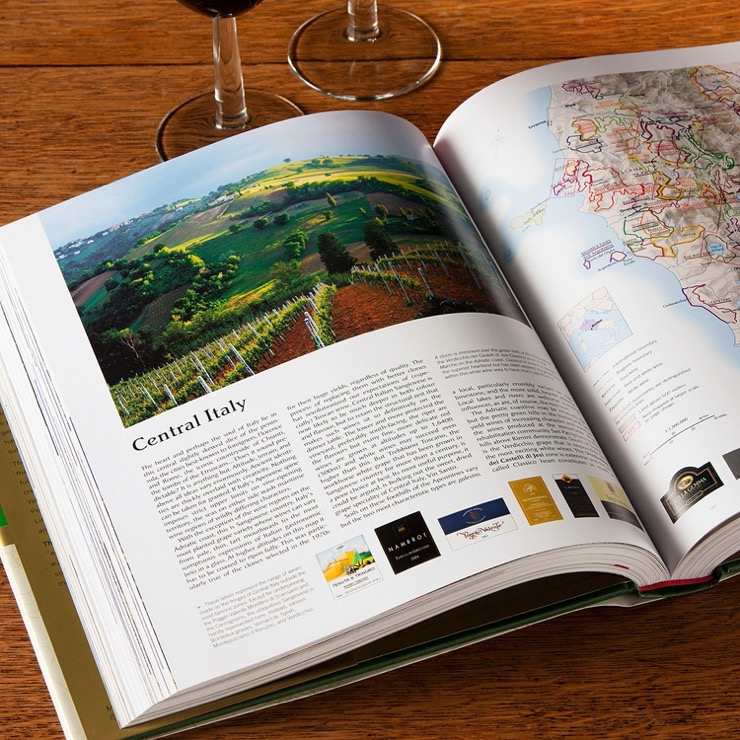 Named by many as the number 1 reference book for all things wine, this book first appeared in 1971 and has since then be republished several times to reflect the changes in the global wine scene. The latest edition, released in 2019, offers remarkably detailed maps of the world's wine regions and is the reference guide if you are looking at understanding wine in the context of place. With its attention to details and beautiful pictures, it is no surprise this book has been nominated for several book awards including Andre Simon Award Best Drinks Book (2019) and Louis Roederer Wine Book of the Year (2020).

On Amazon and Book Depository



The French Menu Cookbook: The Food & Wine of France – Richard Olney

First published in 1970, this cookbook championed seasonal approach to cooking well ahead of its time and is often mentioned as a must-read for anyone looking at understanding French food culture and the subtle art of wine pairing. If some of the recipes might seem outdated today, 50 years after publication, or beyond the reach of the simple home cooks, this book remains a fascinating educational tool with interesting discussions on French wines.

On Amazon and Book Depository



The New Wine Rules: A Genuinely Helpful Guide to Everything You Need to Know – Jon Bonne

A simple and friendly guide on buying, storing and making wine allowing you to get rid of the stress of finding and choosing the wine and leaving you with only the great pleasure of enjoying your glass. Accessible and everything but snob, this book, written by awarded wine author Jon Bonne, is both informative and fun and a great reminder than wine should be nothing more than enjoyment.

On Amazon and Book Depository



The Billionaire's Vinegard: The Mystery of the World's Most Expensive Bottle of Wine – Benjamin Wallace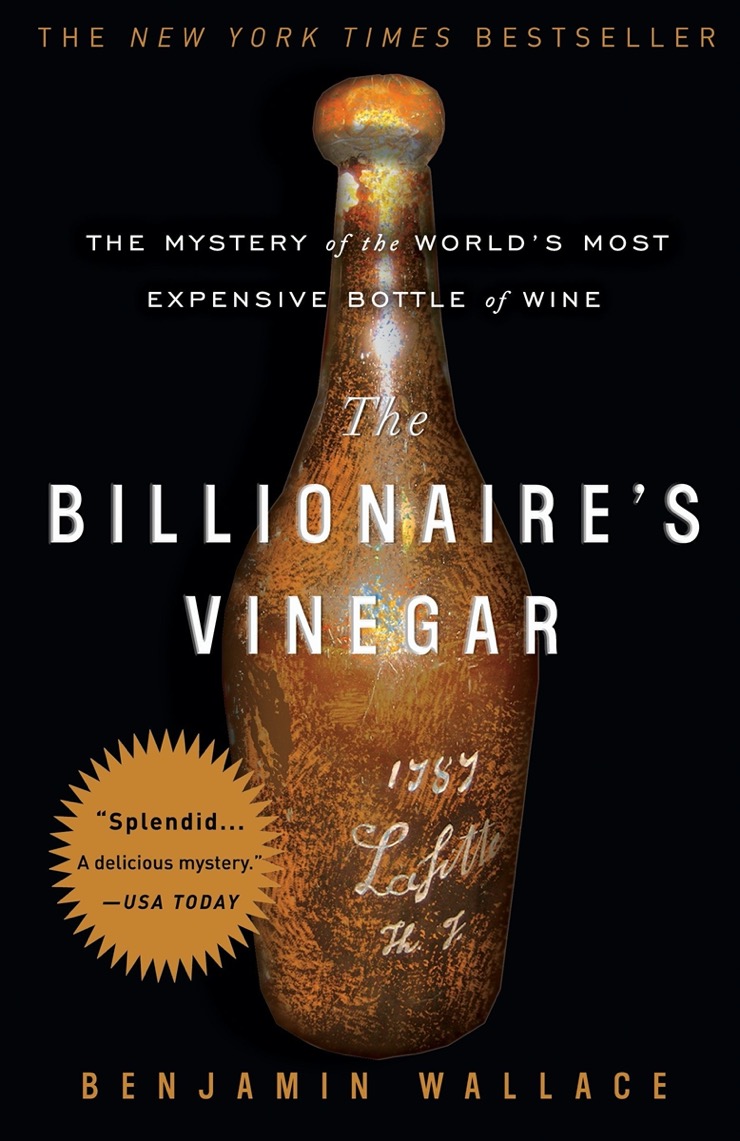 Inspired by a true story, this New York Times bestseller, published in 2009, tells the story of a 1787 Château Lafite Bordeaux that sold for USD 156,000 at auction. "Was it truly entombed in a Paris cellar for two hundred years? Or did it come from a secret Nazi bunker? Or from the moldy basement of a devilishly brilliant con artist?" Part thriller and part wine story, this book is definitely a juicy treat.

On Amazon and Book Depository



Cork Dork: A Wine-Fueled Adventure Among the Obsessive Sommeliers, Big Bottle Hunters, and Rogue Scientists Who Taught Me to Live for Taste – Bianca Bosker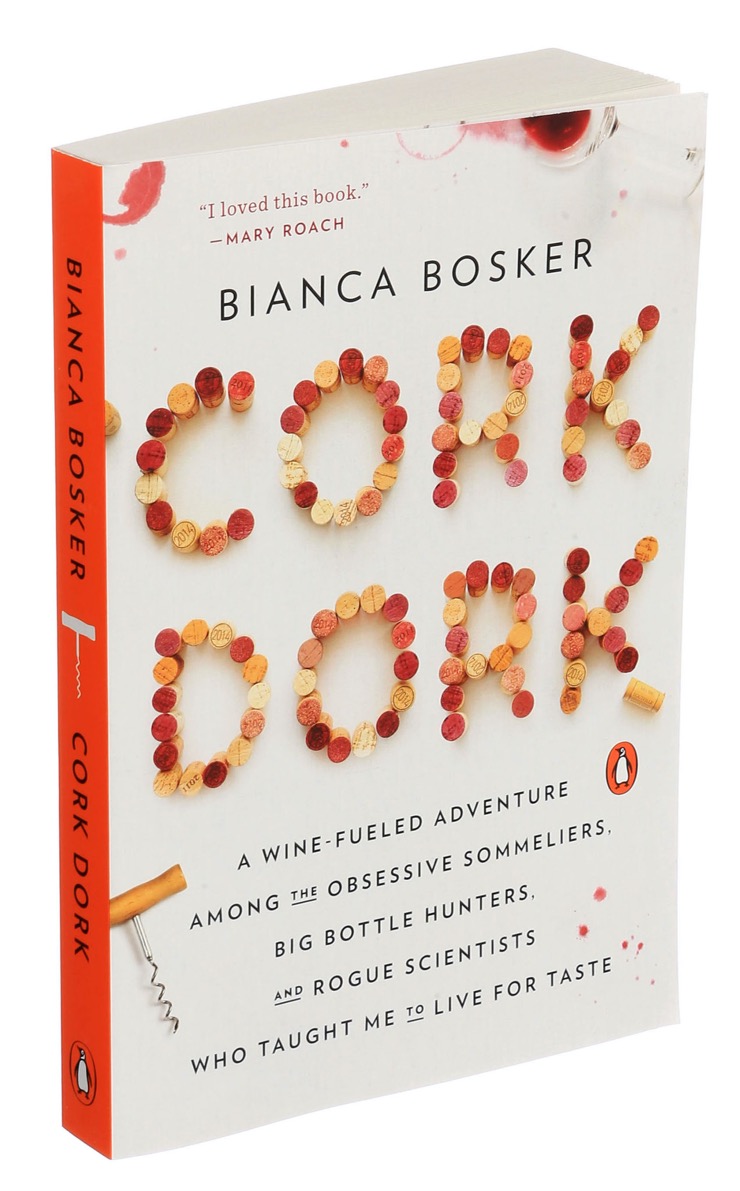 A humorous peek inside the world of sommeliers, underground tasting groups, exclusive New York City restaurants, California's wine factories … through the eye of a newbie to the wine industry. Funny and compulsively readable!

On Amazon and Book Depository



The Widow Clicquot: The Story of a Champagne Empire and the Woman Who Ruled It – Tilar J Mazzeo

Did you know that Madame Clicquot was one of the first women to lead a company after becoming a widow (veuve) at the age of 27 back in 1804? She developed the first vintage wine of the Champagne region and became one of the richest women of her time. This book tells the captivating story of this unique woman and combines biography with history and a few bubbles.

On Amazon and Book Depository



Wine Isn't Rocket Science: A Quick and Easy Guide to Understanding. Buying, Tasting and Pairing Every Type of Wine – Ophélie Neiman

Have you ever wanted to learn more about wine but without knowing where to begin? This book, with its information presented in an easy, illustrated style, is a great tool for you to help you turn into a connoisseur. Who says wine has to be complicated?

On Amazon and Book Depository