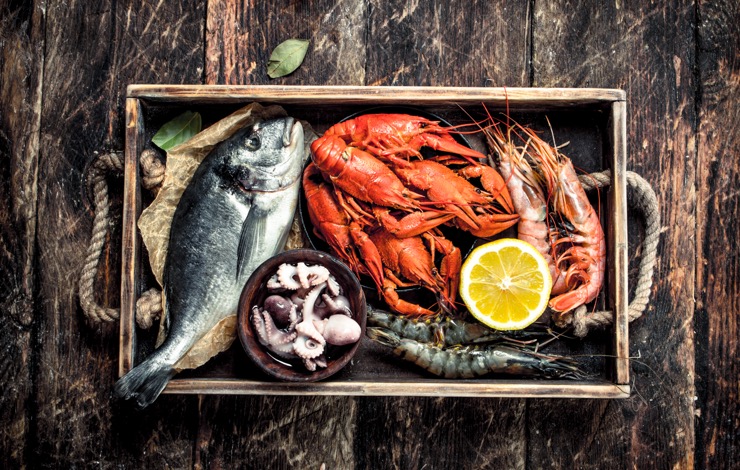 Photo courtesy of M&C Asia
Partner News
Eating my weight in fresh seafood is one of my favorite things to do over summer in France. And having a vacation house in Brittany, I'm lucky to be treated to the freshest seafood of all: langoustines, mussels, winkles, whelks (my little guilty pleasure), crabs, clams, mackerel, seabass … God, I do love my French Atlantic Coast seafood! The only problem is, I'm only going back home once a year and sometimes only heading to the vacation house in Brittany for 2 or 3 days and you know me, quite obsessed with food … Waiting one year between each of my seafood feasts? Not possible! Why not going for local products would you say? Well, first of all because it is just not as good. Have you ever tried and compare Chinese mussels with Breton ones? Go on, give it a go. You'll see why I love my seafood to be from the coasts of France. Then because, if you ask me, eating well also means knowing where your food is coming from and choosing transparent suppliers. So, did I simply give-up on seafood after moving to Hong Kong 5 years ago? Not at all!
I just did a bit of research (call me stubborn if you like) and it didn't take long for me to find just what I was looking for:
M&C ASIA
, an online fish market checking all the boxes.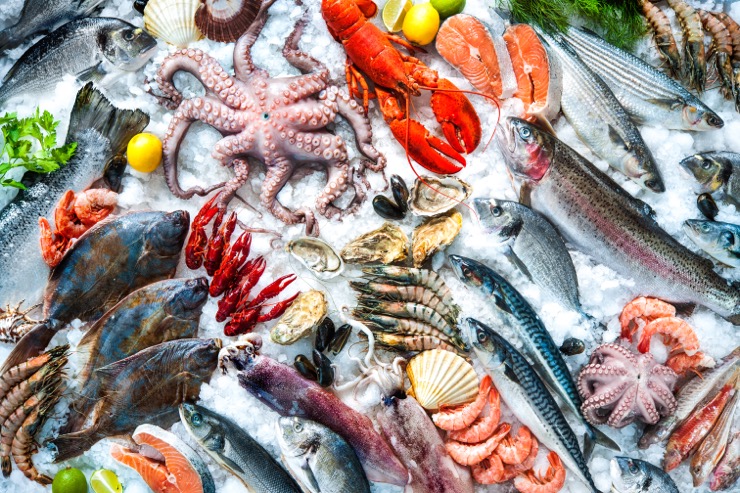 Photo courtesy of M&C Asia
Morgan and César, the two French founders, source their seafood from small-scale fisheries along the Atlantic Coast of France, carefully monitoring the supply chain and making sure that each and every product can be traced back to the shore where it comes from. Responsibility and traceability: check
The selection is quite huge, ranging from fresh fishes to oysters, shellfish and crustaceans but also smoked fishes, tins and even caviar and kosher seafood. There is no way you can't find what you are looking for! You'll actually very likely buy way more than what you were looking for (story of my life). Wanna know what's in my shopping bag this week? Well, ok but don't judge me, I did get slightly carried way and may have over ordered: whelks (love, love, love), Fine de Bretagne oysters, crab meat, wild mackerel, trout roe (can't get enough of this, ever), seabass fillet. I just love my fridge to be full of the freshest and yummiest things! It makes me feel like I'm a chef and can compete with the best restaurants in town. Speaking of chefs and restaurants, M&C does also supply quite a number of them including French Chef Maxime Gilbert at
Écriture
. So yes, for yummy and fresh it definitely is a check too.
Hong Kong Madame exclusive offer: M&C ASIA is celebrating 10 years of sustainable seafood this year so use code MNC10MADAME for an exclusive 10% discount*. Ready for the seafood feast?




*offer is valid until October 10, 2019