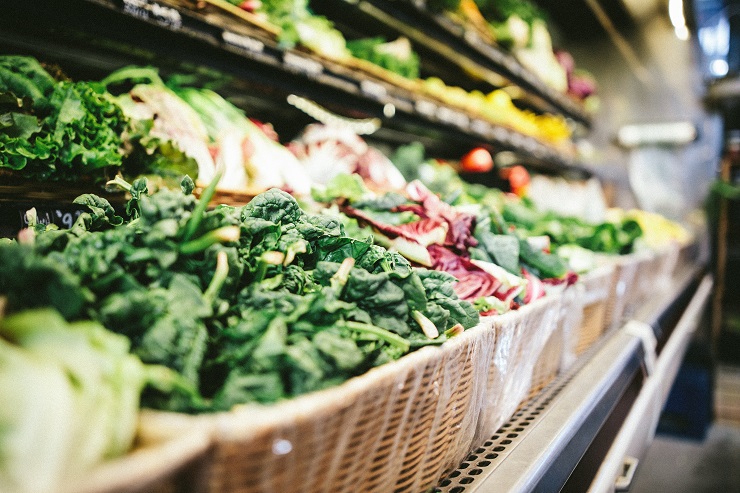 by Aude Camus
Did you know that Hong Kong generates approximately 3,600 tonnes of food waste each day and that food waste accounts for more than a third of the solid waste in Hong Kong? Shocking isn't it?
With a track record on tackling waste issues with helping brands sell their past season items by organizing members-only flash sales since 2015, and therefore offering a solution so that unsold goods do not become waste,
OnTheList
has decided to join forces with French environmental social enterprise
Phenix
, to launch
Phenix by OnTheList
.
Available from today,
the app
provides you with access to surplus from restaurants, bakeries, supermarkets, cake shops and more at 50 to 80% off their retail price. And while you are saving money, FnB partners such as The Cakery, Capo Group, Oolaa or Bain Marie (the list of partners will continue to grow) are also winning with turning this surplus into opportunities.
A win for your wallet and a win for the planet, what are you waiting for?
REDISCOVER OUR INTERVIEW OF DELPHINE & DIEGO, FOUNDERS OF ONTHELIST