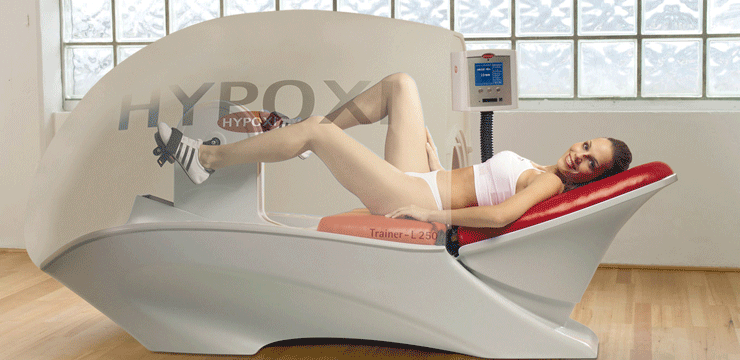 You remember that natural method to reshape your body that was spoken about over a year ago? Click
here
to refresh your memory as we're sure you can't have forgotten completely. In short, if you are interested in this method but are wondering if it's for you; follow our tester during her 1-month trial or 12 sessions (the recommended number for the best results). Cecile is starting today and will share her thoughts, impressions, and even her rant over the next four weeks. Like
our Facebook page
if you haven't done so already so you don't miss out! And now we'll leave you with a few words from Cecile.
Cecile, 35 years, working girl and a happy mother of two children, I wanted to get back my old figure, fast and without much effort. But most importantly in a healthy and all-natural way – without pills, needles or even scalpel.
Five months on already and the excuse "I'm pregnant" no longer works, I had to find a quick solution to get rid of these unsightly bulges, especially around the hips and thighs, and those abs of oblivion (a classic you tell me!). A good friend of mine (!) immediately recommended HYPOXI®.
To book a free session click
here