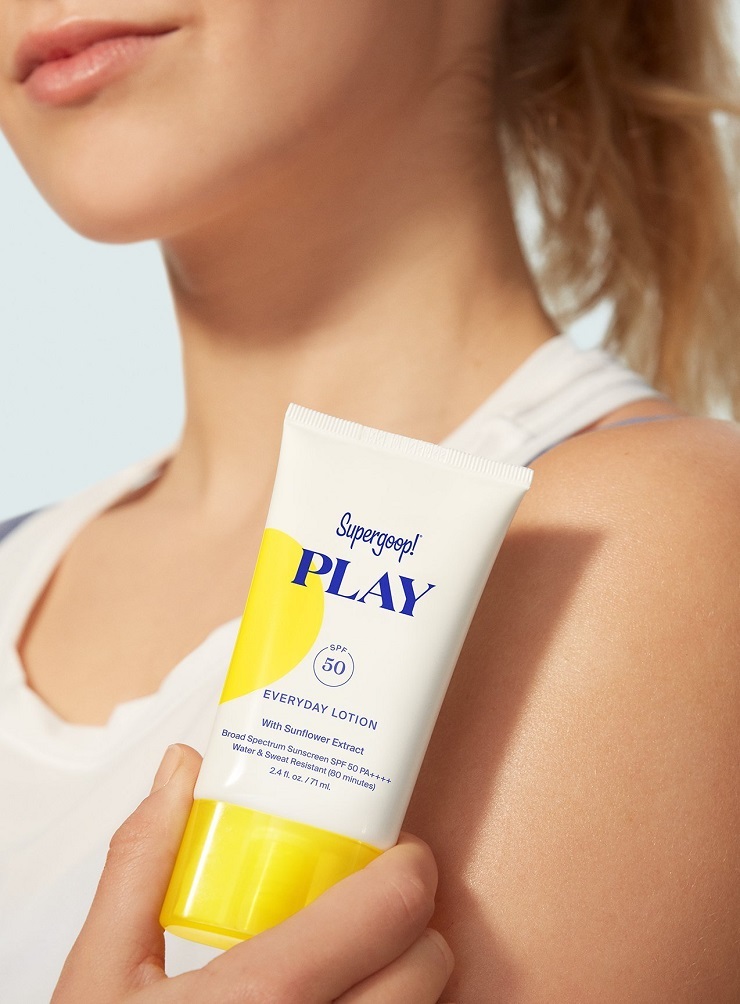 With the beach and junk season in full swing, protecting my skin from UVA, UVB and IRA rays is on top of my priority list. This everyday lotion is my go-to because it's non-greasy, fast-absorbing without leaving white residue on your skin, perfect for face and body and water and sweat-resistant (and god knows how much one can sweat in the heat and humidity of a Hong Kong summer). Cherry on the cake, the formula is reef-safe.
HKD 80 for 30 ml / HKD 180 for 71 ml / HKD 260 for 162 ml / HKD 460 for 532 ml
OLE HENRIKSEN – Lemonade Smoothing Scrub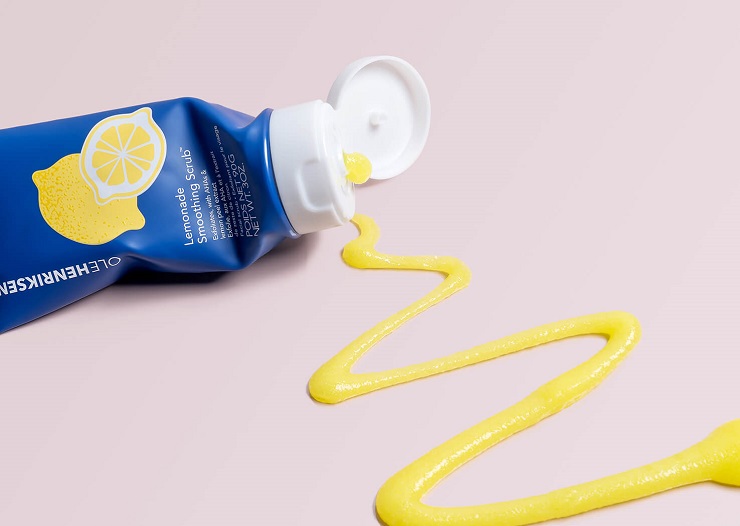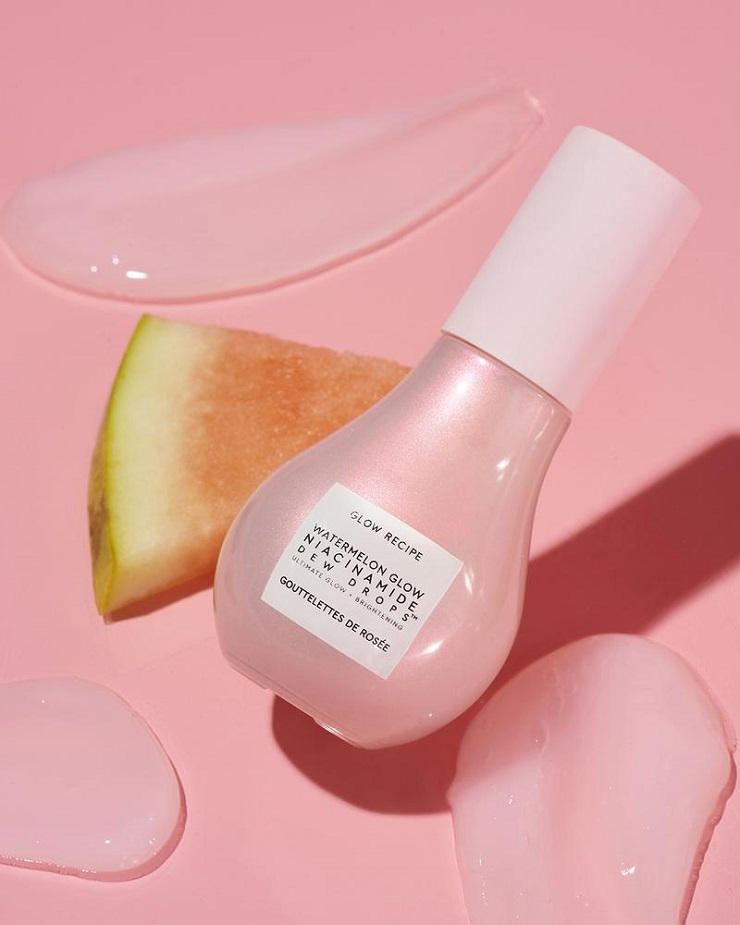 Speaking of summer glow and clean products, I also love this multiuse highlighting serum. The gel texture brings a refreshing dewy effect to your skin and the watermelon moisturise and soothes your skin while treating fine lines. You can use it all over face as primer for a naturally glowing skin over time, mix a few drops with your foundation for an immediate boost of glow or pat a drop or two over makeup, on the high points of the face, to highlight your glow.
HKD 265 for 40ml
STARSKIN – ORGLAMICTM Celery Juice Healthy Hybrid Cleansing Balm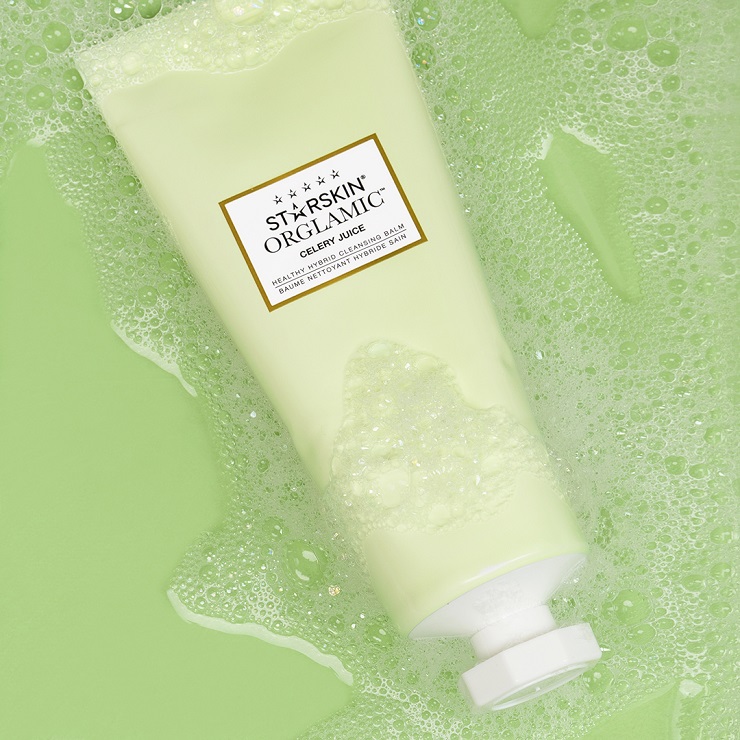 If properly cleaning my skin is a year-round concern, it becomes quite an obsession during summer aka the season of maximum heat, humidity and pollution. This cleansing balm melts into a cleansing oil as you massaged it over skin before turning into a creamy milk as you add water to rinsed it off. It is very gentle on the skin with ingredients that purify and moisturize the skin leaving you with a clean but also nourished skin.
HKD 265 for 90 ml
Haircare
BRIOGEO – Scalp RevivalTM Charcoal + Coconut Oil Micro-Exfoliating Shampoo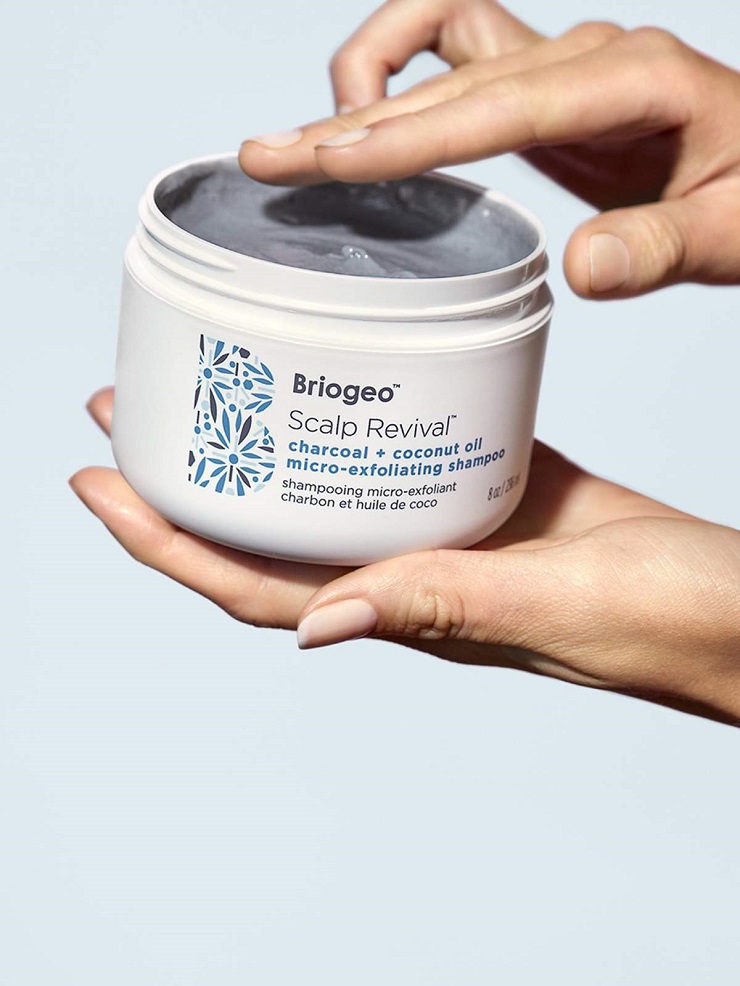 I always pay extra attention to my hair after spending the day at the beach, at the pool or on a junk boat as I wanna make sure I draw impurities and residues from my scalp and hair but also moisturise. This shampoo from Sephora's clean selection combines Binchotan charcoal that detoxifies and exfoliates with coconut oil to provide superior moisturisation and prevent dryness. Just what the doctor ordered.
HKD 90 for 30 ml/ HKD 95 for 59 ml / HKD 330 for 236 ml
SEPHORA COLLECTION – Hair Sleeping Masks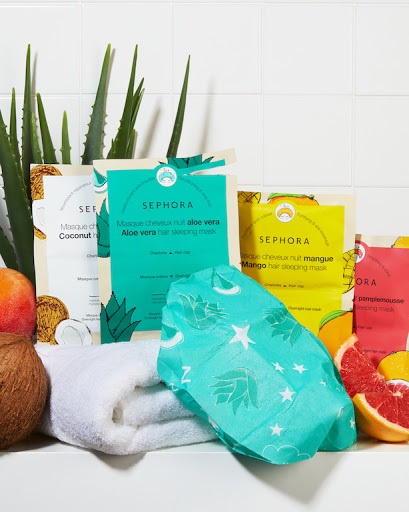 With 91% of ingredients of natural origin, Sephora Collection's Hair Sleeping Masks are a great addition to your beauty routine since they basically work their magic while your sleep. I personally use the Coconut one for its hydrating properties and the Mango one to repair my dyed hair. Grapefruit will be your go-to if your hair is dull and lacking radiance while Aloe Vera is the best friend of unruly hair. The individual packaging makes it perfect to bring along if you are going on a staycation (or a vacation for the lucky ones making the most of the easing travel restrictions).
HKD 40 per mask
Body
FRANK BODY – Charcoal Scrub and Mask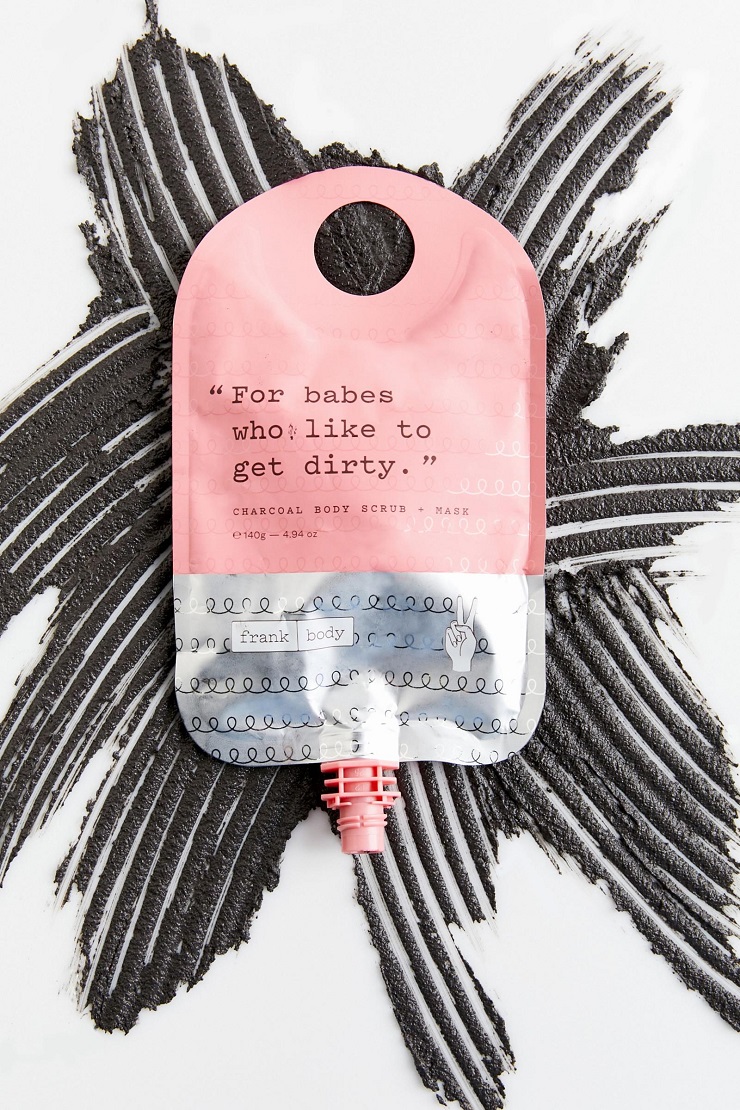 Wanna now the secret of an even long-lasting tan? Exfoliation. In summer, I exfoliate my body once a week and love Frank Body's products for their big exfoliating grains. But this one is even better because it's not only a scrub but also a mask. Massage into skin to exfoliate the dead skin then leave it on for five minutes in the shower to smooth your skin.
HKD 160 for 140g
SEPHORA COLLECTION – Lip Sleeping Mask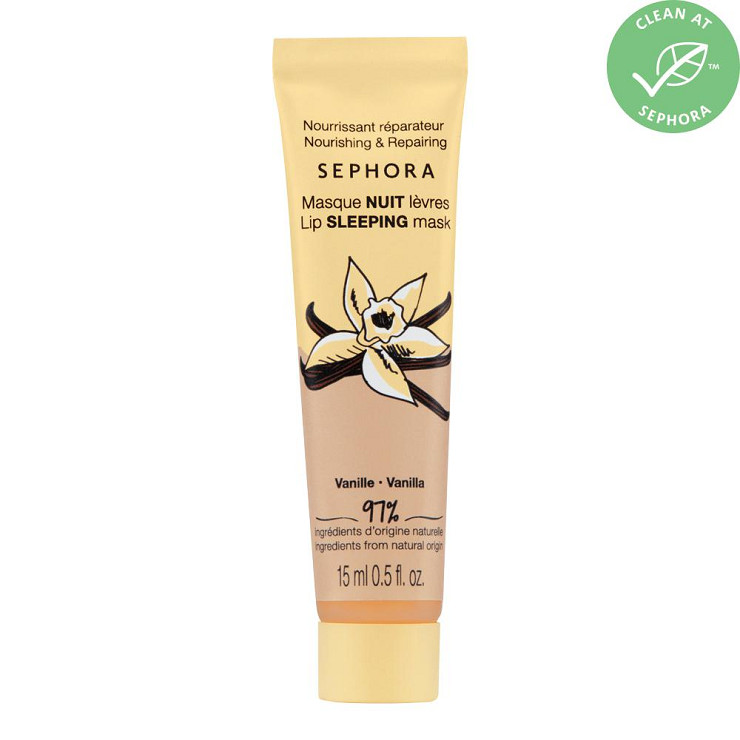 I always forgot to apply lip balm during the day so a lip sleep mask that delivers moisturisation while I sleep is exactly what I need.
HKD 60 for 15 ml
LOEWE – Aire Sutileza Eau de Toilette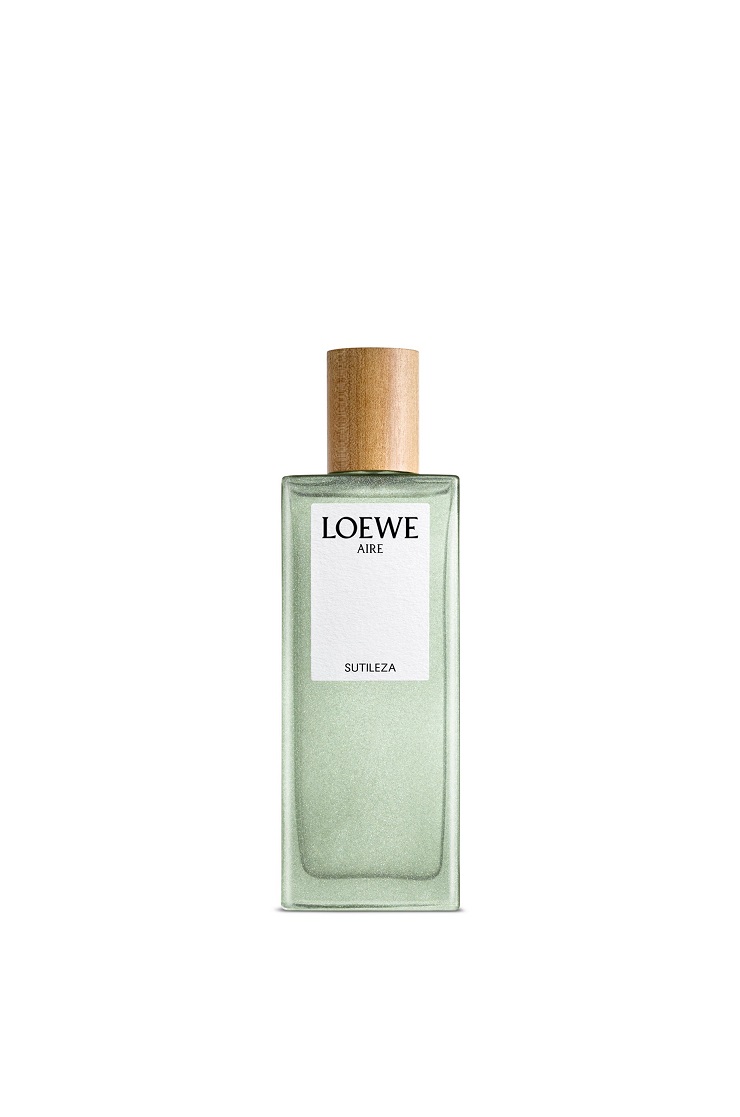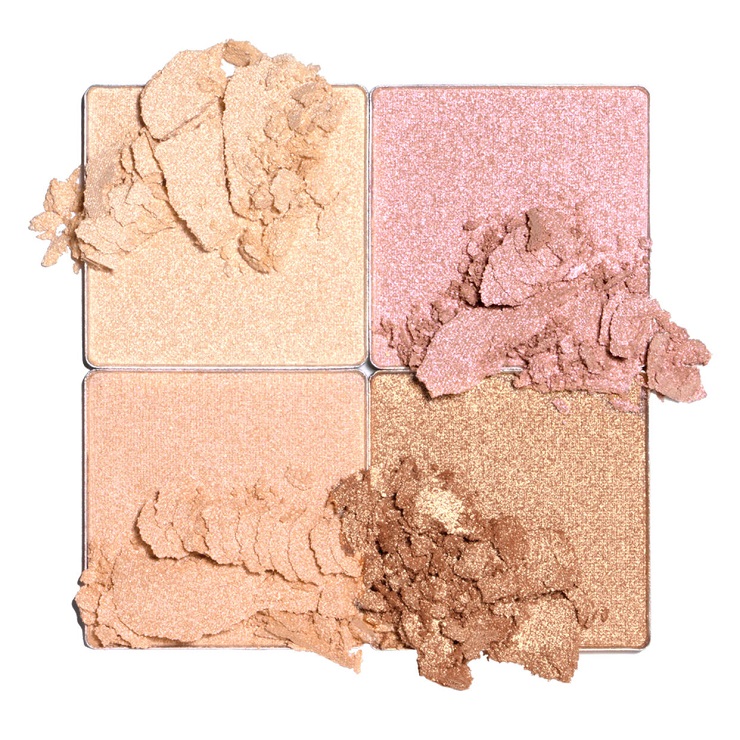 A Sephora exclusive, this face palette features a trio of highlighters and a blush to boost the luminosity of your skin and add a nice of glow to your skin. I like the creamy texture and no-powdery finish of the highlighter making it really easy to use.

Available in three different shades: light, medium and rich
HKD 240