by Aude

There's one French tradition that I do miss in Hong Kong: the Sunday roast. For me, a proper Sunday should involve croissants in bed, morning tour of the local farmers market and Sunday roast with family and friends. Seems like French Chef Philippe Orrico was kind of missing this one too as he just launched its Sunday roast inspired brunch: The French Roast.

With its beautiful view over Central district, its natural light and its super enjoyable terrace, Michelin-starred ON Dining makes the perfect place for a leisury Sunday.

Kicking-off with appetizers to share with the whole table: Fresh Oysters, the signature Foie Gras Crème Brûlée, Truffled Scramble Eggs (yaass), Roasted Prawns Persillade, Mussels "à la marinière", Scallops Ceviche, Artichokes Salad, Tomato Salad w/ Japanese Baconand King Crab/Avocado bite. A super yummy and refreshing way to kick things off.

Then, you'll have to choose your main. I definitely recommend going for one of the roasted carving meats to make it a proper Sunday roast but a few fishy options are also available.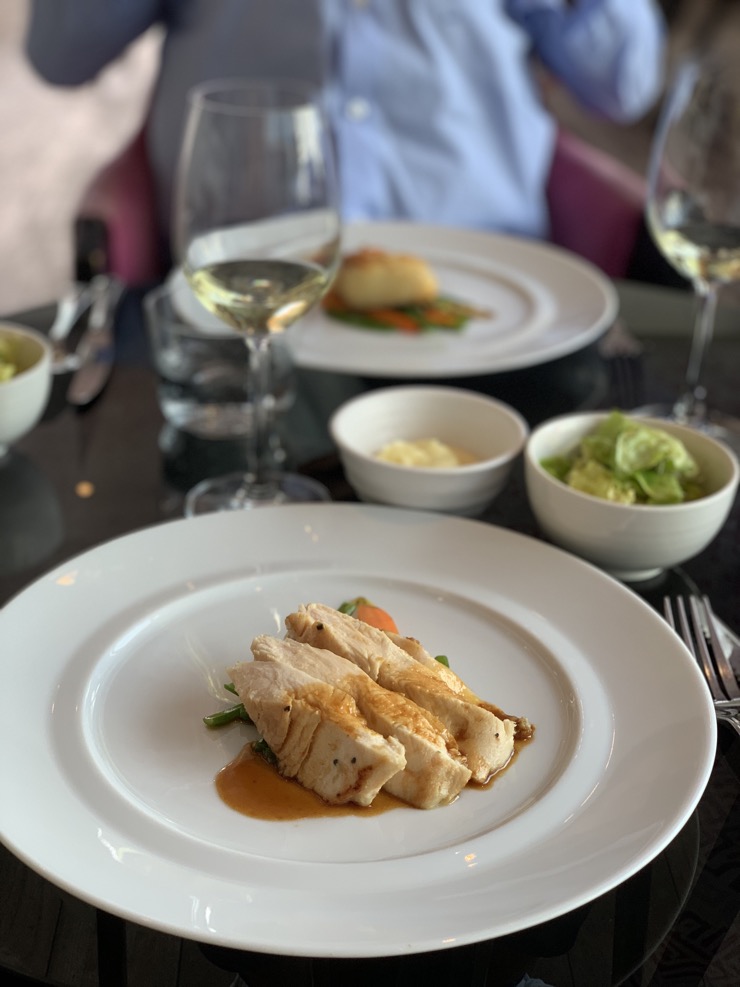 Hong Kong Madame's fav: the Chicken Breast! First of all because Sunday chicken definitely is a thing in my family, then because ON Dining's chicken is probably the best chicken in the world … perfectly tender, not dry at all. Never thought chicken could be that pornfood!

Not trusting me (but why?) and keen on trying something else than the chicken? Grilled Lamb Cutlets, Smoked "Black" Wagyu Flap, Black Cod Teriyaki or Squid Ink Linguini are ready for you to dig in.

You might also wanna consider grabing a bunch of friends in case you wanna order the Côte de Boeuf or the Whole Atlantic Sole to share (minimum 4 people).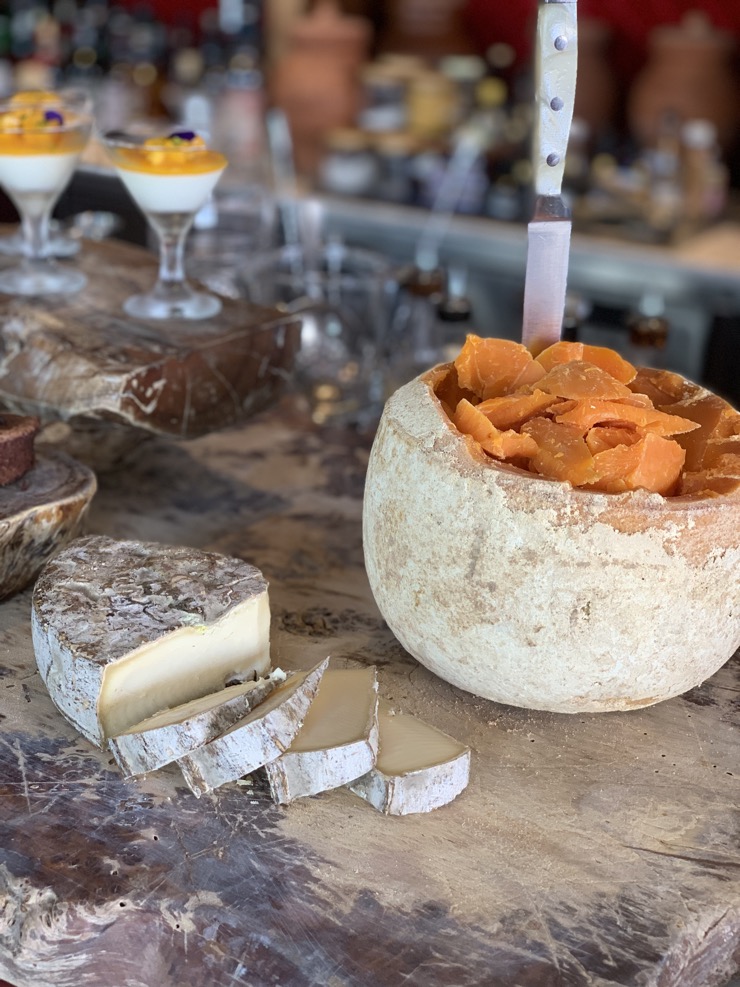 If you've been at ON Dining before, you know cheese there is quite a big deal. It wouldn't be a proper ON Dining feast without a cheesy selection and believe me, you definitely wanna go for a round of that.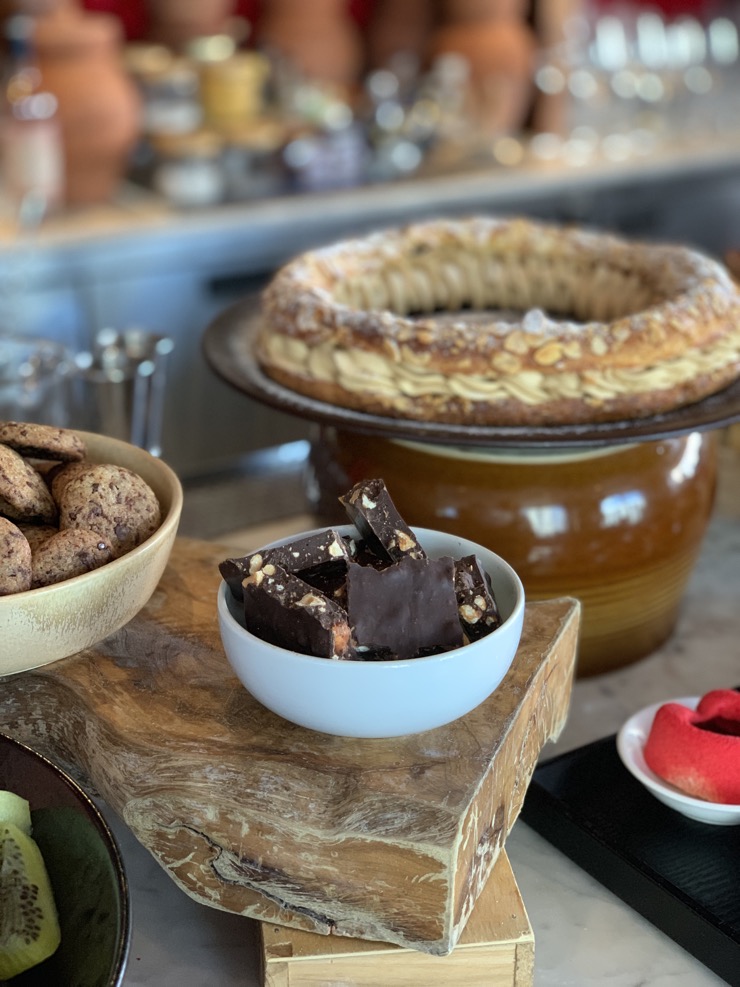 But make sure to save a bit of appetite for the desserts buffet and its sweet selection ranging from seasonal fruits to very French treats (OMG that Paris-Brest) and creative desserts.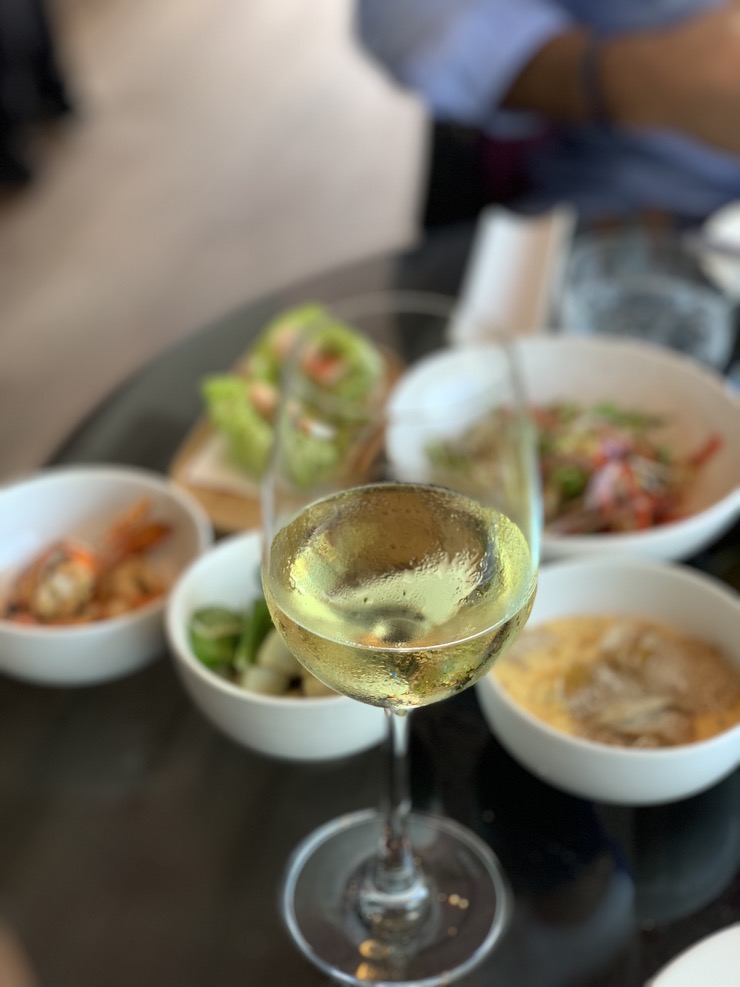 Wanna pimp your Sunday roast and make it boozy? Every Sunday it's happy hour at ON Dining and you can enjoy wine, beers and a selection of cocktails for HKD 50/drink.
Feels like home but an even yummier home (and being French, I can tell you that home is definitely yummy). Love it!
Hong Kong Madame loves
: the price which we find very reasonable for a qualitative and fresh brunch in Central, in a Michelin-starred address.
HKD 428/ person
On Sundays only
ON Dining Kitchen & Lounge
29/Floor, 18 On Lan St - Central