by Aude Camus
Any future mamas out there?
Pregnancy can be challenging for your self-esteem. I myself found seeing my body changing a real challenge and looking back at this first pregnancy, I definitely believe that investing in a few beautiful maternity clothes has been key for me to accept and embrace this new body of mine. Wanna feel comfortable but still rock that bump in style? I've rounded up my top 5 online shops for maternity wear in Hong Kong. All tested and approved by myself while I was pregnant with my baby girl.
by alphabetical order
ASOS
For affordable basics and in-trend pieces you won't need (want) to keep after your pregnancy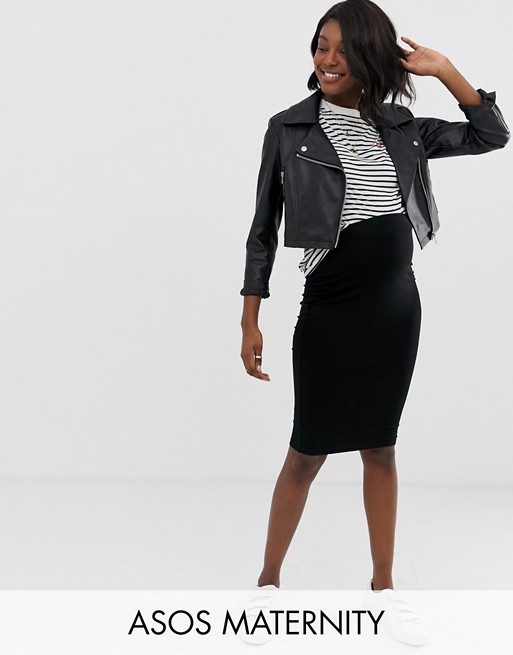 Do I really need to introduce ASOS - the #1 website for fast-fashion in the world – again? But did you know the website also had a quite extensive maternity selection?
One thing I can tell you from my experience is that after a few months rotating between maybe 3 to 4 maternity outfits, and seeing some of your favourite fashion pieces sitting quietly in your wardrobe waiting for you to be able to wear them again, the chances you want to keep your maternity clothes for a further pregnancy are very low. On my 9
th
month, I couldn't stand the maternity wear anymore and felt like burning it all, except maybe one or two items. So going for affordable pieces which you won't have to keep after (but don't burn it please, you can always donate or recycle) is definitely a good idea and ASOS is the place where to find those pieces whether you are looking for some easy basics or some more extravagant pieces. Don't be afraid to go over the top and buy a few trendy pieces which you know will be in fashion for one season only, I'm telling you, you won't want to wear them again after anyway.
Retykle
For pre-loved maternity wear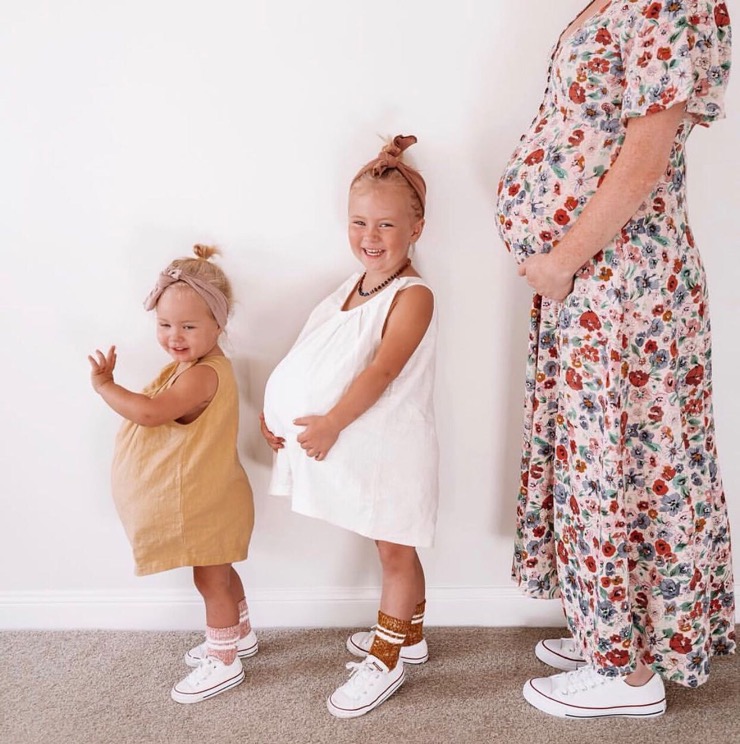 Founded in Hong Kong, Retykle is most famous for being a resale e-commerce platform enabling parents to sell and buy designer children's clothing. But the website now also has a maternity category where you can buy pre-loved designer maternity wear for a fraction of the initial price. Definitely worth browsing if you are looking for an option which is both keen for your wallet and the environment.
REDISCOVER OUR INTERVIEW OF SARAH GARNER, FOUNDER OF RETYKLE
Silver Lining
For delicate lingerie and loungewear that will make you feel both comfy and sexy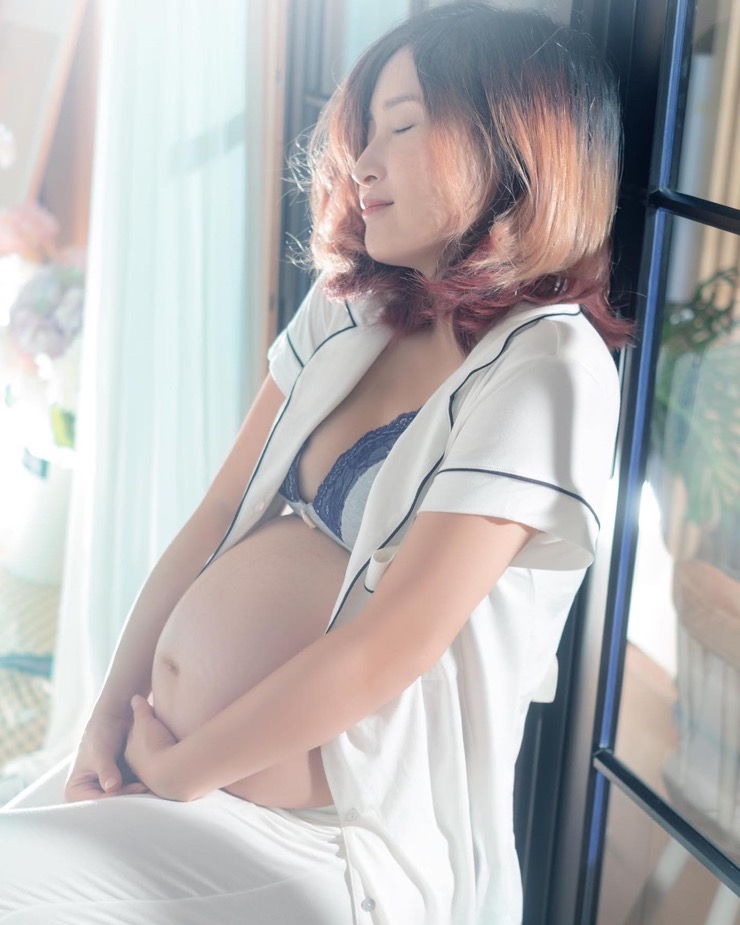 Sexy might not be the first thing you are looking for in pregnancy clothes. But that doesn't mean comfy can't be sexy and local brand Silver Lining offers a beautiful selection of briefs, bras, pajamas and loungewear that will help you embrace your new body. Every little detail has been carefully though of so that you can feel comfy: the fabrics are soft and precious, the briefs have little sexy details, most of the bras are wireless and breastfeeding friendly … Trust me, just because (most) people won't see it doesn't mean you should overlook your maternity lingerie. Sexy, comfy, lingerie is an important self-booster and while pregnant, you'll need all the confidence boosters you can get.
Spring Maternity
For beautiful basics and sleek fits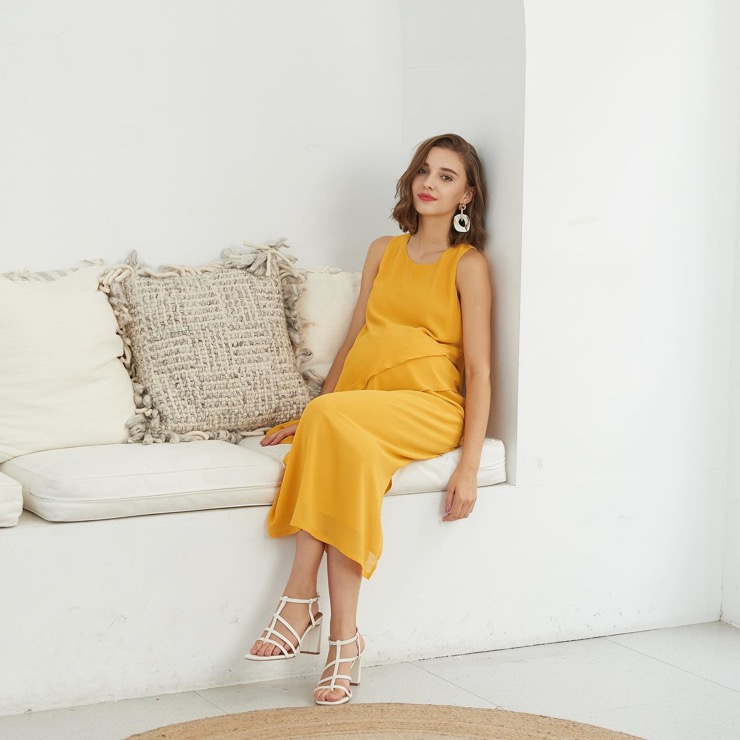 Based in Singapore (but of course delivering to Hong Kong), Spring Maternity offers maternity clothes which are both trendy and functional. Shipping fee for Hong Kong starts from HKD 15 which is super reasonable and the prices on the website are quite attractive with pieces which are modern and available in either very summery, pop, tones or in quite neutral colours.
Zara
For fashionable maternity wear that won't break the bank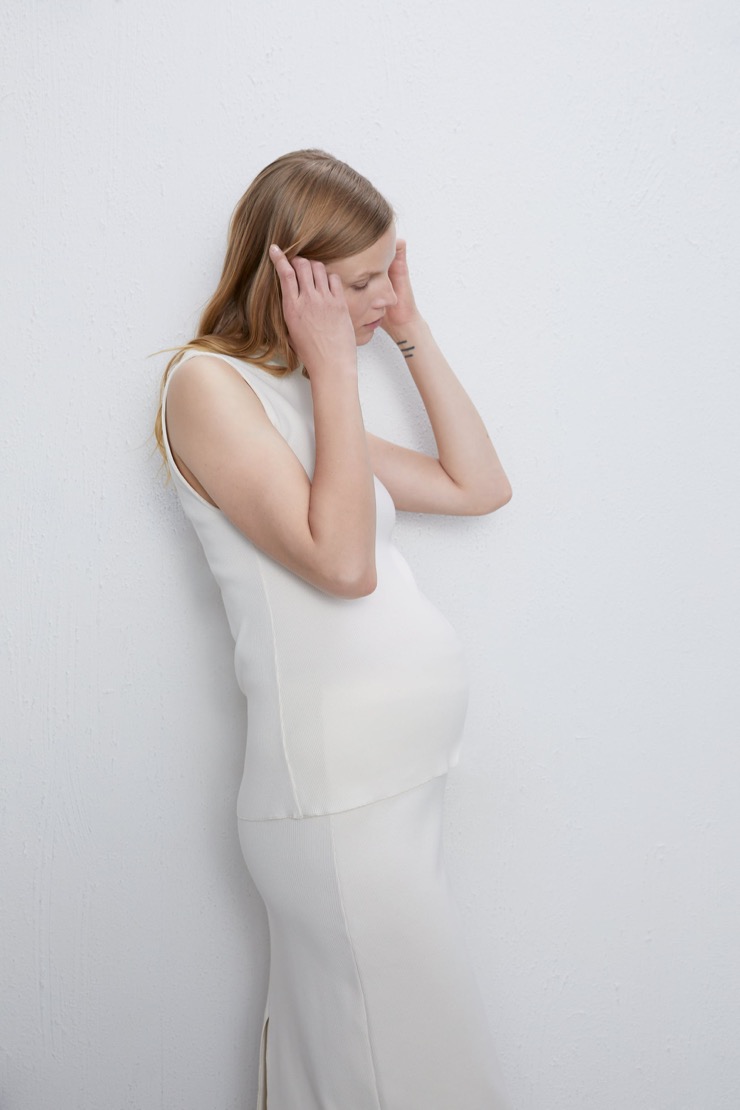 Even though I've never seen this maternity line in stores, there is indeed such a line available online and, as you can expect, it offers trendy pieces at affordable prices. They aren't that many pieces, but you'll probably find a dress or a top you'll be happy to wear while pregnant and won't mind giving away after giving birth to you baby. Also perfect to stock on a few basics such as simple V-neck tops.