by Aude Camus

The first few months of 2021 have been rather hectic, haven't they? Summer is upon us and my all body needs a vacation. While I'm waiting for travel restrictions to ease, I'm thanking make-up and skincare brands for providing me with all the products I need to cover up my eye bags be it a 2-in-1 covering and moisturising concealer from Talika or a CBD-infused night eye treatment from OTO. Speaking of a holiday, Maison Christian Dior has just released a new fragrance encapsulating the atmosphere of iconic Hotel Cap-Eden-Roc in a bottle and taking you on a trip to the French Riviera. And because it's time to get your skin ready for a nice summer tan, don't forget to scrub, your body with Drunk ElephantTM's newest product, and your face with a professional peeling at Sense of Touch. Last, but not least, if you are looking at strengthening your core or tightening your butt with minimum efforts, you are going to love hearing all about the EMSCULPT technology.



SENSE OF TOUCH – ALPHA-H GLOW AND GO FACIAL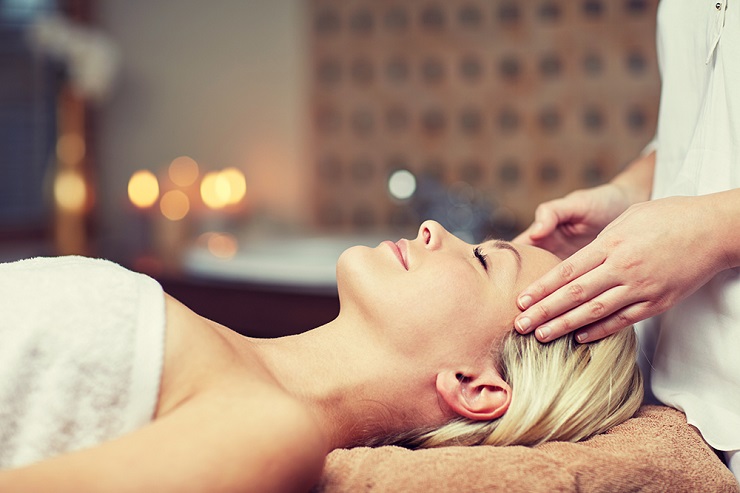 How often do you treat your skin to a peel? Sun, heat, wind, dryness, humidity … can irritate and damage your skin and result in your pores being clogged. When your skin needs rejuvenation, a peeling is a must but remember not to use peeling products too often and prefer going for a professional treatment.

Using award-winning Australian skincare brand Alpha-H, enriched in active ingredients, the Alpha-H Glow and Go Facial, available at Sense of Touch, is a bespoke treatment combining acid peel and hydration to visibly rejuvenate your skin. Just what the doctor ordered for a healthy summer glow.

HKD 780 (45 min) / HKD 1,580 (75 min)
At Sense of Touch Central and Sense of Touch Repulse Bay
*tested (gifted by Sense of Touch)



SENSE OF TOUCH - EMSCULPT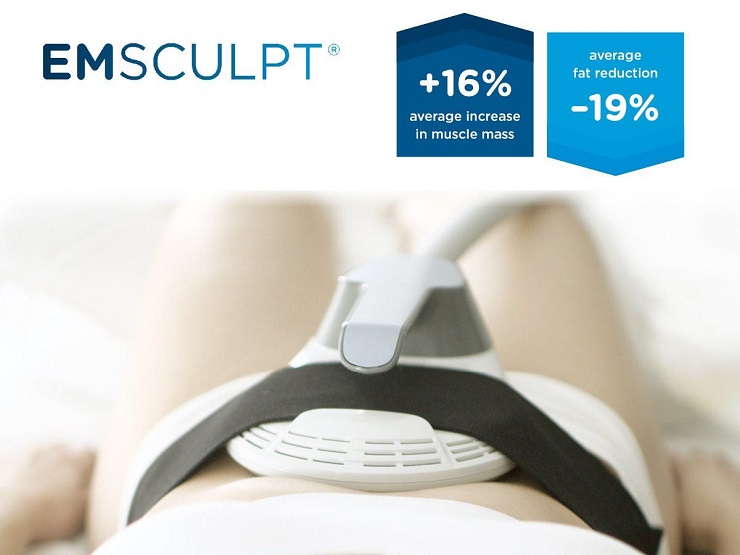 No matter how hard I try not to focus on it, and how hard I tell myself that nobody is perfect and that it doesn't make sense to have such an obsession with my belly, I just can't help it, I hate my tummy. But aren't we all the same? Some wish their core was stronger and their belly flatter, other would love to have toned arms and legs while some wouldn't say no to a little butt lift. If you have one of the above mentioned complex you might wanna have a go at EMSCULPT, the world's only non-invasive procedure to build muscles and burn fat. Working with High-Intensity Focused Electro-Magnetic, EMSCULPT creates an intensive work out for your targeted zone with forcing the muscle to approximately 20,000 contractions during a 30-minute session. Considered as supramaximal contractions, these contractions, which are not achievable through voluntary muscle action, force the muscle to deeply remodel their inner structure resulting in an increased muscle density (average 16%) and an increased fat reduction (average -19%). A minimum of four sessions, scheduled two to three days apart, recommended,

HKD 1,280 for trial session then HKD 3,000 per session
At Sense of Touch Central, 1-5/F, 52 D'Aguilar Street, Lan Kwai Fong
*tested (gifted by Sense of Touch)



TALIKA – EYE DETOX CONCEALER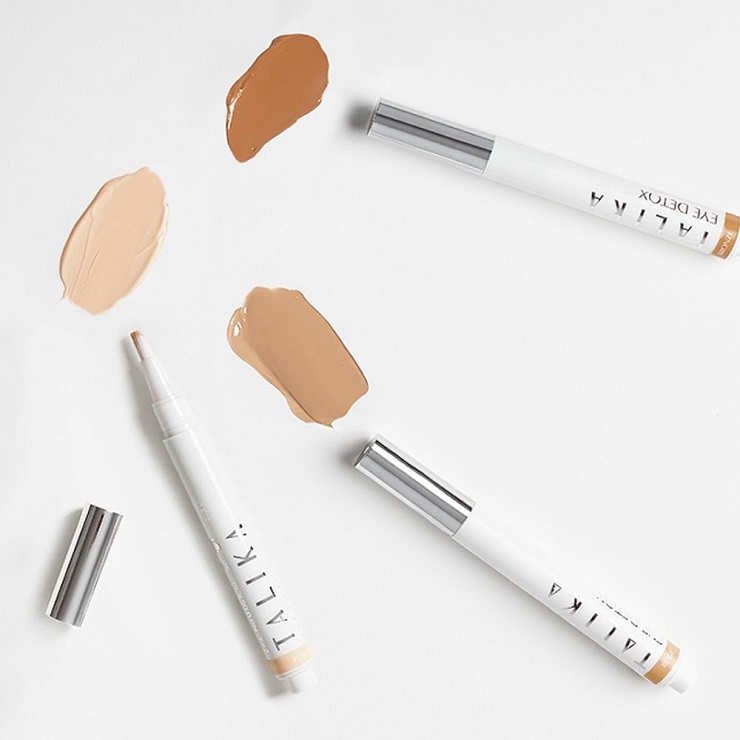 As a young mum, I have eye bags and love this concealer from
Talika
which doesn't only hide my dark circles but also treat them. Easy to use with its pen format, it delivers a neutral, yet covering, make-up effect that, on top of smoothing the fine lines instantly and hiding the signs of fatigue, moisturise the thin under-eye skin and work for a long-lasting anti-puffiness and anti-wrinkle effect.
HKD 273
Available in three different shades (porcelain, beige, bronze)
Available online
*tested in beige (gifted by the brand)

HKM EXCLUSIVE: use code MOMS35 at check-out to enjoy 35% off your next order on Talika's website. Valid until 31 May 2021 on all products except Mother's Day set.



OTO – BALANCE CBD NIGHT EYE TREATMENT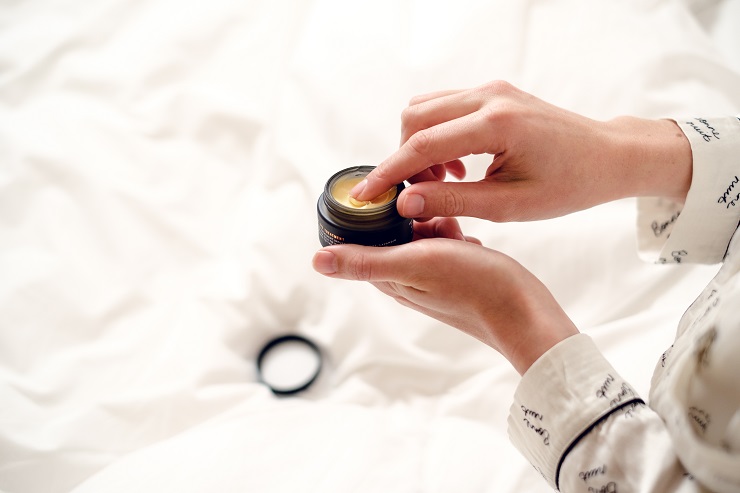 CBD brand
OTO
has launched its new collection of BALANCE skincare, highly concentrated in organic CBD, and infused with essential oils, to hydrate, rejuvenate and restore healthy skin cells while encouraging a restful sleep. The night eye treatment has been formulated specifically for the delicate skin around the eye and with ingredients such as carrot-seed oil and lavandin and helichrysum essential oil to tackle dryness and fatigue and argan oil to moisturise. As a tired mama, I have to say I love a product that does the work while I get some much needed sleep,
HKD 498
Available in store at Joyce Beauty and online at OTO HK
DRUNK ELEPHANTTM – SUGARED KOFFIETM ALMOND MILK SCRUB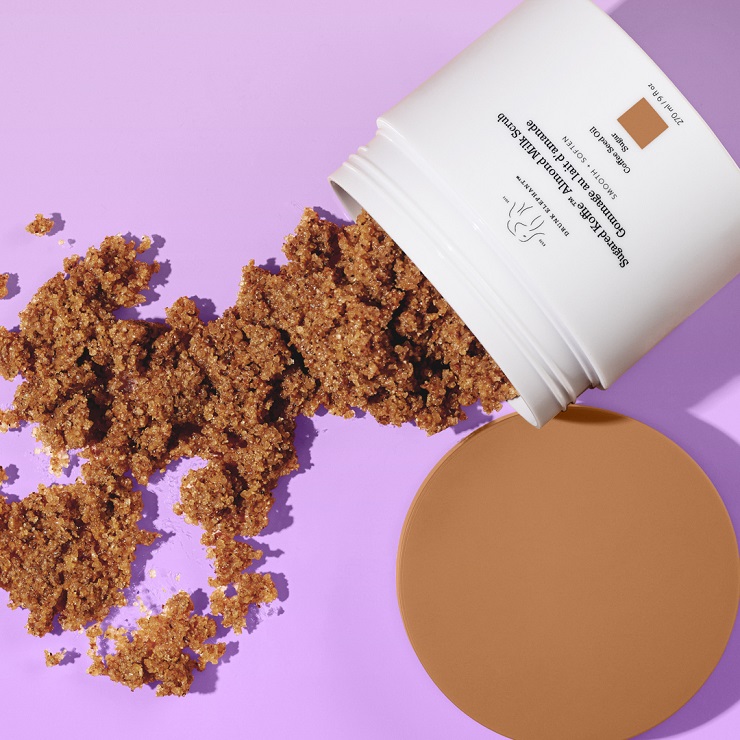 The latest release from one of my favourite beauty brands, Sugared Koffie™ Almond Milk Scrub is a body scrub formulated with roasted and powdered coffee beans and brown sugar to exfoliate and almond milk and marula oils to nourish the skin. I love the generous texture of the product and its absolutely addictive smell of coffee with almond milk.

HKD 220
Available at Sephora Hong Kong, in stores and online
*tested (gifted by the brand)



DIOR – EDEN-ROC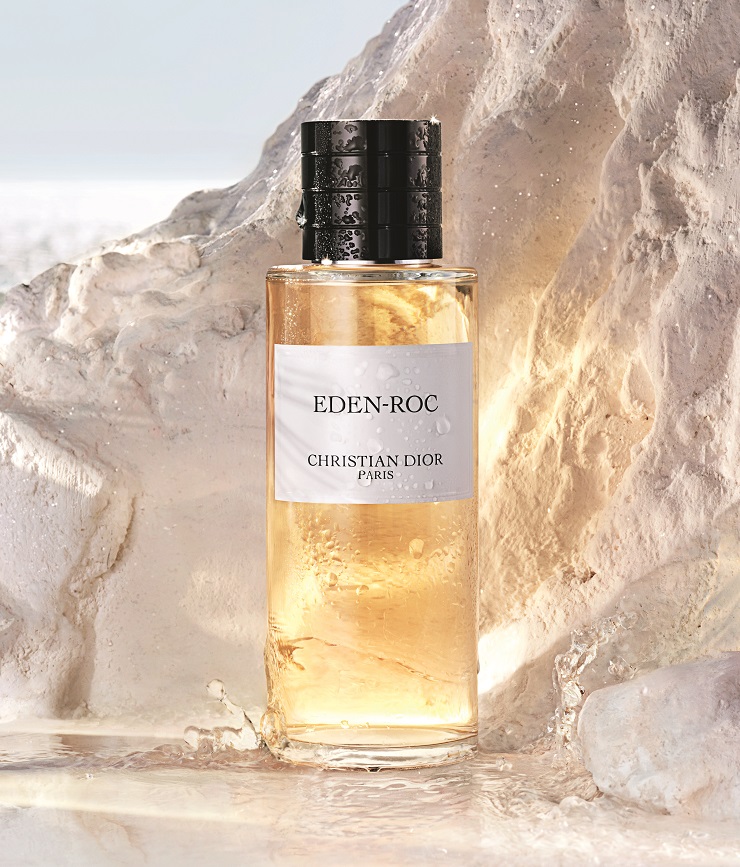 The brand new fragrance by
Maison Christian Dior
is an ode to the majestic Hotel du Cap-Eden-Roc, an iconic Oetker Collection's property standing at the very tip of Cap d'Antibes, on the French Riviera. Celebrating its 150
th
anniversary this year, the hotel is a home for many celebrities who love its rocky shore, lush vegetation and serene atmosphere. Francois Demachy, Dior Perfumer-Creator, has imagined a fragrance reminiscent of long days spent in the warm Mediterranean sun with notes of seawater, flowers and citrus fruits, aromatic herbs and maritime pines.
HKD 820 for 40 ml / HKD 1,800 for 125 ml
Available at Maison Christian Dior boutiques and online