by Aude Camus

If I am not on a vegan diet, I am a curious foodie and always in to try something new. And vegan fine dining is definitely new to me. Can a sophisticated setting, a tasting menu featuring high quality ingredients and good service take vegan food to fine dining heights (with the average price point associated with fine dining)? Looking back at my recent visit to Ma... and The Seeds of Life, my answer would be yes.

Interior Design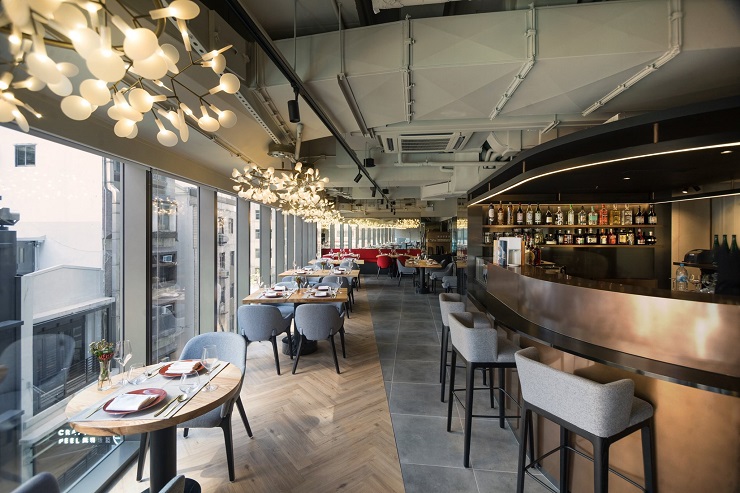 Located on the first floor of H18 CONET on Graham Street, MA… and The Seeds of Life welcomes you in a warm atmosphere where elegant, yet welcoming, grey and natural wood tones dominate. Lit with natural light thanks to the floor-to-ceiling windows, the 1,800-square-foot dining rooms is a chic oasis with subtle touches echoing chef Tina Barrat's motto "Nature is everything".


Chef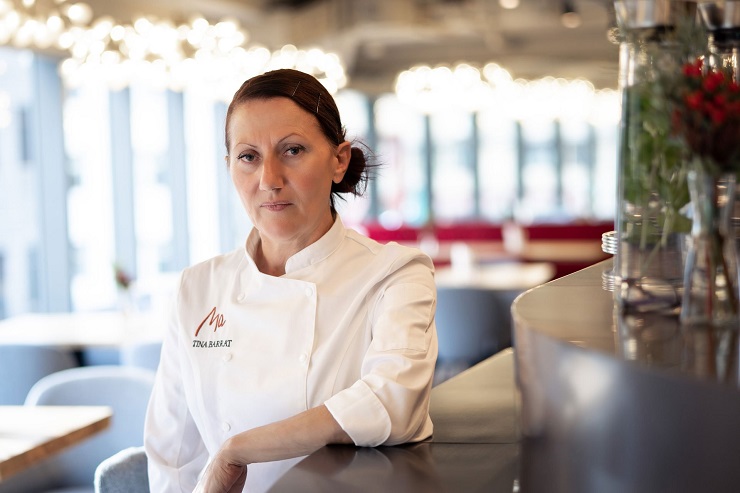 A well-known figure of the Hong Kong plant-based community, chef Tina Barrat, a former jewelry designer turned chef after the 2008 financial crash, started her career in the FnB industry with co-founding Maya Café Mediterranean, one of the city's first vegetarian and raw restaurant.

After Maya closed in 2017, chef Tina Barrat has been busy hosting successful pop-up dinners in Wan Chai, confirming her instinct that there was a craving for vegan food in Hong Kong and encouraging her to further work toward showcasing the flavours of vegan cuisine.

Having planted the seeds for the full expression of a flavoursome and plant-based culinary philosophy, the chef has partnered with wine distributor and restaurants group OBH F&B Group to open MA … and The Seeds of Life in November 2020.


Food

Offering a vegan take on gourmet classics, the menu is infused with French flair and feature signature dishes such as the Sans-Crab salad (HKD 128), using Lion's mane mushrooms to replace crab meat, or the White Asparagus (HKD 188) with Hollandaise sauce without eggs.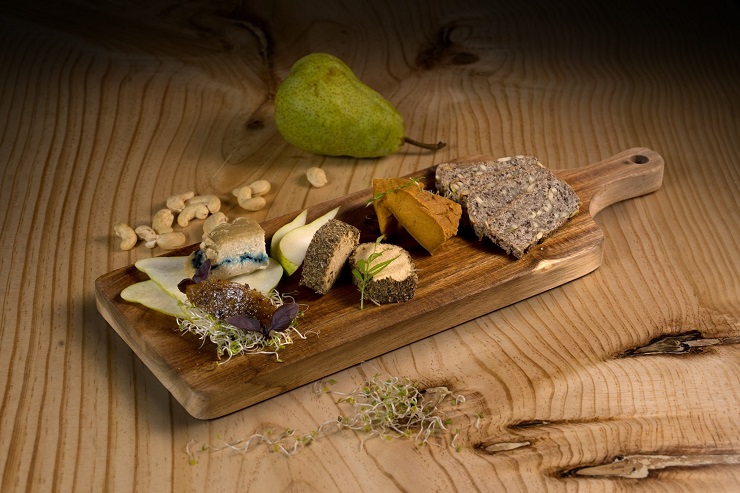 The chef is also renowned for her cheezes, aka vegan cheeses, and the menu offers a selection of her best-sellers such as the Shamembert or the Brie: Pink Peppercorn, available as a whole wheel, a mini wheel or on a cheeze platter (HKD 138 for two cheezes / HKD 188 for 3 cheezes / HKD 328 for 5 cheezes).

Tasting menu options are available at both lunch and dinner.


Dishes to try: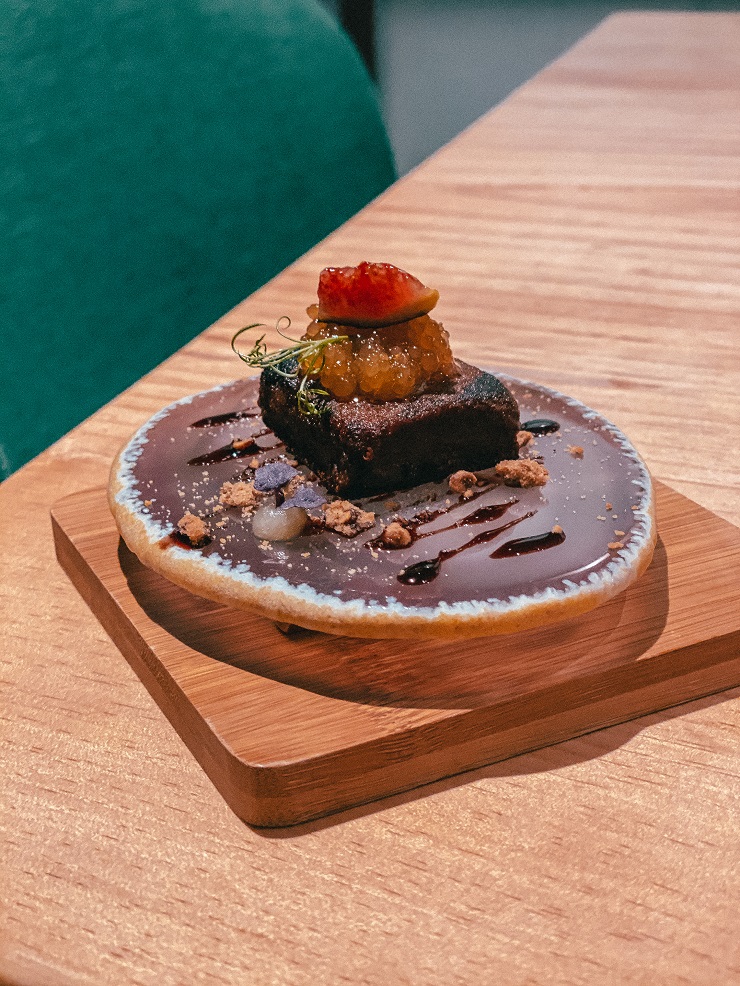 The Pan-Fried Faux Gras (HKD 280) with apple caviar, potato mousseline, roasted figs and red wine reduction. An interesting, and surprisingly quite meaty in texture, take on our so French pan-fried foie gras.

The Grilled King Oyster Scallops (HKD 280) with roasted red cabbage, cauliflower polenta, spiced chickpeas, red bell pepper sauce and basil oil but obviously no real scallop.
This write-up is based on a complimentary media tasting hosted by MA… and The Seeds of Life. No money has been paid for publishing this review which is entirely based on the genuine opinion of its author.