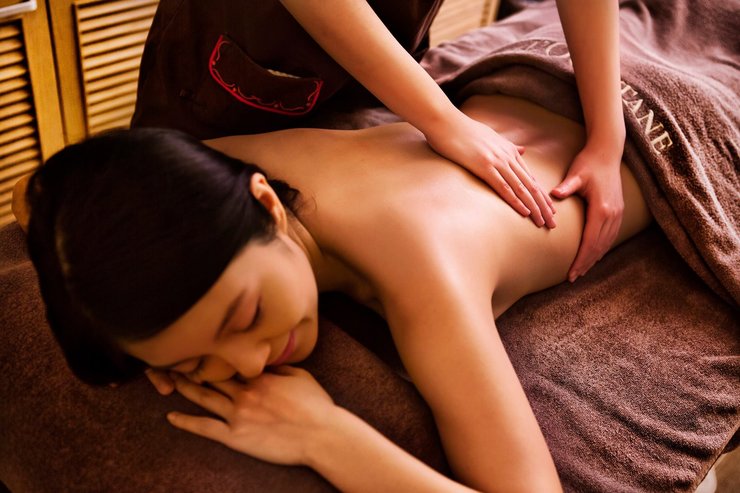 https://hk.loccitane.com/our-spa-in-hong-kong,39,1,85089,1095793.htm
by Delphine
Spa L'Occitane
in Wan Chai is a piece of heaven infused with lovely scents from Provence and I wouldn't say no to unlimited membership there! Always looking for an excuse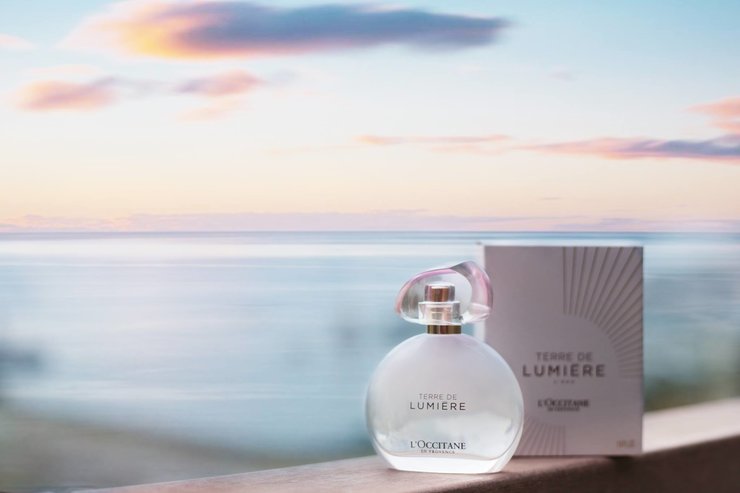 Rather than turning the light off, L'Occitane is recreating the soft warm luminosity of Provence when the sun colors the sky as days turn to dusk. White light helps boost vitality, lift the mood and rebalance emotions while the
Terre de Lumière
range of products used for this treatment will leave your skin luminous and moisturized.
The treatment is a combination of three massage techniques – Balinese, Swedish, Lomi Lomi – and uses the best of each technique from hot stones to acupressure and essential oils to relieve tension and give you a feeling of deep relaxation.
Looking to leave the treatment room awake and energized? Go for the
Sunset to Sunrise
option. If deep relaxation leaving your mind ready to sleep is what you are looking for then go for the
Sunrise to Sunset
option – the one I went for.
Lying on my back I started with my eyes closed and the white light turned on. Felt like resting in a middle of a meadow, lavender fields around, at the end of the day when sun comes down. The soothing music comes from a very unique musical instrument, the Handpan, which gentle vibrations help rebalance emotions. Soundtrack was created exclusively for this treatment. Pretty unique!
After getting my neck, belly and legs taking care of, I rolled over onto my stomach, light turned off, all ready for deep relaxation. For a perfect finishing touch, hot towel compress are applied on the shoulders and the feet. Awesome!
Ending this perfect experience with a warm ginger and honey tea. I felt perfectly relax but at the same time filled with energy … loved it!
*
Exclusively launching in Hong Kong first before going worldwide
Spa L'Occitane
2 Star Crest, 9 Star St, Wan Chai
Light of Serenity – 90 min treatment / HKD 1,350