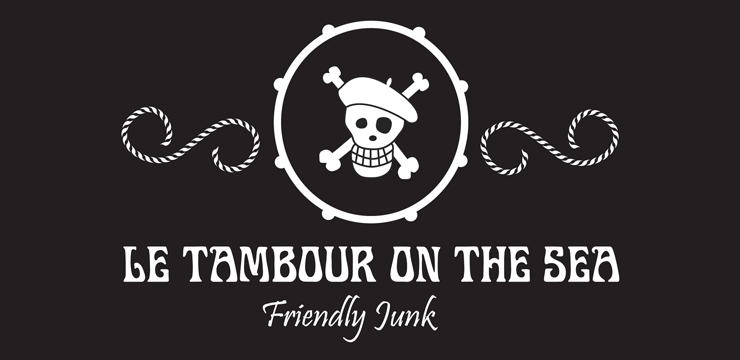 We present the floating version of our favourite Peel Street bistro bar, Le Tambour!
Join us aboard Le Tambour's freshly renovated wooden junk, which accommodates parties of up to 44 people. Facilities include a shower, karaoke, and everything you need to make great beats, as well as charming staff–all the elements required for a good time. The junk is available for hire either day or night.
Discover peace of mind: Sam will take care of the catering with a selection of delicious dishes from Rotisserie (yum!), and an open-bar with a nice wine selection (of which, you can certainly trust his judgment). Le Tambour on the Sea is moored in Aberdeen harbour, but can depart from Central, Causeway Bay, or Sai Kung. Life is truly beautiful, isn't it!