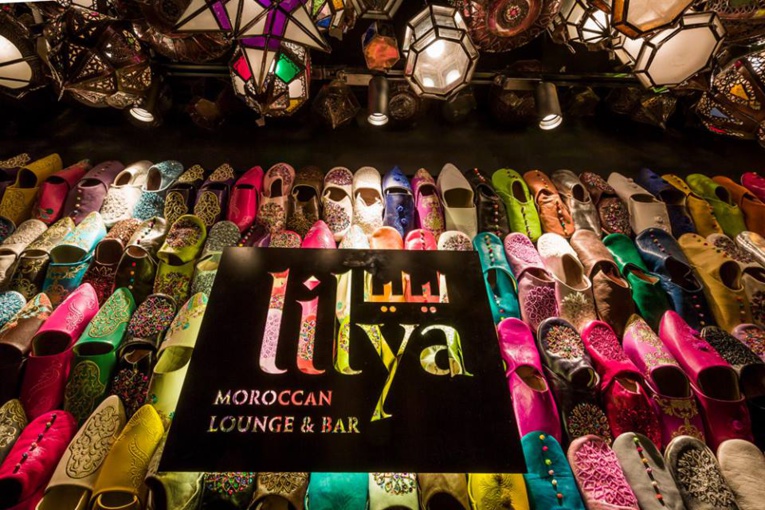 By Lily
A moroccan restaurant in the heart of Central combining traditional cuisine, exquisite cocktails and
Thousand and One Night
atmosphere? Welcome to Lilya, Dining Concept's latest restaurant. Let Tom Brusse and his team from Morocco take care of your culinary journey to the land of the setting sun.
The menu offers the best moroccan cuisine including chicken pastilla, couscous, tajine, zaalouk… But before starting the food, you must order one of their signature cocktails. My favorite is definitely
Majorelle
served in a mini tajine pot. Brilliant!
The design of the venue is impressive, mystical, authentic and intime. After the delicious dessert (sweet pastilla with cream), I have ordered a shisha... and one more Majorelle because it is divine!
Noted that Lilya is also a bar opened until 3am with live DJ to make you feel like an oriental dancer.
Shukraan
and see you soon Lilya!
LILYA MOROCCAN LOUNGE & BAR
2/F, 77 Wyndham Street, Central
www.diningconcepts.com/restaurants/Lilya