by Aude Camus



CHRISTIAN LOUBOUTIN – VELVET MATTE LIP COLOUR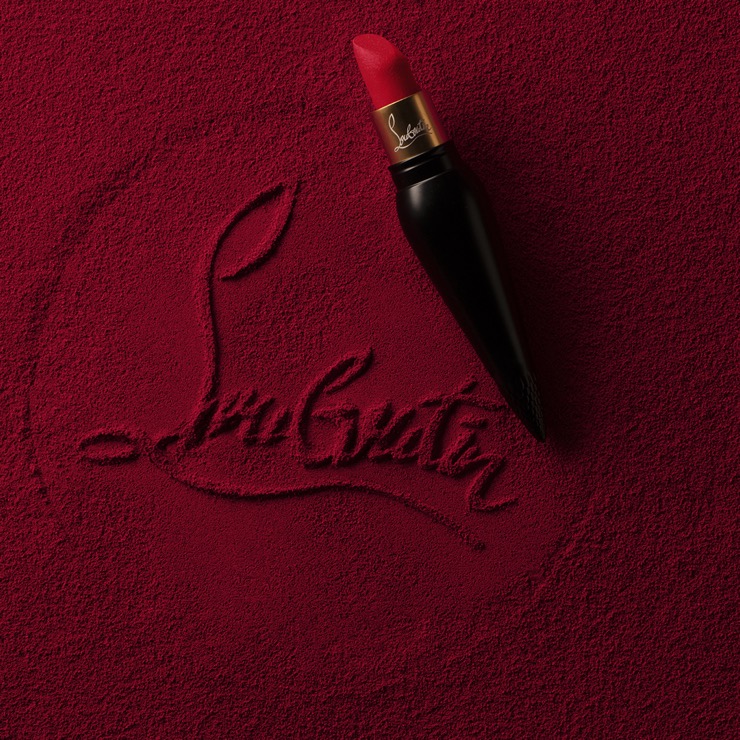 Not sure if I told you already, might have given that I tell you pretty much everything, but I'm such a clumsy clot when it comes to using any make-up. I wish I could master the art of a perfect smoky-eye, I dream of being able to create myself a beautiful sleek look but instead I pretty much always wear the same make-up: natural healthy glow (one that just requires a bit of bronzing powder, a touch of blush and mascara). Yet, I do have a special weapon when I wanna look a bit more extra: I add a touch of red on my lips. And because lipstick is pretty much the only kind of "funky" make-up I can use and play with, I do own quite a number of lipsticks (way more than I actually need …). The latest addition to my collection? Velvet Matte Lip Colour from Christian Louboutin Beauty. Already available in iconic Rouge Louboutin (same red as the red soles of the brand), the range has just expanded to 5 new shades: Jackie (a burgundy red), Justine (a purple red), Goyetta (a pinky red), Dramadouce (a coral red) and Triluna (an orange red).

I love how intense those lipsticks are: ultra-matte, intensely-pigmented and offering all-day coverage. A bit dramatic, very Louboutin.

Can you guess which one was recently added to my bathroom shelves? Le Rouge Louboutin, the iconic red, of course!


HKD 800
Available exclusively at Lane Crawford: ifc mall, Canton Road, Time Square



KÉRASTASE – 8H MAGIC NIGHT SERUM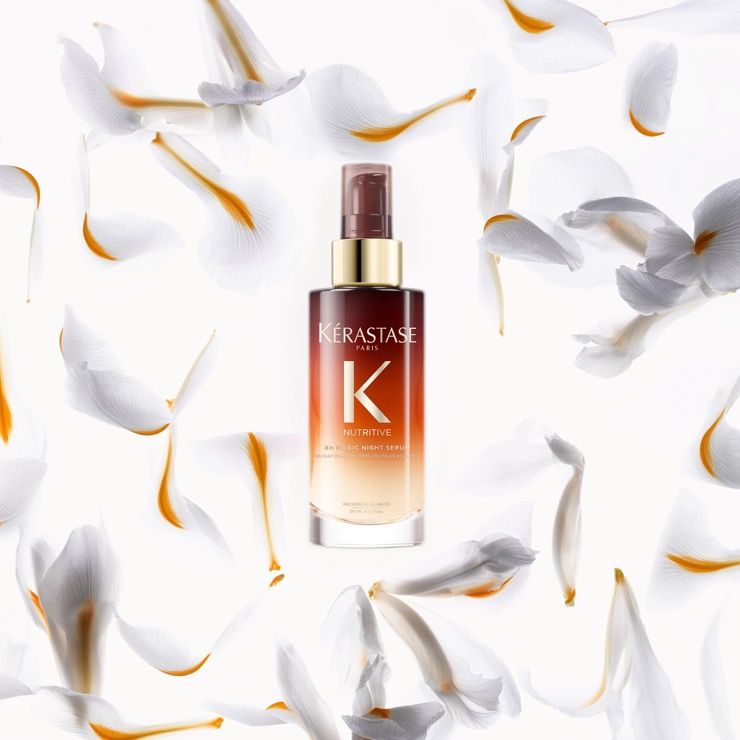 I love a beauty product which is easy to use, efficient and convenient but still with a little touch of glamour to it. This
8H Magic Night Serum
is one of these. Easy to use because you basically only have to apply a small amount to your hair and the milky texture easily melt in. Convenient for two reasons. First because you apply it at night and let your hair do the work, absorbing the nutrients while you sleep. Then because it is suitable for all hair types: helping to detangle fine hair, providing a better manageability to coarse hair, intensively nourishing dehydrated hair or softly giving a vitamin boost to normal hair. Efficient because you wake-up the next morning with shiny hair, easy to detangle and feeling softer. The glamour touch? The packaging (you should know it by now, packaging is very important to me) and the absolutely divine smell.
Kérastase products are available in different salons around town. Find the nearest one
here
.
Products are also available at authorized dealers and counters and at Facesss in Ocean Terminal (Harbour City)
COCO & EVE – LIKE A VIRGIN HAIR MASK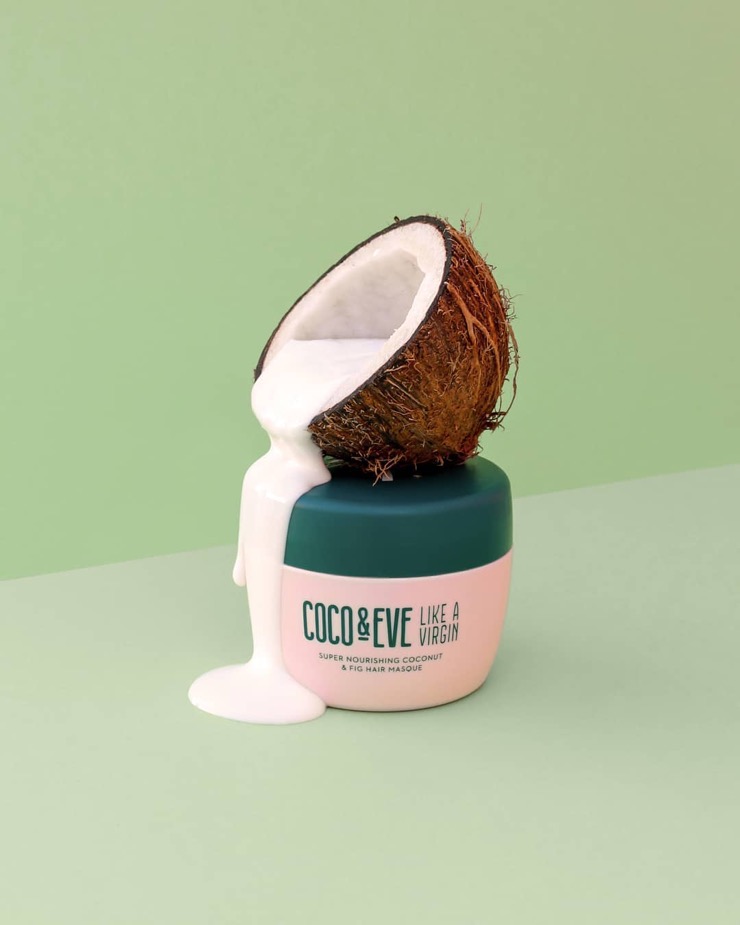 Another hair product yes. Because I'm obsessed with my hair. You do know it, right? If not, you have a few
"beauty hits" pieces
to catch-up on! But back to this star of a hair mask which not only has a great mix of ingredients – sulfate free / paraben free / cruelty free / Peta approved / 100% vegan – and the most divine fig scent of all but is also working is magic on dry damaged hair leaving them soft, shiny and strengthened. God, I love this thing!
HKD 365 to 370
Available online at ASOS or
Sephora