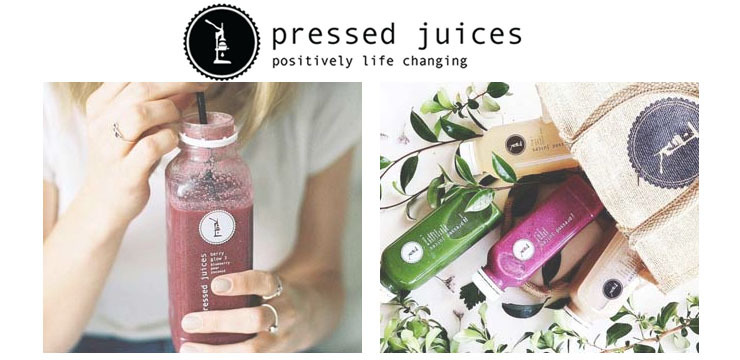 The monthly article by Cosbeautic Lab



I just discovered this new chain of juices that opened in Hong Kong just few weeks ago. Coming from Australia, the company believes in the principle that we all need a simple but still effective way to nourish our bodies, helping them to get rid of the daily stress and restoring ourselves to a state of wellbeing. A pressed juice, cold and made every day fresh, will help your body to feel healthier and is the best way to nourish your body in and out.

You can choose between the 35 different flavors that are offered depending on your needs: you can go for the green ones, the earth ones, the zest juices, the antiox ones, the berry glow, the refresh, the milk ones or the tropical bliss juices...let's say that you will for sure find your favorite(s)!! We tried the green 1 with celery, cucumber, kale, lettuce, parsley and spinach and the antiox 1 with blueberries, pomegranate, red grape and coconut water and can wait to try all the 33 others!!

They are also jumping into the trend of the juice cleanses and are offering three different cleanse programs based on the level of intensity: basic, advanced of master cleanses.

Pick yours!

Pressed Juices
81 Hollywwod road, Central
Monday to Friday 8 am to 7.30 pm
Saturday & Sunday 10 am to 7 pm
Juices from 55 to 75 HKD