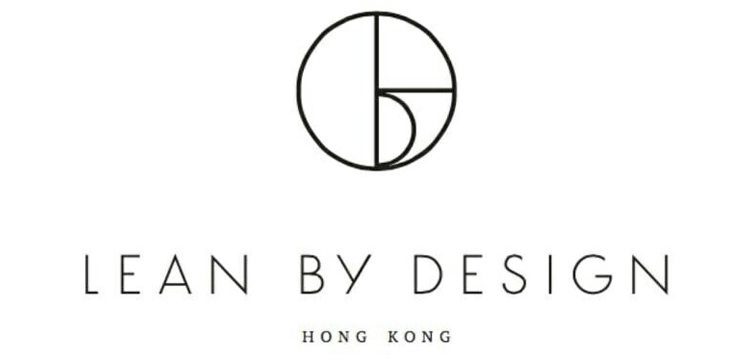 By Vanessa, our Fitness editor
We've all been there. You really want to eat healthy or lose weight but life just gets in the way. Not enough time, imagination or motivation (let's admit it) leads you to poor food choices, and thoughts of "I'll do better tomorrow"...
It doesn't help that there are several options out there claiming to be healthy. In fact there are so many, that it is pretty easy to get confused and think you're doing a good job when in fact, you're not. Not to mention the price you have to pay!
So I decided to try Lean by Design, a gourmet nutrition service, because between you and me, I want to make good choices for my health and my body, but (being a good French girl) I am not ready to sacrifice taste to achieve this! The tailor-made service allows you to give them details of your lifestyle, where you stand and what your goals are. No, it's not only made for athletes. Whether your goal is eating healthier, losing weight or building muscle, a nutrition professional builds a meal plan based on a daily number of calories and macronutrients, calculated to suit your needs. It is not dieting, it is intelligent eating.
Lean by Design provides organic vegetables and meats coming from Australia, United States or Canada, and there's no gluten, dairy, MSG or sugar. You get your three to four customized meals per day, made from the freshest ingredients, delivered before 10am from Monday to Friday. You also receive precise (and easy) recommendation for breakfast and weekend meals, not to "fall off the wagon".
After that comes the best part, enjoying the food… and you won't be disappointed!
All mouth-watering, I can't think about one meal that I didn't like, but their African pork curry served with a saffron infused polenta and the lemon and sage chicken with oven grilled baby carrots were my favorites. Without a doubt, the Lean by Design team worked on beautiful recipes, not only putting food together to fit a number of calories.
Finally, they're concerned about their environmental impact. For this reason, all meals of the day are cooked in their kitchen every morning, allowing them to provide the freshest meals, but also to minimize waste. They also collect their delivery bags to be recycled.
Founded by an accomplished athlete, passionate and highly qualified in fitness and nutrition, Lean by Design claims to be the meal prep company you can trust. And after my trial, I'm tempted to believe it.
You can buy packages of 3, 6 or 9 weeks at 1200, 1800, 2200 or 2800 calories per day, split in 3 to 4 meals. Prices start at HK$ 5,700 per package and around HK$ 100 per meal.
https://leanxdesign.com/