by Aude Camus
While the bars are, just like restaurants, facing strict social distancing measures and battling to survive, we have a feeling you might need a cocktail (or two) in order not to get thirsty and gloomy during those challenging times. We have rounded up a list of bars now offering cocktail takeaway and delivery in Hong Kong. And again, remember that when ordering from them, not only do you treat yourself, but you also help and support businesses which have been struggling to survive over the past few months.
Looking for something yummy to go with your cocktail?
Check out our roundup of the best restaurants' delivery and takeway options in town
.
by alphabetical order
COA
Shop A, LG/F Wah Shin House, 6-10 Shin Hing Street- Central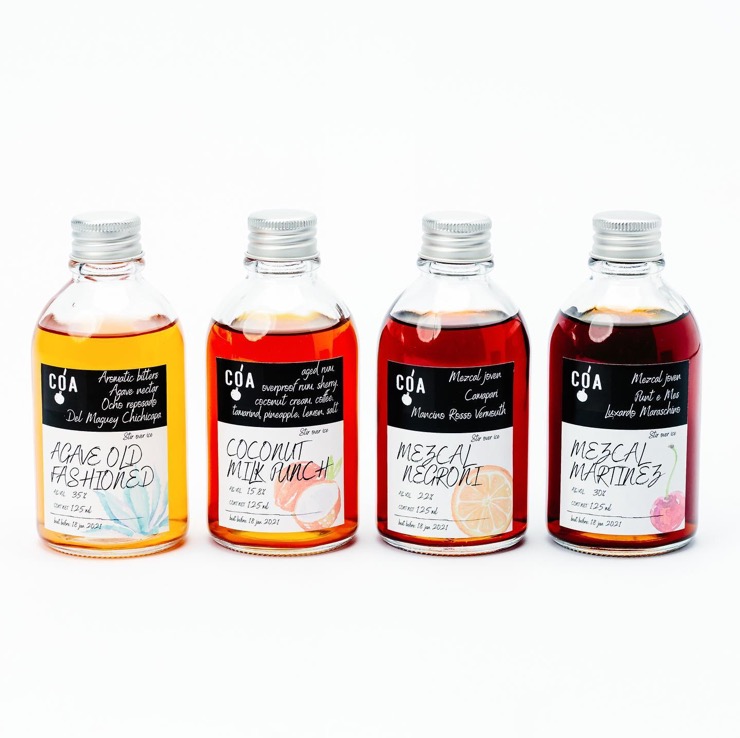 Your travel plans might have been cancelled but that doesn't mean you can't enjoy exotic flavours at home and award-winning Mexican bar Coa is bringing you the heat and spices of Mexico with its online shop featuring agave cocktails and spirits: Mezcal Negroni, Agave Old Fashioned, Coconut Milk Punch, Mezcal Martinez, Tequila …
Order online
Tell Camelia
LG/Floor, H Code 45 Pottinger Street - Central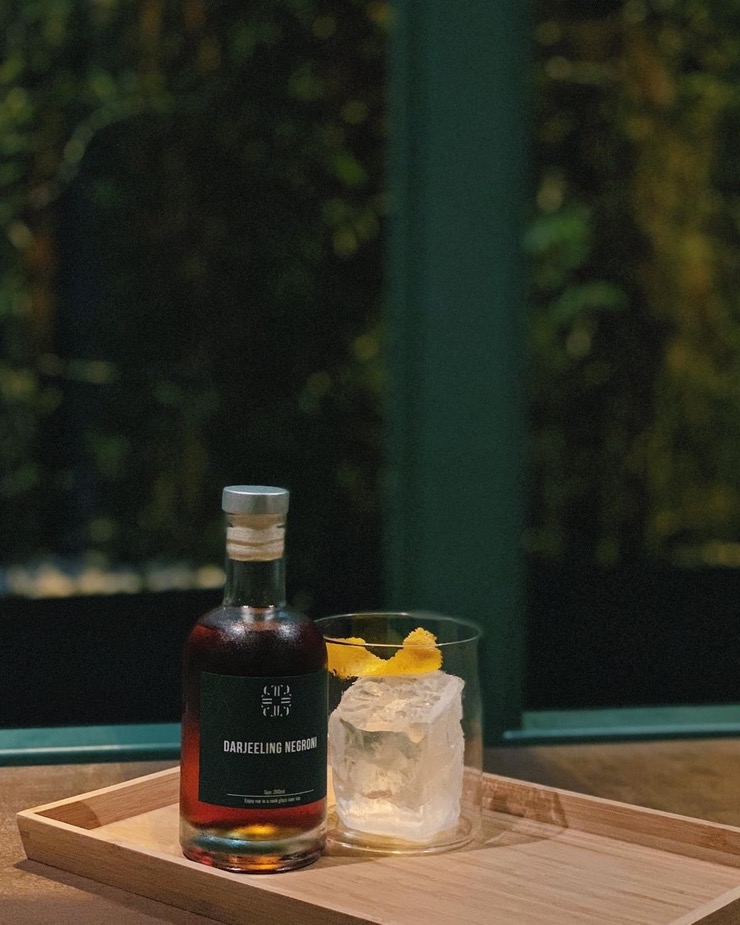 The tea-infused cocktails from Tell Camellia are now available for takeaway in bottle format (200ml or 500ml) serving 2 to 4 people:
- Oolong Old-Fashioned
- Darjeeeling Negroni
- Matcha Martini
- Australia – yalangi rain tea, tim tam, blue cheese, clarified strawberry, koala munchies, whisky
- Thailand – cha yen tea, kaeng phet distillate, elderflower, smoked pandan, pineapple, gin
- T-Tonic

Orders can be placed by messaging Tell Camellia on Facebook or Instagram or by WhatsApp +852 9821 5501 or +852 6038 4020



The Diplomat
Shop 1, LG/F, H Code, 45 Pottinger Street – Central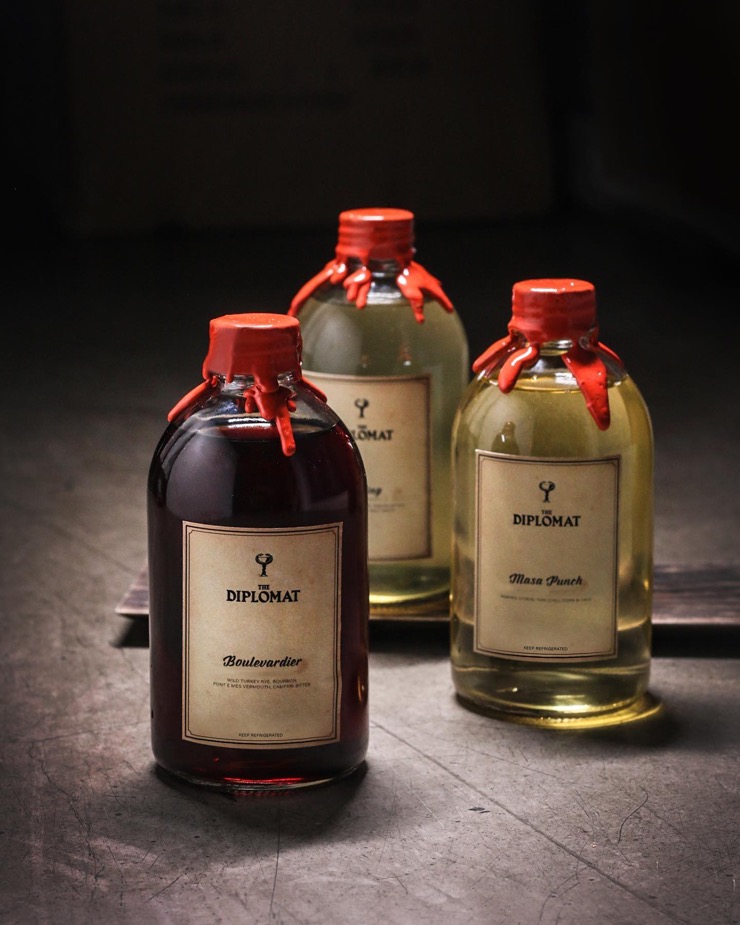 The Diplomat's signature cocktails - Negroni, Boulevardier, Tartling, Gibson, Blinker Highball - are available in large format (serving 4) for takeaway Monday to Saturday. All cocktails from the regular menu are also available for takeaway upon request.

Orders can be placed by messaging The Diplomat on Facebook or Instagram.



The St. Regis Bar
1 Harbour Drive – Wan Chai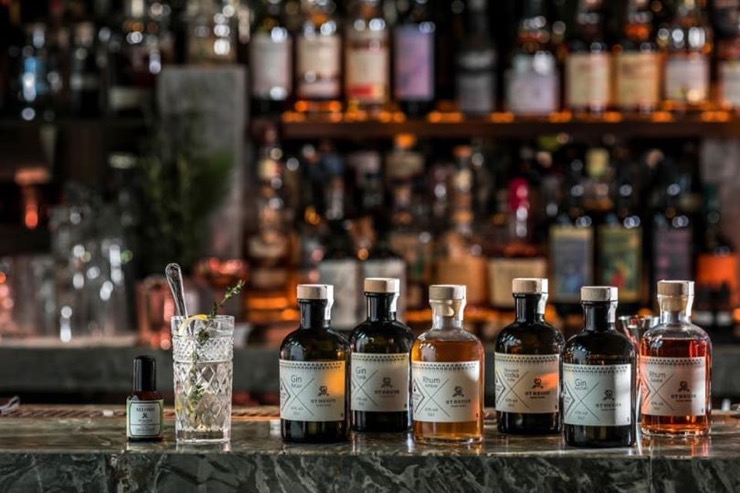 The St. Regis Bar Hong Kong is offering 7 takeaway cocktails created à la minute and bespoke spirits – Gin, Flavoured Vodka, Rum, Brandy - co-created with Distillerie de Paris so you can enjoy your St. Regis Bar experience at home.
More info and orders by email:
srhk.drawingroom.bar@stregis.com
The Wise King
25 Staunton Street – Central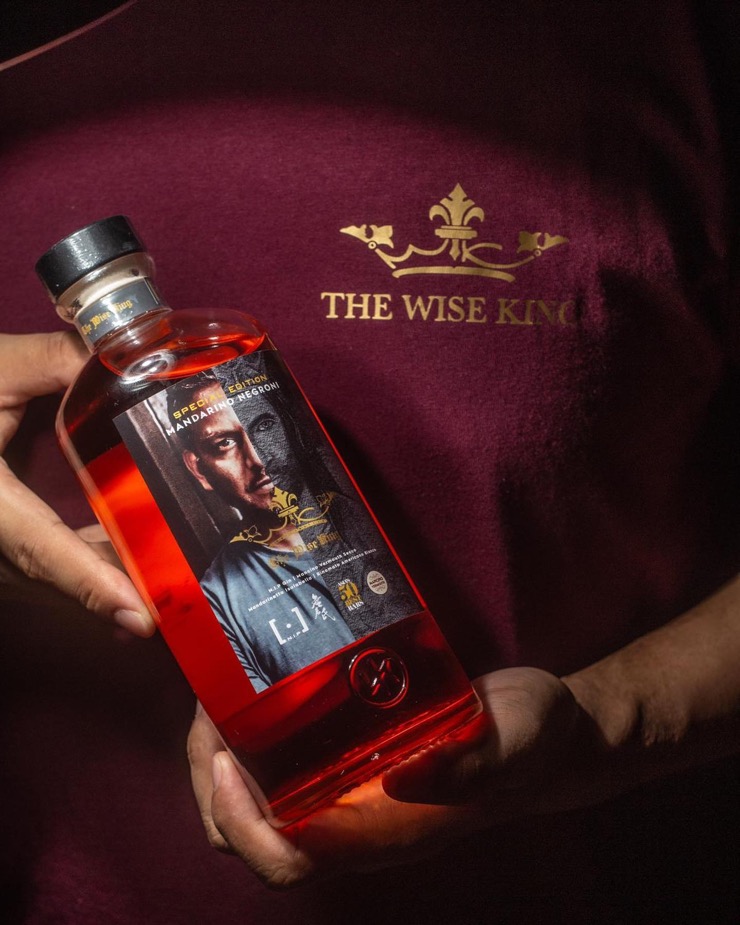 The Wise King offers takeaway cocktail bottles (500ml or 750ml) of its signature cocktails including 3 housemade twists on the famous Negroni:
- Mandarino Negroni - Mancino Vermouth Secco, Mandarinetto, Nip Gin, Rinomato Americano Bianco
- King's Negroni - Gin, Campari, Mancino Vermouth Rosso, Bitters
- Washed Negroni - Gin, Biancosarti, Mancino Vermouth Bianco, Bitters



Zuma
Level 5&6 Landmark Atrium, 15 Queen's Road Central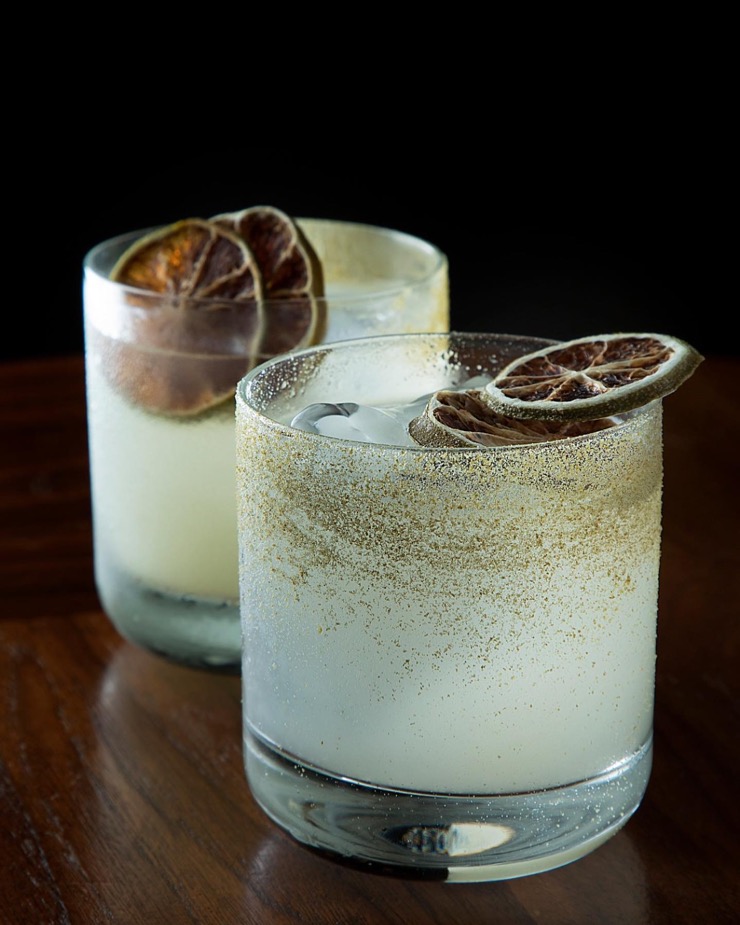 On top of offering contemporary mouthwatering Japanese bites to enjoy in the comfort of your home, Zuma's #bringzumahome menu also includes takeaway cocktails:
- Rubabu – rhubarb infused sake, vodka, passion fruit
- Endo Margarita – tequila, sake, del maguey mezcal, yuzu
- Honda Negroni – shiso infused gin, sweet vermouth, campari, umeshu

Orders can be placed by phone +852 3657 6388 or WhatsApp +852 5502 9034