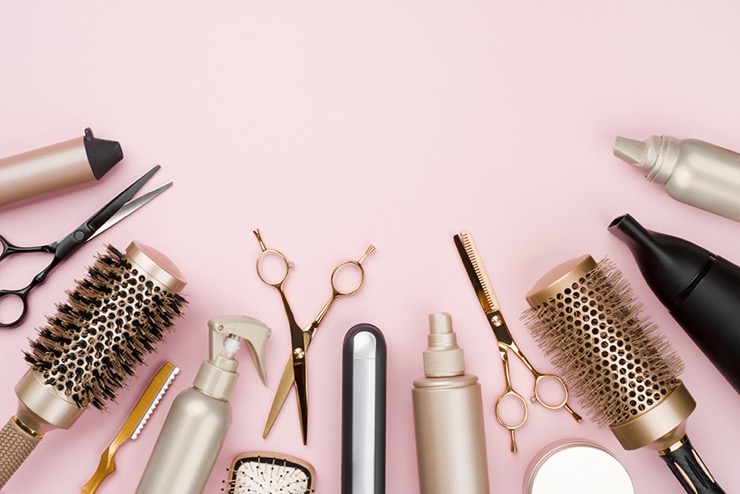 Madame team
Beach hair don't care … that's our summer motto. Salt in our hair, sun on our skin and sands on our feet, we wish we could live like this all year long but it's September already, the summer break is behind us, and beach hair aren't looking that great anymore now that we are back at work. Are we the only one in desperate need of a color touch up and a new haircut? We bet we aren't!
We are partnering with
The Hair Doctor
aka Steve Mather to give one lucky winner a chance to enjoy a fresh new look (balayage + haircut).
T&C:
1. Giveaway is open until Sunday September 22, 11.59 pm – winner will be announced on Monday September 23
2. By joining this giveaway, you agree that your email will be added to Hong Kong Madame's newsletter database
3. By joining this giveaway, you agree that if winning the session with The Hair Doctor you'll share before and after pictures and your post appointment feelings for use on Hong Kong Madame website and social media

Value of the service (haircut + balayage/contrasting + blow-dry/finishing) is HKD 2,700
British born, Steve has developed a unique hair color technique and specializes in color corrections (thus The Hair Doctor) through a personalized approach. And because we know you are just like us, not the kind to trust just anybody with your precious hair (anyone else here is pretty obsessed with its hair? Because we kind of are!), we thought you might wanna get to know Steve a bit better before deciding whether or not he is the one who will give you that fresh back to work look.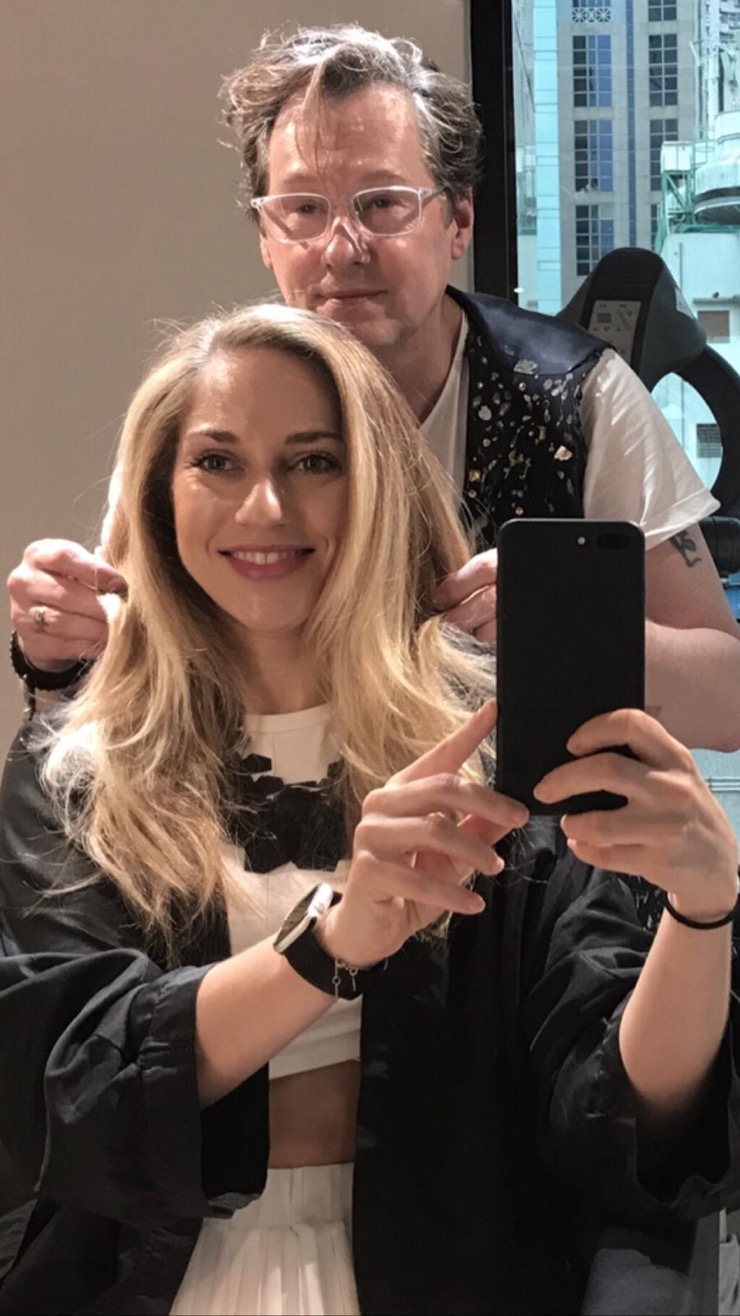 Hey Steve! Can you share a bit of background about yourself? Where are you from and how did you first arrive here in Hong Kong?
I am from England. I trained and worked in London for many years, based first in very well-known salon then a prestigious hair academy. I later lived and worked in New York for a few years before being offered an exciting career opportunity here in Hong Kong: the training of 90 stylists across 17 salons from the same group throughout Hong Kong and Kowloon.


Where does the name "The Hair Doctor" come from?
This nickname was first given to me by a client/friend when promoting a meet & greet clients consultation event.
Client consultation is a crucial and quite unique step of my service when I get to meet my client and understand her needs. This is the reason why from a nickname, The Hair Doctor then grew into a "client service philosophy". I also have many clients coming to me for color correction and this nickname was also perfectly fitting this service. I like it because it both describe me as a professional and a light hearted person.


Speaking of color correction, can you tell us a bit more about your unique "flow color" technique?
The "Flow color" is a continuation of my "Flow haircutting": an integrated way of creating a haircut shape and complementary color that "Flows" with the hair texture, layers and movement within any hairstyle. Flowing color gives dimension, texture and an enhancement to any hairstyle. I am using color as a complimentary addition and not something false. My technique is based on flowing action and application which produce a natural yet beautifying effect.

Flow haircutting (which was developed from my hair course) and flowing color are meant to be complimentary to each other and two sides of the same coin. It's one of the reasons why consultation is so important and also one of the reasons why I always only schedule one client at a time.


And who are you clients?
My technique is universal, yet I focus on tailoring a style, haircut and color for each and every on, thanks to my "7 Step Client Service" approach, which means I do create looks clients ranging from fashion models to housewives.


Any secret tips you can share on how to best take care of color hair?
Your hair is like your skin and needs daily care: sulphate-free shampoos, deep moisturizing conditioners, vitamins supplements … I would also definitely recommend a luxury salon conditioning treatment from time to time.
More specifically for color hair, it is always important to use the right products for your specific color tone.


What do you foresee as the next big hair color trend?
Healthy colors using rich but cool tones, contrasting and balayage, better complimenting your natural look and giving you that "healthy natural" feels taking over full coloring.