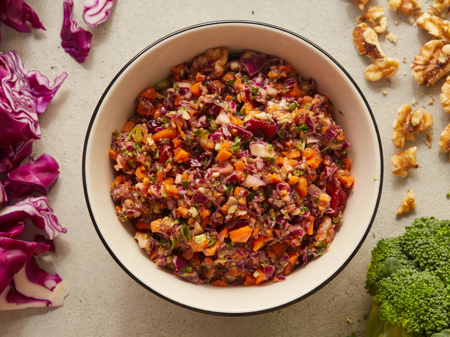 By Delphine
We were so fan of their detox juices and super organic cookies that we could not wait longer for lovely salads to complete our menu. Finally, they just came out and
are now available in all their boutiques including the brand new one in SYP.
For now, there are 3, which all make us kink. My favorite is « Yellow Fever » with cauliflower and kale. Its coriander and coconut smell makes me land immediately on a beach in Thailand. « Asian Invasion » or « Over the rainbow » are also to be eaten without any guilt nor restraint, they are
all organic, vegan and low-calories
. Add a coconut milk yogurt, a vegan chocolate mousse or a Goji macaron, and you have the perfect lunch before heading back to work or after your gym session.
Thanks Genie for taking good care of our health in a pleasant way !
Plus d'infos :
http://geniejuicery.com/menu/