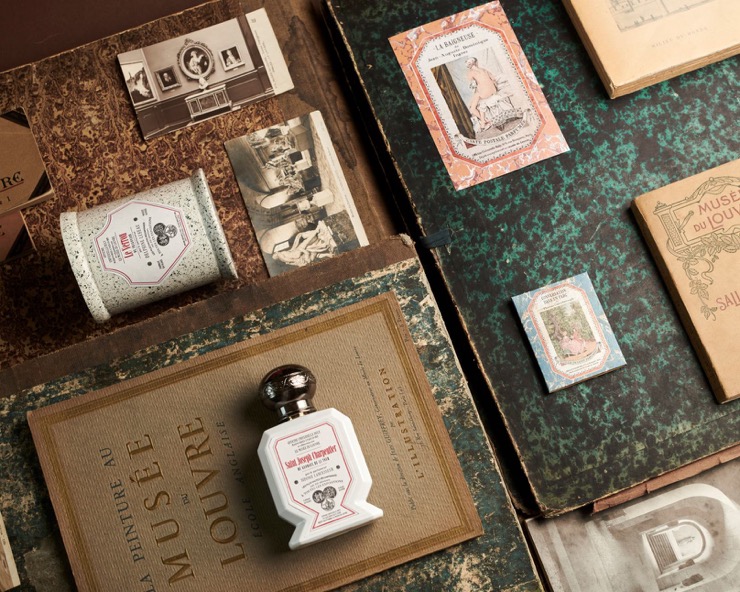 by Aude Camus

What happens when historic French brand, Officine Universelle Buly, founded in 1803 and known for its perfumes and natural beauty treatments, approaches some of the world's leading perfumers as part of an exceptional collaboration with the greatest museum in the world, the Louvre? A limited-edition collection of highly desirable products infused with history, art, savoir-faire and a unique touch of that French "je ne sais quoi".

Now available at Officine Buly Hong Kong, the Louvre Museum collection features a nice range of very Buly products: Eau Triple (an alcohol free, water-based perfume for skin), Scented candles, Alabaster sets, Scented Soap Sheets and Scented Postcards.

Each product is available in 8 very unique fragrances and each and every fragrance is a perfumer olfactive interpretation of one emblematic masterpiece which you can see when visiting the Louvre Musem. Isn't it very unique?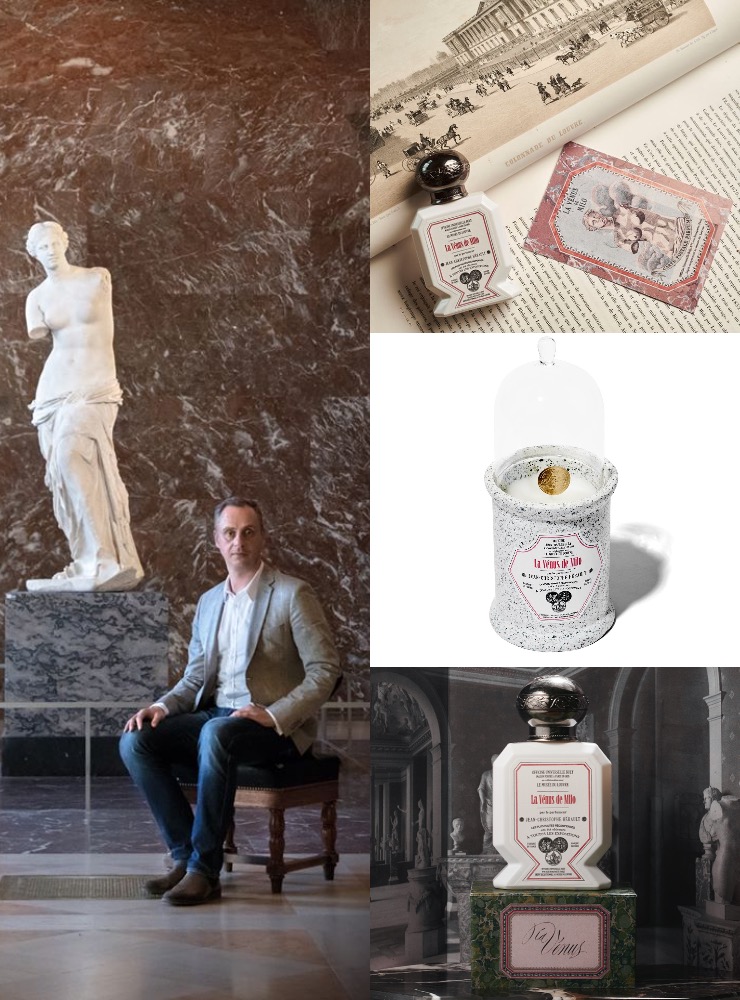 The beautiful Venus de Milo statue, believed to represent the goddess of Love, but whose arms are missing, has inspired perfumer Jean-Christophe Hérault, known for his creations for Mugler or Boucheron, to imagine an intoxicating combination of mandarin, jasmine and amber.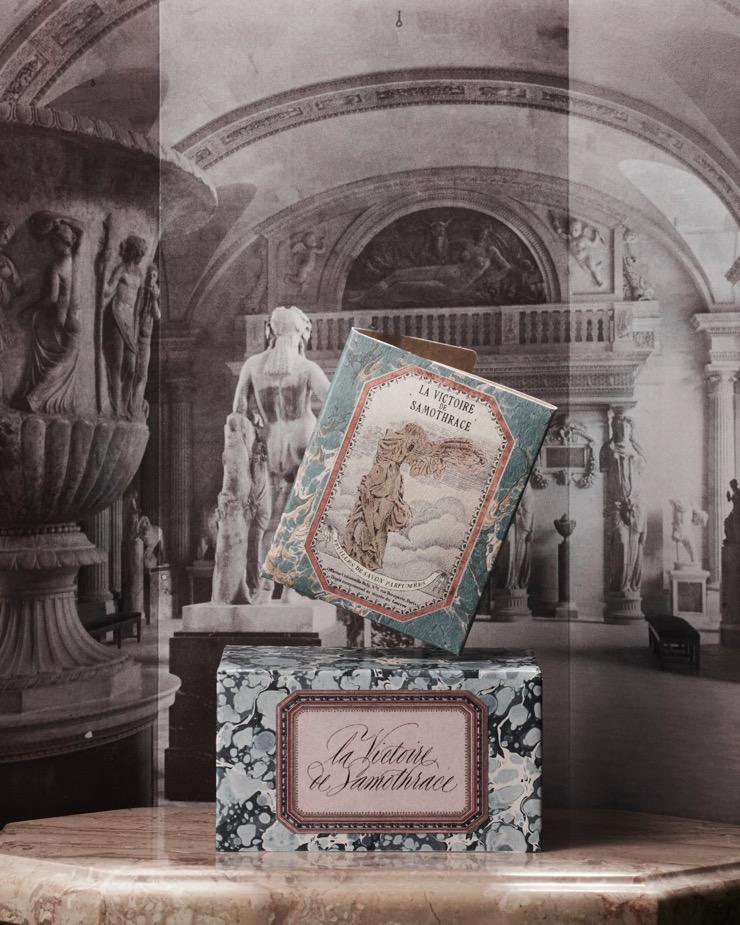 Aliénor Massenet, the nose being iconic Trésor in Love from Lancôme, has decided to revisit the emblematic Winger Victory of Samothrace as a rich harmony of tuberose, magnolia and jasmine enhanced by the warm of myrrh.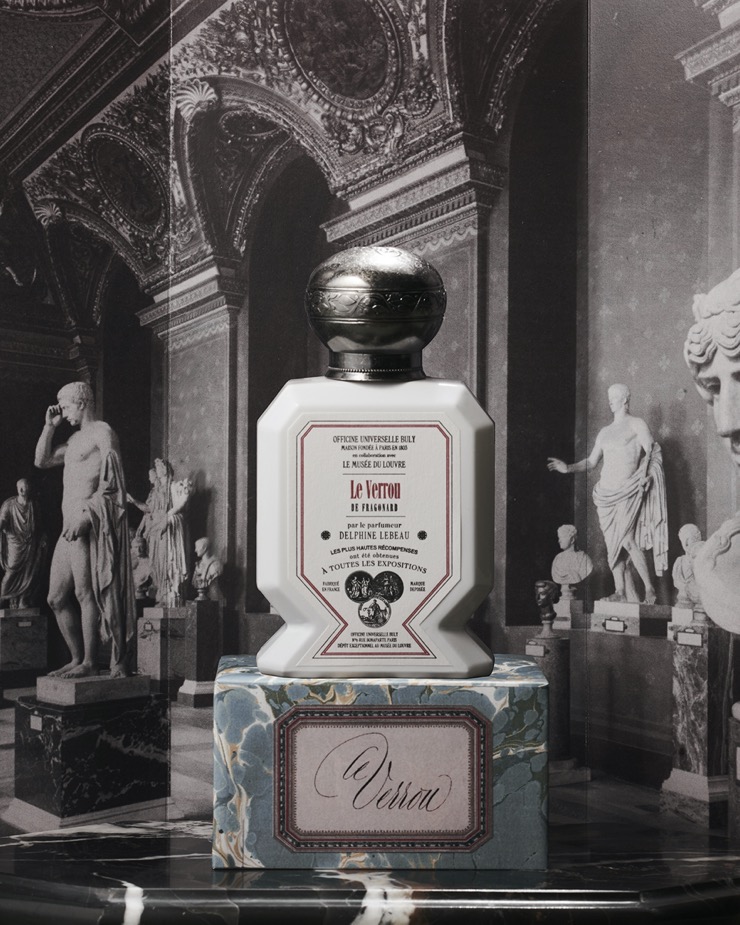 But my fav scent is probably the white lily and musk one imagined by Delphine Lebeau, known for her creations such as Terracotta for Guerlain or Note di Colonia for Acqua di Parma, and paying tribute to The Lock by Jean-Honoré Fragonard (one of my fav painter). A quirky scent for a libertine spirit-infused painting.
And so on. But I definitely invite you to discover this very unique collection in store because L'Officine Buly Hong Kong is without any doubt one of the most beautiful shops in town but also because they have a special olfactory set up for this limited edition collection and last but not least, you wanna hear all about the beautiful stories behind their very unique products.
Officine Buly Hong Kong
G/F 20 Wyndham Street – Central