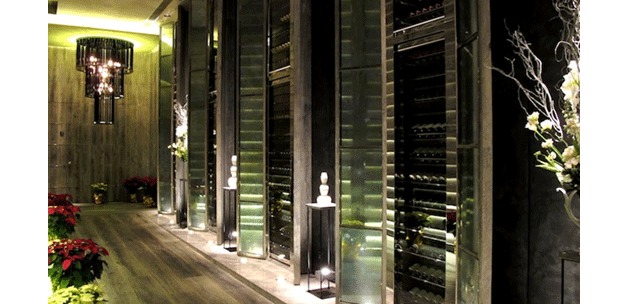 Something to celebrate? Wanna mark the occasion? Don't delay in booking a table at French Window. Located in the heart of Central, inside the IFC mall, it feels like we are disconnected from Hong Kong life.
Whether for a business lunch, a romantic dinner, a gathering of friends or family, you will enjoy this nice and quiet place. This restaurant is the epitome of elegant, chic and refined. Thanks to its high ceilings and beautiful old style bay-window, you will be able to admire the mind-blowing view of the Victoria Harbour.
The menu will certainly catch your attention. French cuisine, exquisitely prepared and
the chef Mickael Calvez is a master of his trade. The dinner is a treat for the eyes as well as the taste buds. We particularly love the beef carpaccio, one of the house's specialties, which is to die for! In short, this restaurant will enchant your luncheons and dinners!
French Window
3101, podium level 3, ifc mall, Central, Hong Kong
Tel : +852 2393 3812
Open from Monday to Saturday from noon to 2.30am, from 11.30am to 3.30pm on Sunday and from 6pm to 10.30pm on Sunday evening

www.thefrenchwindow.hk