by Aude

"Believed by Dr. Robben Fern to cure any ailment or stress-related palpitations, gin is the purest distillation of herbs and botanicals deriving from the predominant flavour of junipers."
This summer, Dr. Fern's Gin Parlour unveils six new signature gin prescriptions: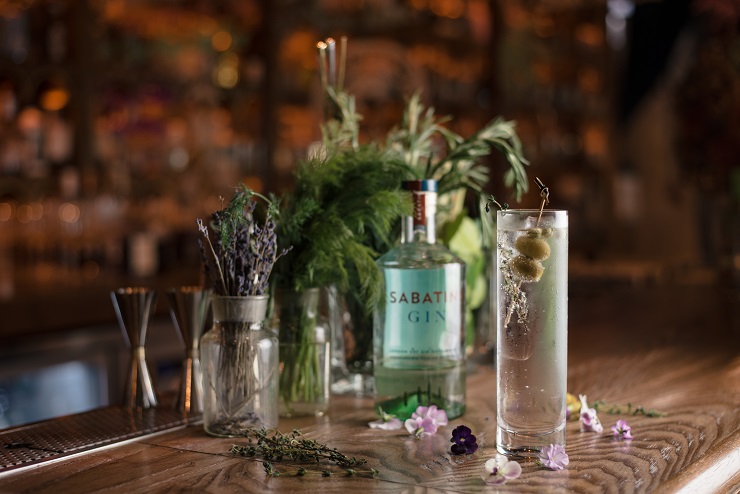 SABATINI GIN
(
HKD 160
)
& aegean tonic
garnish: olive, cardamom, thyme
BLIND TIGER GIN
(
HKD 220
)
& fever-tree mediterranean garnish: orange peel, cinnamon, rosemary
G'VINE FLORAISON GIN
& indi strawberry tonic
garnish: green grapes, blackberry, edible flowers
COLOMBIAN AGED GIN ORTODOXY
(
HKD 170
)
& fever-tree tonic
garnish: grated lemon zest, lime wheel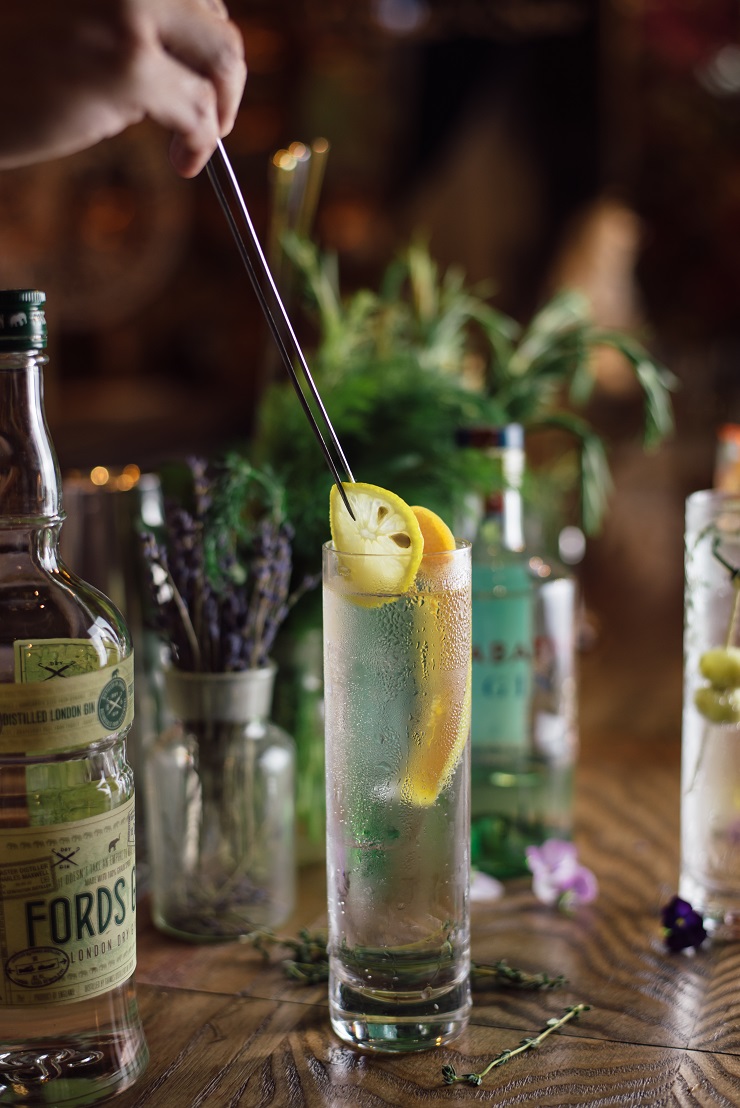 FORD'S LONDON DRY GIN
& bickford's tonic
garnish: lemon wheel, grapefruit peel

WHITLEY NEILL QUINCE GIN
& bickford's tonic garnish: green apple, orange peel
Looking for a stronger prescription? Dr. Fern encourages you to try gin on the rock from a collection of gin specially crafted by the doctor himself.
Just what the doctor ordered!
Dr. Fern's Gin Parlour
Shop B31A, First Basement Floor, Landmark Atrium
15 Queen's Road – Central