by Aude Camus

#1
Indigo Living launches Indigo Atelier: its own premium home furnishing and lifestyle concept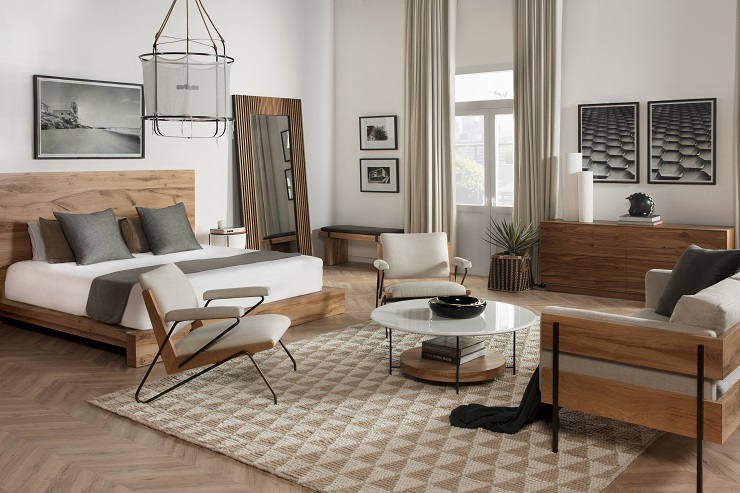 design by Thomas Bina
I find there are not many home furnishing stores I like in Hong Kong but Indigo Living, with its trendy designs, is one of them. Pushing its quest to elegant and modern designs even further, the group has just launched
Indigo Atelier
, it's very own premium home furnishings and lifestyle concept offering pieces from some of the industry's most celebrated contemporary designer brands such as Thomas Bina, Kelly Hoppen, Reagan Hayes, Maison 55 …
If 2020 has taught me one thing it's that having a cosy home interior where I feel comfy and safe is crucial and I am definitely planning to add a few sophisticated home furniture, lighting and accessories to my nest aiming at making it the perfect mix of homely and trendy.
Indigo Atelier
Showroom: 8/F, Horizon Plaza, 2 Lee Wing St – Ap Lei Chau
#2
Bakehouse opens in SoHo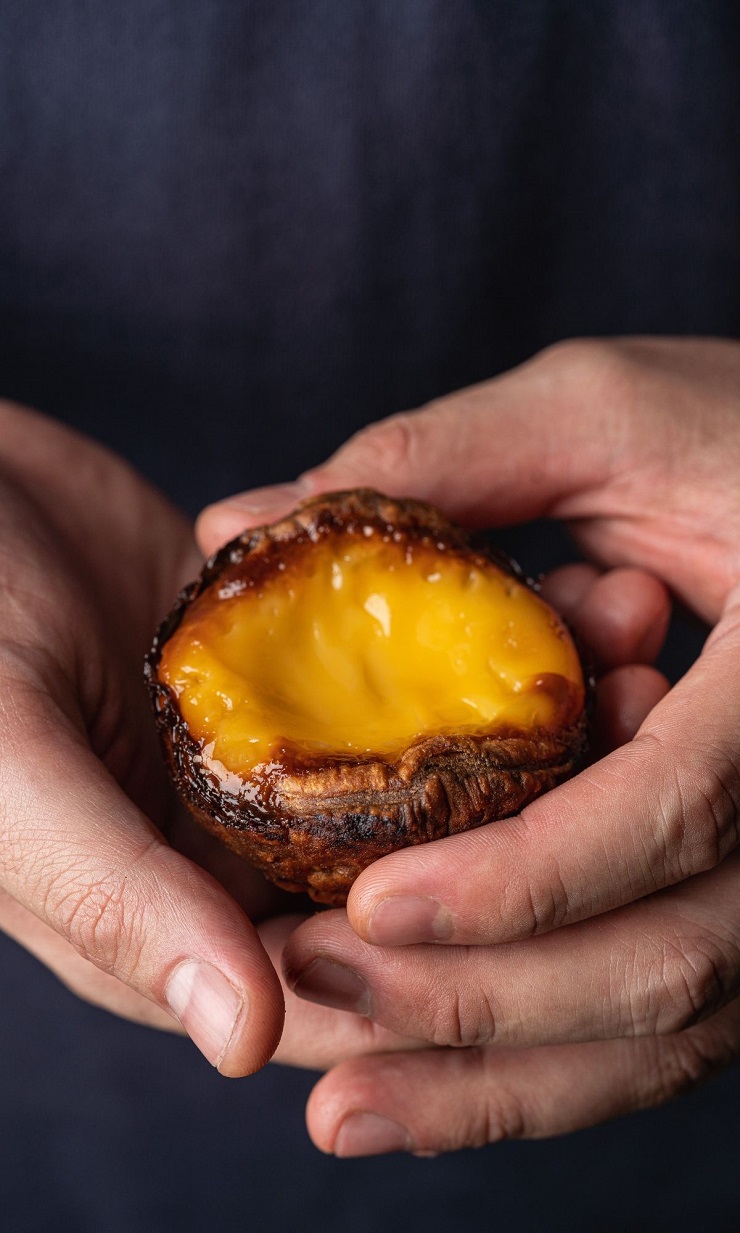 To all the danishes lovers out there,
Bakehouse
has just opened the doors of its SoHo takeaway outlet. Opened in 2018, Bakehouse has been since them a firm fav for everything bread and pastry related and I couldn't be more excited to see this second shop opening exactly 2min from where I live. Not so good for my diet though!
Bakehouse Soho
G/F, 5 Staunton Street - Central
Rediscover our review of the Bakehouse Wan Chai's shop
#3
"Boticelli and His Times" bring more than 40 Renaissance treasures all the way from Florence to the Hong Kong Museum of Art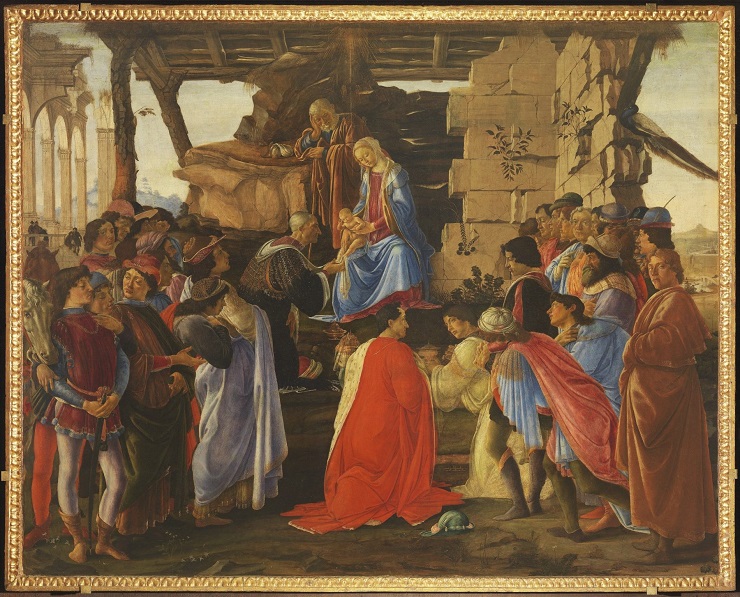 The Adoration of the Magi
Reopened last year after several years of renovation, the HKMoA houses the biggest collection of China trade art in Asia. However, this month, this unique collection isn't the reason why I will be heading the museum, Boticelli is. Partnering with The Uffizi Gallery, a prominent art museum from Florence, the HKMoA invites you to (re)discover the work of on of the most significant painters from the Renaissance and his exploration of the humanist values of the time.
Boticelli and His Time
Until February 24, 2021
At the Hong Kong Museum of Art: 10 Salisbury Rd – Tsim Sha Tsui
#4
Donate-a-meal campaign encourages you to dine out to support local charities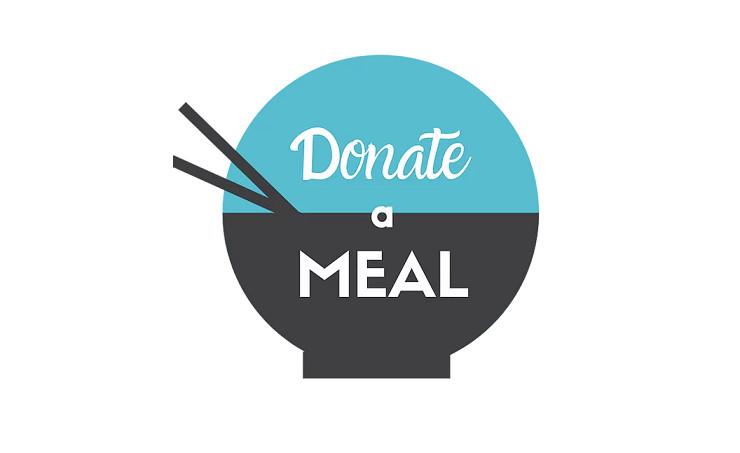 If you read our articles on a regular basis you know it: food is my life and my fuel. I live for food and I love my food. Unfortunately, not everyone in Hong Kong is as lucky as I am (as we are) to have something to eat every day. The Donate-a-meal campaign invites you to support those who are less fortunate by doing just what you/we love: dining out. By visiting one of the 20+ supporting restaurants and adding HKD 15 to your bill, you can contribute to donate funds to three local charities – Feeding Hong Kong, Christian Action and Impact HK – to help them provide food and shelter to those in need.
Participating restaurants include Uma Nota and Bedu which I love but also the super yummy neighbourhood plant-based eatery Confusion and places that I've been meaning to try such as Te Quiero Mucho.
Donate-a-meal
From Nov 1 until Nov 30
#5
Restrictions are easing in Hong Kong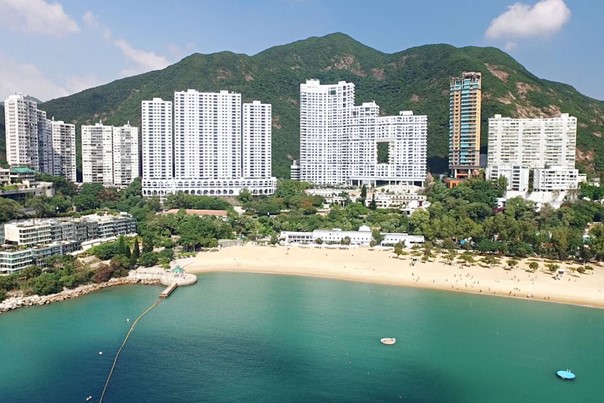 Yeah to beaches reopening for us to make the most of the beautiful November weather (I am definitely in the mood for yummy picnics on the beach and sunset drinks) and enjoy a few last dips before the water gets too cold. Yeah also to being able to seat at table of 6 in the restaurants. And last but not least, yeah to a few upcoming parties in bar until 2 am.