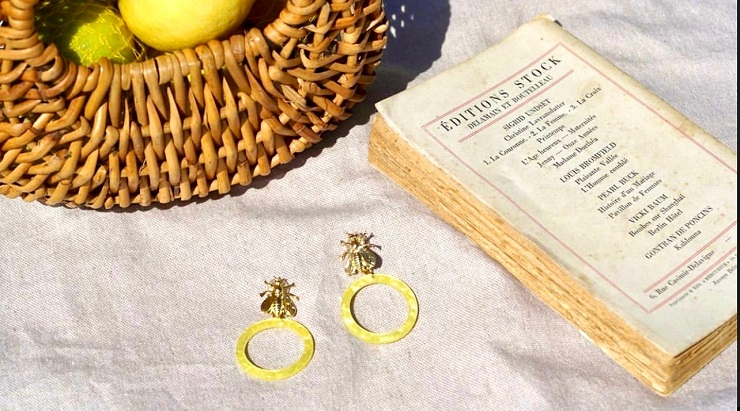 This article has been written has the result of a paid collaboration between Hong Kong Madame and VIPOP
After a record-high sweltering summer it's finally that time of the year when we can anticipate for cooler weather. A new season is the perfect excuse for a wardrobe refresh. But why not making it a sustainable one?
A Hong Kong-based fashion brand founded by Venezuelian female pair Lenia and Fabiana,
VIPOP
is dedicated to shining the light on design and craftmanship from Latin-America. The team carefully curates a collection of clothing and accessories that are both trendy and eco-conscious.
Inspired by the arts and crafts of Latin America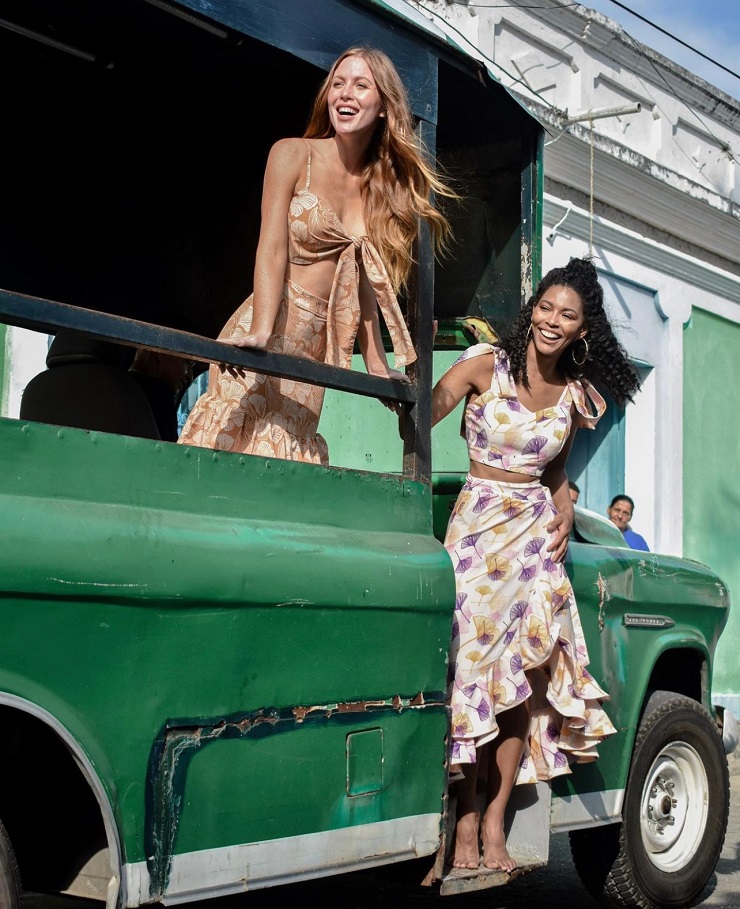 From
Bless
' bohemian kaftans and dresses threaded manually, one by one, in Colombia and
Bibi Marini'
s earrings made in Colombia as well (
see here
), using
traditional beading techniques
, to
Mar a Mar
's handcrafted garments and
Taarach
's accessories featuring
indigenous textile traditions
, all the designers featured on VIPOP have in common a
Latin American heritage
and a desire to shine the light on the arts and crafts of the region.
Cue earrings drawing inspiration from the Balsa wood earplugs of Ecuador's Huaorani community and the feather shell earrings of Brazil's Guarani people, cocktail dresses (
see here
) inspired by the
indigenous folk culture
, swimsuits right from the beaches of Brazil (
see here
), handcrafted Panama hats and straw bags from Ecuador.
Colours and textures
are also important ingredients of this selection, making sure it's as vibrant as the region and traditions it's rooted in.
Powered by a sustainable ethos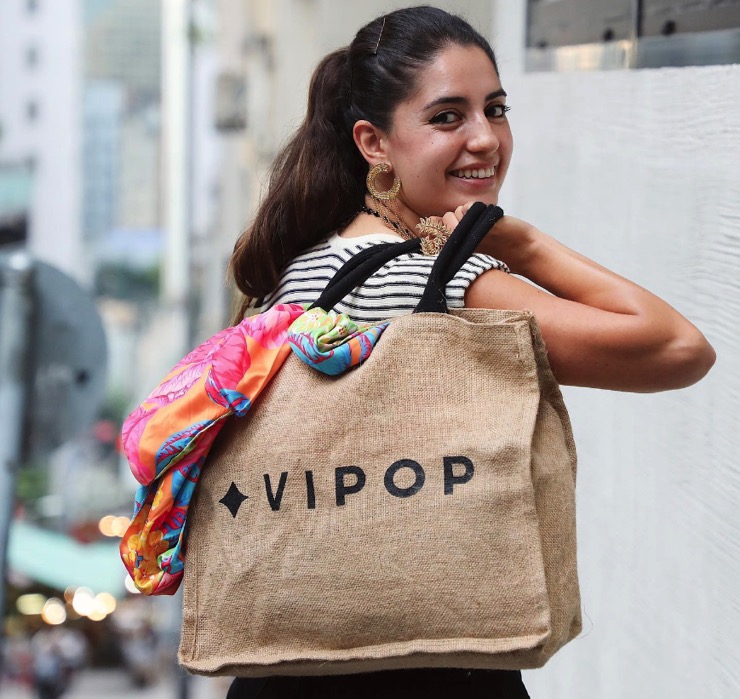 There are many ways in which the brands curated by VIPOP offer a
more sustainable approach to fashion
than mass market brands and it all start with the fact that they produce in limited quantities only and offer clothes and accessories that are made to last. "Fashion fades, style is eternal" Yves Saint Laurent once said and they're so many options for you to create your own style thanks to VIPOP's selection.
The
giving back
factor is important as well and while shining the light on traditions, some of the brands are also committed into
supporting the local communitie
s in which these traditions and craft originated. Some brands provide decent jobs to the local communities, other support local children education and female empowerment and more such as the use of organic and vegan materials and manufacturing processes that minimize waste and water usage …
If you think traditional crafts and sustainability don't mix with fashion, you might wanna revise your judgement. The eye-catching colours, luxurious fabrics, cutting-edge cuts and unique designs, are here to make sure you're dress to impress.
A touch of fashion and a lifestyle concept at the heart of SoHo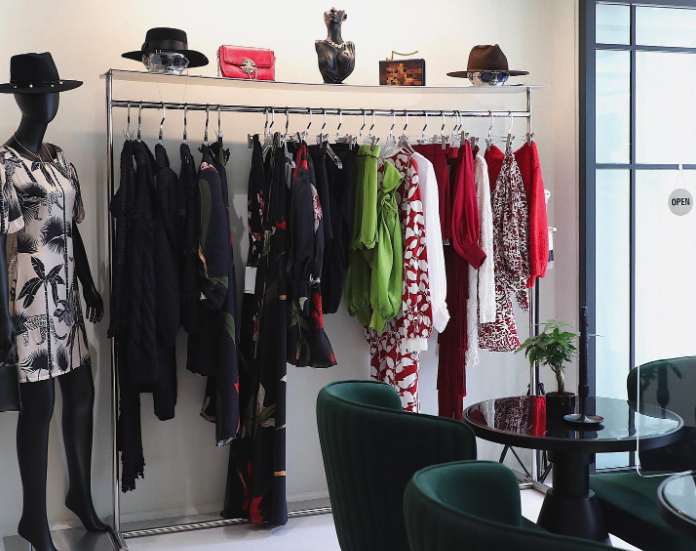 And if you're on my team and prefer a real-life shopping spree to an online one, you can also visit their concept-store,
ARTEZANO
by VIPOP on Graham Street. A laid-back
lifestyle destination
at the heart of SoHo, the store carries their fashion selection but is also a cute coffee shop offering Mediterranean-inspired bites. Does it get any better than a Zaatar grilled cheese sandwich and a flat white served unique handcrafted fashion pieces?
To shop:
https://vipop.com/
Instagram: @
vipopofficial
Facebook: @
vipopofficial
ARTEZANO
52-54 Graham Street - Central