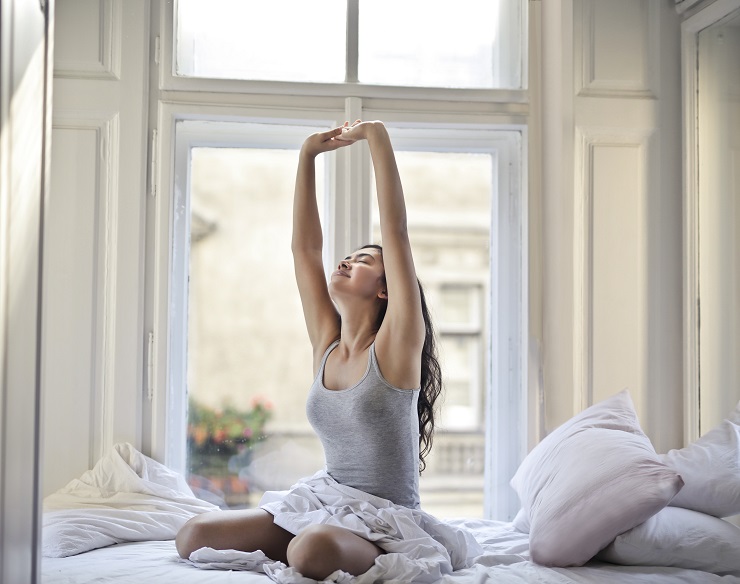 Photo by bruce mars on Unsplash
by Neelam Daswani

Are you prepared to prioritise your personal well-being? Self-care is the buzzword that's sweeping through all walks of life, and it's not a luxury reserved for the privileged. It's for you, managing a hectic life in the vibrant city of Hong Kong. We've got you covered with these five self-care strategies that will not only revitalise your body but also empower you to make the most of each day.



Fast longer on Mondays

We often tend to indulge more on weekends, so kickstarting your week with a prolonged fast can reset your body and provide you with the energy you need for the upcoming days. Personally, I aim for a 20 to 22-hour fast, breaking it with an early dinner. However, you can opt for a shorter fast, as detoxification effects start after just 12 hours of fasting.

The benefits of fasting and intermittent fasting are numerous:
A boosted immune function.
Increased mental and physical energy.
Enhanced metabolism, which can support long-term weight loss.
Reduced elevated blood pressure.
Lowered heart rate.
Decreased levels of cholesterol, triglycerides, and LDL.
Reduced glucose and insulin levels.
Less inflammation and pain.
Diminished oxidative stress, a key factor in aging.



Meditate

Scientific evidence suggests that certain forms of sound therapy can encourage damaged DNA strands to repair themselves. Some tones may even promote vitality and healing. I personally make time for a GONG or Crystal Singing Healing Session once a week. Additionally, I take 10 minutes out of my daily routine for meditation, preferably around 3-4 pm, right in the middle of my day. This practice helps me reset and recharge for the remainder of the day.



Go out in nature

My self-care involves being in nature alone, which I find incredibly healing. I'm able to rebalance and feel restored. This aligns with the Japanese Shinto belief of worshipping nature and coexisting, which resonates with my own beliefs. Whether it's forest bathing or watching the sunset by the beach, there's something about nature that soothes, relaxes, and heals your entire being. The combination of oxygen-rich air, beautiful visuals, soothing sounds, and the overall positive vibrations from your surroundings confirm that the universe has your back.



Pamper

Self-care is of utmost importance to me, and I always come out of my self-care sessions ready to tackle the week ahead. Getting two massages and/or facials a month is a non-negotiable for me.


Put your legs up the wall

This simple yet powerful restorative practice, even if done just once a week while listening to a podcast, offers a range of benefits:
Increases blood flow to your core.
Eases stress.
Aids in better sleep.
Calms your nerves.
Relieves swollen ankles, varicose veins, and headaches.
Improves digestion.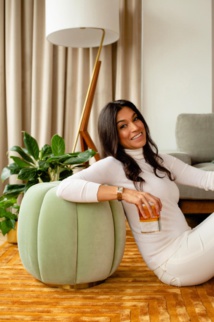 About Neelam Daswani

An Integrative Nutrition Health Coach and a graduate from the Institute of Integrative Nutrition, Neelam is certified in Hormone Health. She specialises in guiding clients to implement dietary and lifestyle practices that address the root cause of imbalances and disease, helping them to heal their bodies and optimise their overall wellness. Through her consultancy Pure Health, she provides one-to-one coaching sessions to guide individuals with their health plans. She works to help them not only balance healthy eating habits and exercise, but she takes a holistic on health, such as stress management and sleep optimisation. You can follow her on Instagram @neelampurehealth for daily nutrition and lifestyle tips.