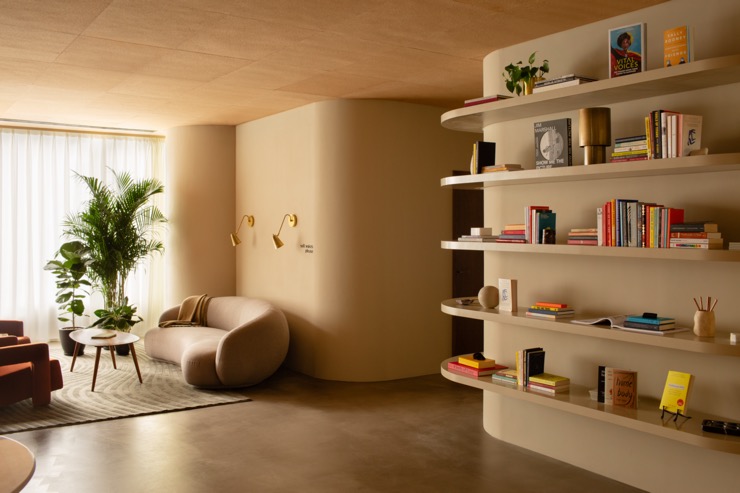 Feb 2023 edit: This venue has now permanently closed its doors


by Aude Camus
Remember how I was telling you my only resolution for this year is to put my mental and physical health back on the top of my list of priorities? Earlier this month, I've been looking at
Traditional Chinese Medicine
to deal with some of my physical issues such as bloating and water retention. I'm not looking at immediate results, I know it's gonna take some time to notice some changes but what I'm definitely committing to is to look after my wellbeing. Now that I know I'm on the right way when it comes to prioritising my physical wellbeing, I'm also starting to look for ways to take care of my mental wellbeing. The last few months - years, have been exhausting leaving me anxious and tired. I sometimes wish I could just switch off my mind for just a few hours and stop overthinking. But I can't. And this is where I think therapy could help me. I just don't know where to start.
It's this observation that people just don't know where to start when it comes to their mental health, that has inspired Hasanal Lythgoe-Zafrullah to open mindish. Two years ago, when he knew it was time for him to start looking after his mental health, he found the search for the right therapist to be a frustrating and overwhelming journey. Based on his personal experience and wider researches, he came to the conclusion that "the mental health industry needs a do-over" to become accessible. And this is what mindish is all about – providing you with a personalised approach to your mental health in a beautiful space that has nothing to do with the traditional look and feel of a clinic.
An integrated approach to therapy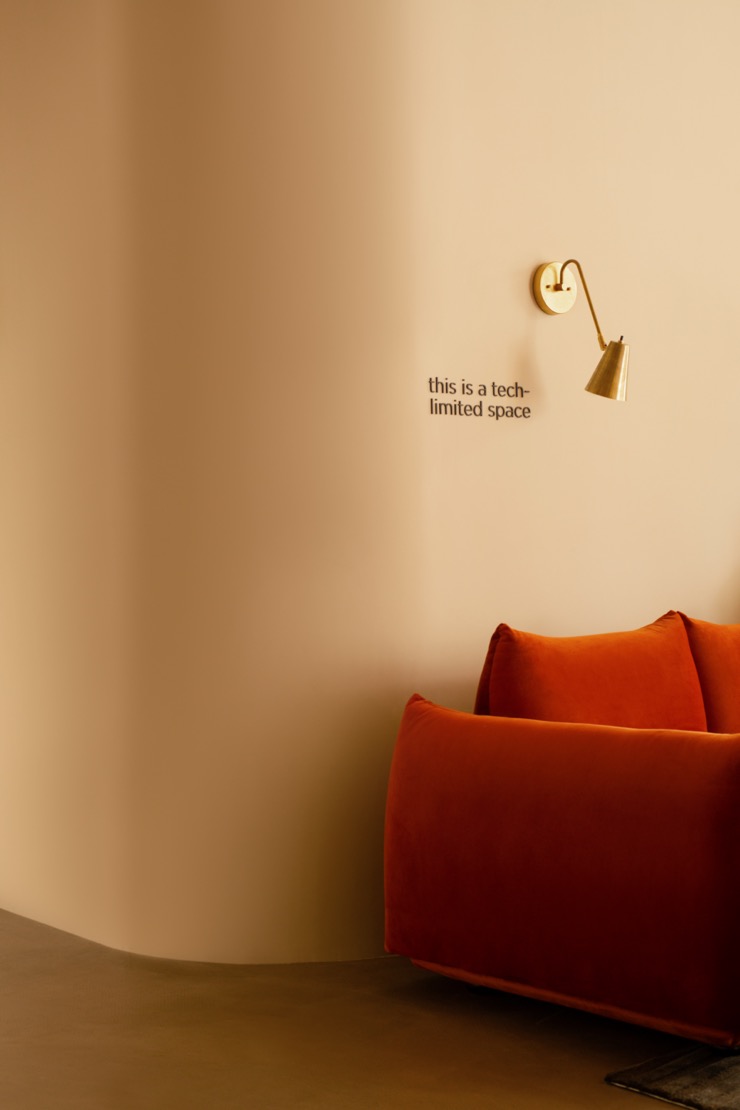 Your mindish journey is managed by a Personal Growth Manager - a PT for your mind, who is in charge of making sure you connect with the different therapists, coaches and specialists who can help you in your journey while ensuring they all collaborate together to help you meet your goals.

This personal Growth Manager is also here to play an active role in matching you with the right specialists. When in a normal clinic you would be responsible for identifying who you are booking an appointment with and what services you need, your Personal Growth Manager at mindish is here to help you understand who would be a good match to meet your goals.

A membership at mindish gives you access to private sessions with psychologist, counsellors, hypnotherapist, life coaches, career coaches, sex therapists, nutritionist and more but also unlimited access to daily mediation practices and invitation to member-only events ranging from wellness talks to book club gatherings and more.


Welcoming facilities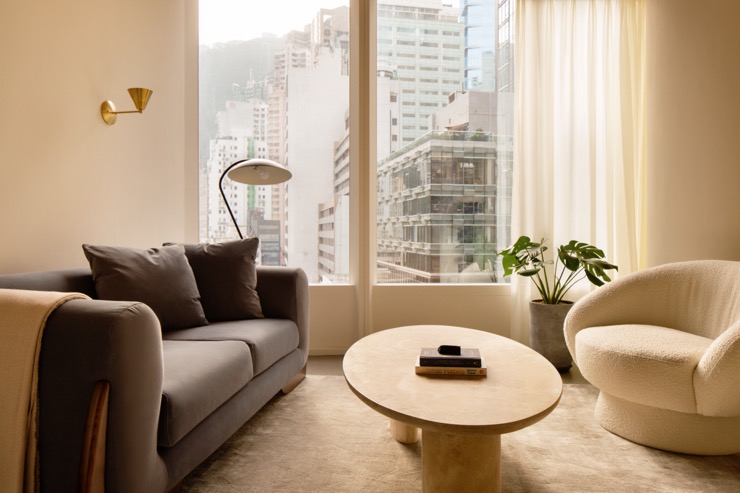 A sterile unwelcoming clinic is probably not the best place for someone to look after his/her mental wellbeing. When opening mindish, Hasanal has decided to move away from this very traditional clinical approach. Instead, he has imagined the space as a members club bringing together a community of like-minded individuals. He is a firm believer that human connections will benefit your health journey and so will the beautiful design of the place.
https://mindish.com/location/hong-kong/
15/F, 8 Whyndham Street – Central